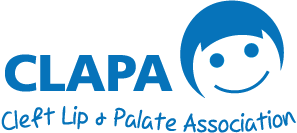 Hesed was born with a cleft lip and palate and experienced difficulties with his speech for the first few years of his life. Now older and propelled on by quarantine, Hesed has recently created his very own YouTube channel called 'WhenKidsTalk' (with support from mum and dad)! Here's his story so far, as told by him.
I'm Hesed. It was Valentine's Day when my Dad and Mum knew that I would have a cleft lip and palate on both sides. I had three surgeries and I noticed my stitches most of the time. I thought everyone has a cleft and I was curious to see who else has it. Nobody, not my cousins, aunties and uncles, had it. I was the first!
I used to have a lot of speech therapies because I couldn't speak properly. There were bullies in primary school who picked on me, but I ignored them. That's why I love home school now. I can concentrate on studying better than before.
I like gaming, singing and storytelling. I have a YouTube channel to share what I think about life, which made my quarantine time fun. My Dad and Mom helped me with my videos and I'm thankful they offered to help me. I'm not alone in what I love to do.
I think this is what's important for all of us with a cleft – to reach to people who support us.
My channel is open to anyone who would like to smile with me and talk about anything under the sun (WhenKidsTalk on YouTube). I've so far shared videos about Coronavirus, Valentines and Pancake day. I can also teach you a few Filipino phrases, if you fancy!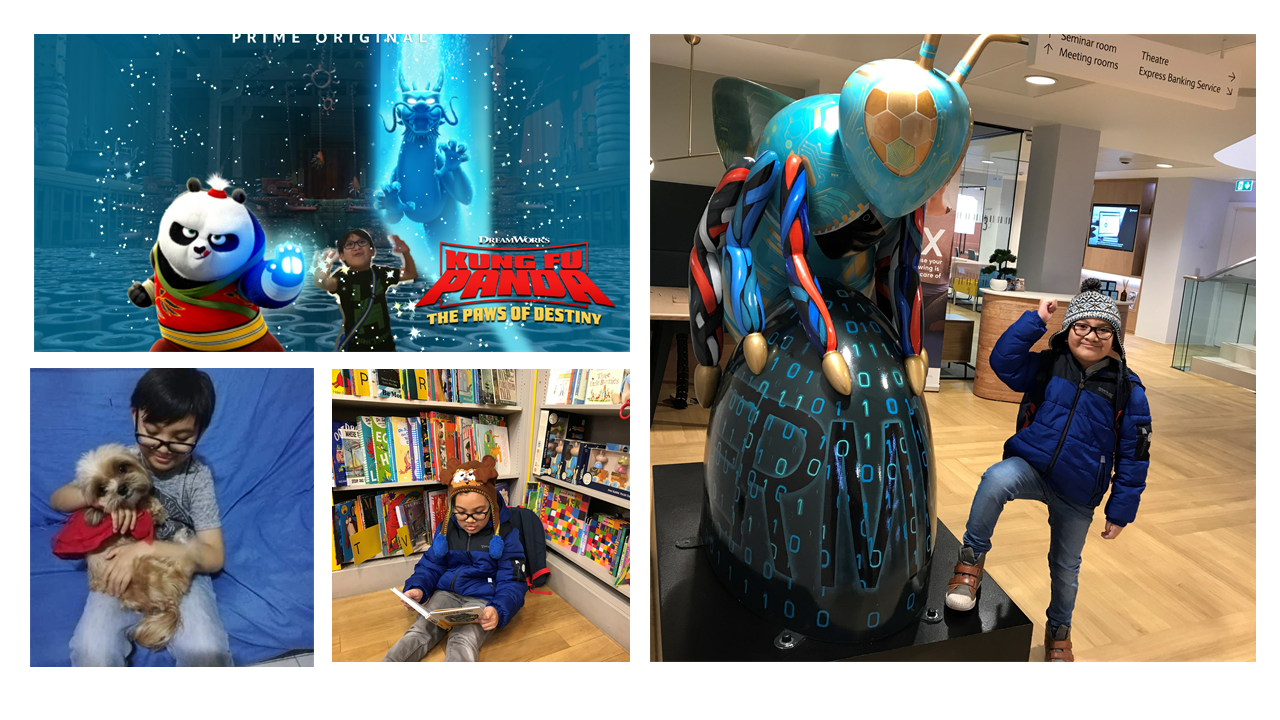 Thank you for sharing some of your story, Hesed! Thanks to Hesed's mum and dad for helping, and working with Hesed on sharing his story.
If you'd like to share your story, we'd love to hear from you! Click here to get in touch.