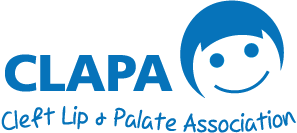 Family Day at Martin Mere Wetland Centre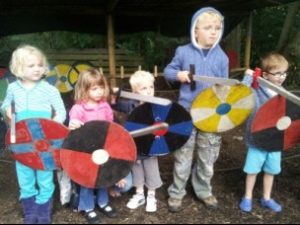 On Saturday 10th August, we set off, very excitedly, to be part of the CLAPA family day at Martin Mere Wetland Centre. What an amazing day!
Martin Mere provided some brilliant activities for everyone to take part in: pond dipping, nature games, canoe rides and the wonderful Viking experience in Mere Tun. Lunch was pretty good too.
What really made the day was the chance for everyone to mingle, chat and share experiences, especially for some of the children. One child had never met anyone else with a cleft like hers and to see other children, with a cleft, really made her day. Two of the younger boys also bonded straight away and spent much of the day chasing and playing together.
From the families I spoke to, one of the mums expressed an interest in becoming a volunteer. She is hopefully coming on the next volunteer induction day and along with one other family, have expressed an interest in supporting the new Lancashire, Cheshire and the Lakes Branch. Claire Cunniffe was also there to have fun and give advice where necessary.
As a family we got so much out of the day. If there was the opportunity to go again, we wouldn't hesitate.
— Maria Blackhurst, Parent Contact, CLAPA Volunteer, LCL Branch Chair and Happy Faces Group Organiser