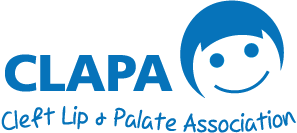 CLAPA GOSH Branch 2015/2016
CLAPA GOSH Branch 2015/2016
2015 has been a fantastic year for CLAPA GOSH. Earlier in the year, the Branch held its second forum. For the second year running, the event gave parents the opportunity to learn more about what to expect from speech and language therapy following on from this year's CLAPA Awareness Week. There was also the chance to ask questions of the GOSH Team and discuss concerns with other parents and patients.
The day was led by the CLAPA GOSH Chair, Chris Williams, and featured Tansy Miller, CLAPA Regional Coordinator (East of England), Dr Raouf Chorbachi, GOSH Consultant Audiologist, Marie Pinkstone, GOSH Speech and Language Therapist and Julie Hughes, Lead Clinical Nurse, gave an overview on what to expect from Speech therapy, along with the new health and Social care bill and how this impacts on statementing and service provision. This led on to discussing the Pre op leaflet that has been produced, the rationale behind it and how, with the help of CLAPA GOSH, the Cleft Team were able to use social media to devise the often requested Frequently Asked Questions leaflet. Dr Emily Shrimpton also gave a short talk on the charity 'Cleft'.
Over the summer, our very own Chair took to the sky for CLAPA in a terrifying 12,000ft Skydive AND completed the gruelling 50km Thames Path Challenge in under 10 Hours in 128th place out of 499 50km participants raising over £1500 for CLAPA. FANTASTIC!

On the hottest day of 2015, CLAPA GOSH did its own fundraising with its Grand Summer Raffle. After a great deal of counting, thanks to our Treasurer Katrien Vereecke, we raised just over £900 for CLAPA.
October saw the Branch hold its 3rd Forum, with some saying that it was "Absolutely Brilliant" and "really informative"
The day was led by the CLAPA GOSH Chair, Chris Williams, and featured Cherry LeRoy, CLAPA Regional Coordinator (South East of England). The GOSH Dental and Orthodontic team gave a fantastic overview on dental health aimed at 8 to 14 year olds, following a character called Ace who took a trip to his dentist.
This led on to discussing how Ace prepared and underwent his Alveolar Bone Graft and what he could expect before, during and after his surgery. The sessions were very engaging including a section on Norman's Nashers – a short presentation on braces illustrated by a large amount of before and after photographs, which were truly inspiring.
The day closed with 2 young girls affected by cleft, Lara and Stephy, who asked the GOSH Panel a series of questions from a typical young person undergoing treatment. They were absolutely wonderful! You can see the full video here.
With the encouragement of CLAPA GOSH, the Forum was another resounding success – giving families the unique opportunity to interact with the Cleft Team at GOSH and tackle any concerns – from the seemingly trivial to the most serious. CLAPA GOSH will be introducing another Forum in the early Spring – look out for more updates in the near future!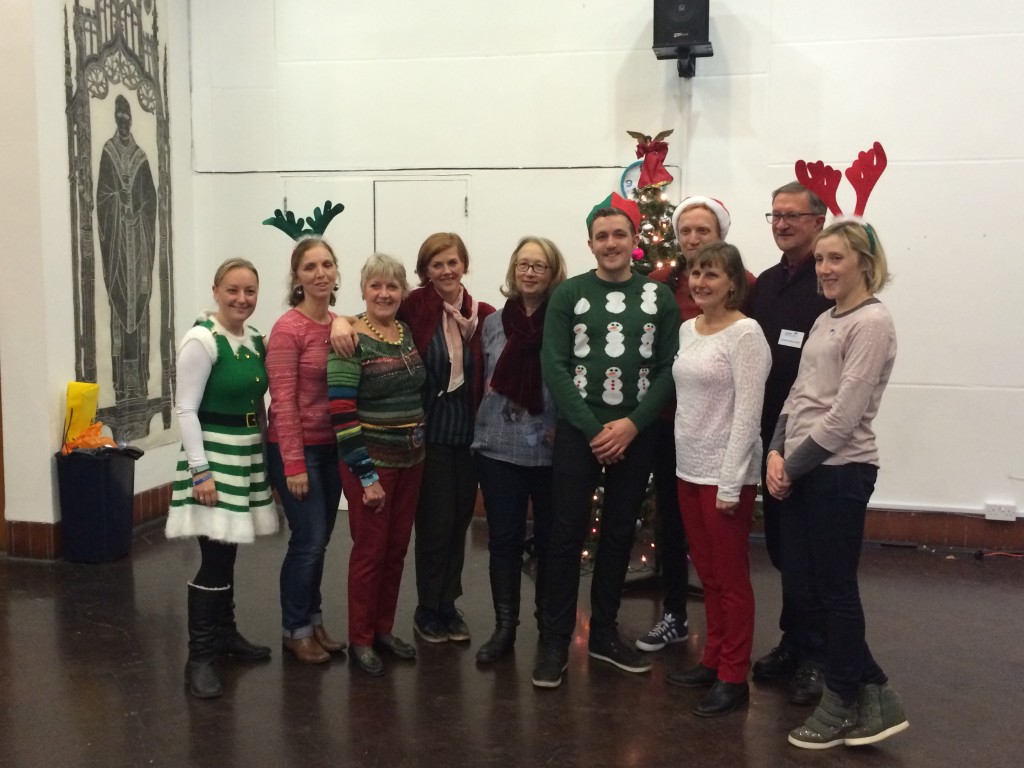 For more information about joining our committee or our next event please contact our Chair Chris Williams, [email protected] or look at our Face Book Page Great Ormond Street Branch.
On behalf of CLAPA GOSH Committee, we would like to wish you all a very Merry Christmas and Happy New Year. We look forward to seeing you in 2016 which is set to be EVEN better!