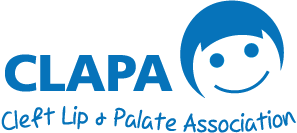 This week's staff blog is from Hamza, our Regional Co-ordinator for the East of England

First Family Fun Day
It has been a busy summer in the East of England at CLAPA! I got to go to my very first CLAPA Family Fun Day! It was an amazing day, filled with lots of dance from the talented Urban Street Dance Crew. The day did a lot to raise awareness of CLAPA and cleft lip &/or palate in Thetford. The day was organised by the wonderful Jamie-Leigh, along with her team of hardworking volunteers. They gave up their free time to put on a great day, attended by Thetford's mayor, and his lovely grandmother, and Lewis Ryan, another fantastic volunteer.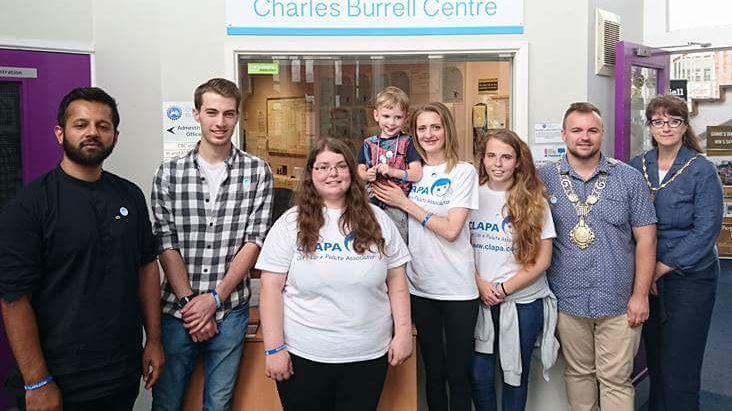 Jamie-Leigh's little brother, Reggie, was born with a cleft lip and palate, and she has become a dedicated fundraiser for CLAPA. "Every year I am going to do at least one event for CLAPA to show how thankful I am they supported us and sort of pay it forward to the charity. I am then going to fill in the details of the events and how much I raised in a big book. And then on my brothers 21st birthday I am going to wrap up the book and give it to him for his 21st birthday present."
Jamie-Leigh and her volunteers deserve a huge congratulations and thanks! The day was fantastic and Jamie-Leigh is already planning her next event, watch this space!
If you'd like to help organise a fundraiser in the East of England get in touch on [email protected] or 07772684398! (If you'd like to organise one elsewhere get in touch at: [email protected]).
New Happy Faces
But there is still more happening out east! Holly, one of our fantastic volunteers, has revived the Northampton Happy Faces Group! It is now the Northampton and Kettering Happy Faces meet up! The first meeting was on the 30th September, and soon we'll be having the new combination's first Happy Faces Festive Party! Watch this space for more information!!
The Times they are a'…
Another change – I have recently started studying studying science for health practitioners at the local college! Don't worry I will still be around! You will be able to find me on a Monday, Tuesday, or a Friday. It is a fun and exciting time ahead for me! I am a qualified sports therapist and have a keen interest in how the body functions. I guess it is more about continued professional development.  It also gives me a great insight into health in an NHS setting, so various pathologies, conditions, and how the NHS works as a system supporting the community.
Upcoming
One of the key things I am working on next is a Youth Activity day in November for young people with cleft/palate aged between 8-18. The event, funded by Children In Need, is to bring together young people in the area, to give them the chance to, not only do some cool activities, but also to meet new people affected by cleft in the area, giving them a wider support network and a chance to make new friends.
If you are interest in attending (or perhaps you know your child is!), get in contact! ([email protected] or 07772684398)