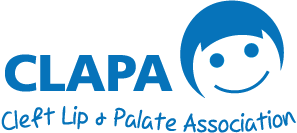 CLAPA Blog: Northern Ireland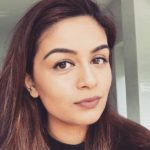 This week's staff blog is from Anum, our lovely Engagement Officer!
Hi all!
For those who I have not yet met or spoken to, I have been at CLAPA for 4 months now as the Engagement Officer and loving every minute of it!  I am looking after the regions which do not yet have Regional Co-ordinators: Northern Ireland, Wales, North West England, North East England and South West England.
Acting as the main point of contact for these regions, mainly communicating with Branch members, Happy Faces Group Coordinators and Ambassadors, my job is to help volunteers carry out their roles in the easiest way possible and provide support from the main office, including the recruitment of new volunteers.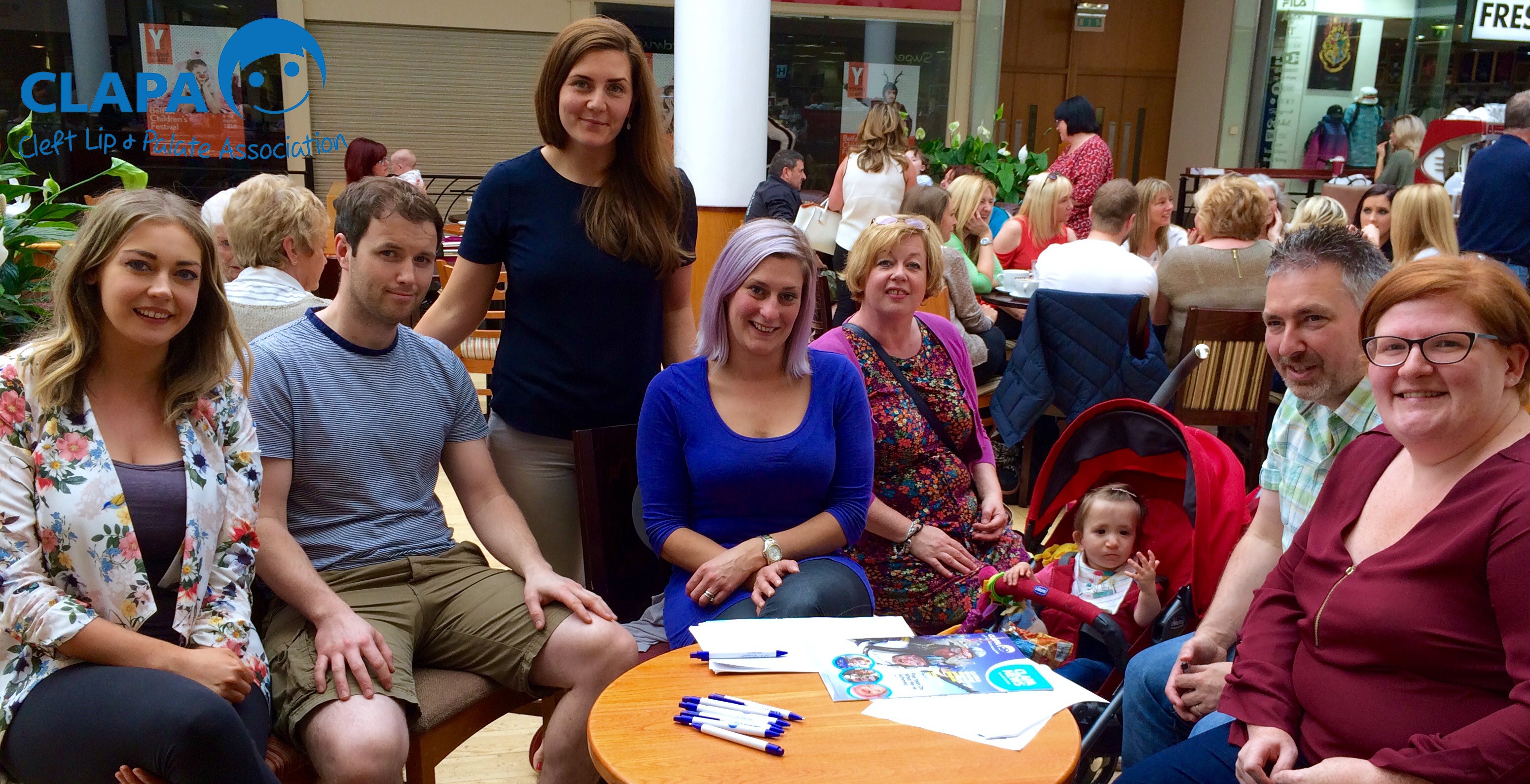 Being one of the office-based staff, I do not often get to attend Branch events or meetings due to cost and travel implications; however last Sunday I had the pleasure of meeting with the Northern Ireland Branch for the first time. I flew to Belfast and back in the same day, to sit down with the committee members and discuss how to carry out and implement all of the exciting events which had recently been approved by the Regional Grants Committee. The Northern Ireland Branch is a new one, so it was important for us to establish a face to face relationship and it was an absolute pleasure.
This was the first time I got to meet Kirsten face to face. Kirsten is the driving force behind everything CLAPA has been doing in Northern Ireland, her organisational skills are on point, and she's absolutely lovely! You can actually hear more from Kirsten here!
The big NI Branch Launch is set to happen on a date during Awareness Week (6th-14th May 2017), when they will be holding a Family Fun Day and potentially a Sponsored Walk in Lisburn. Please do spread the word and contact either myself on [email protected] or the lovely Branch Chair, Kirsten McClelland, via Facebook if you would like to get involved somehow. Look out on the CLAPA Facebook page and on twitter @CLAPA_NI for further updates!