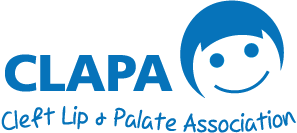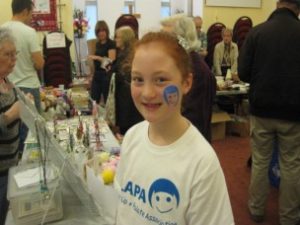 On Saturday 2nd November 2013, I organised my own table sale for CLAPA because I was born with a cleft lip and cleft palate.             
And then finally, the day came. The big moment came. People were crowding by the doors, waiting to come in. I wished everyone the best of luck and then, I did the honours of opening the doors. I was absolutely amazed by the turn out. One of the customers that came was also born with a cleft lip and cleft palate like me but she had to wait for her surgery because of World War 2 breaking out! I was so happy to meet her. So overall,  we raised £500!!! I hope the money we raised will make a difference. Recently, I have also had an alveolar bone graft at St Thomas' hospital under the care of Prof Haers, who I think is an amazing surgeon. I thank him and all the other surgeons for taking care of, not just me, but other people, that are like me.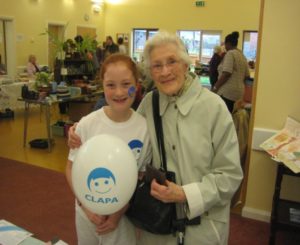 CLAPA would like to say a big thank you to Lucy for raising lots of money and awareness for CLAPA!