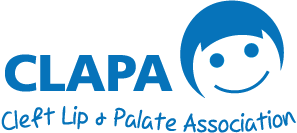 CLAPA Connect is our monthly e-newsletter, packed with updates and opportunities, stories from the community, research projects, and more. Sign up by joining the CLAPA Connect mailing list today, and make sure to add [email protected] to your safe list, address book or contacts so our emails come through to the right place.
When you sign up, you can also opt-in to receive emails about projects and events we think you might be interested in, such as our Adult Services Project or invitations to family days near you.
Check out our recent CLAPA Connect Emails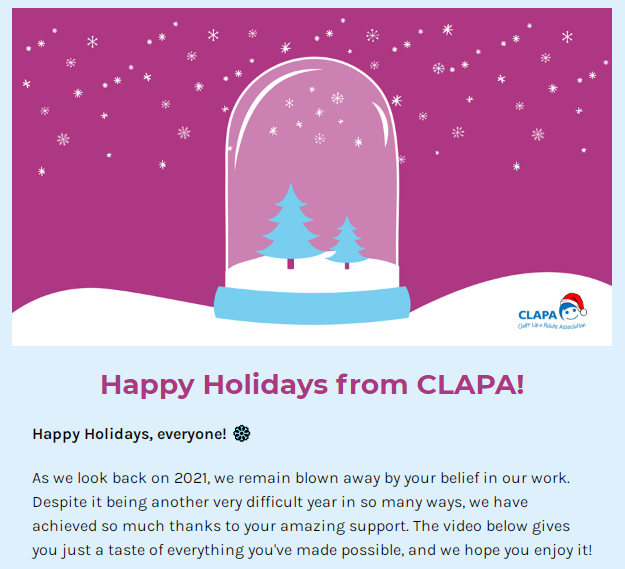 Watch our 2021 in Review video
Christmas is coming! Your November CLAPA Connect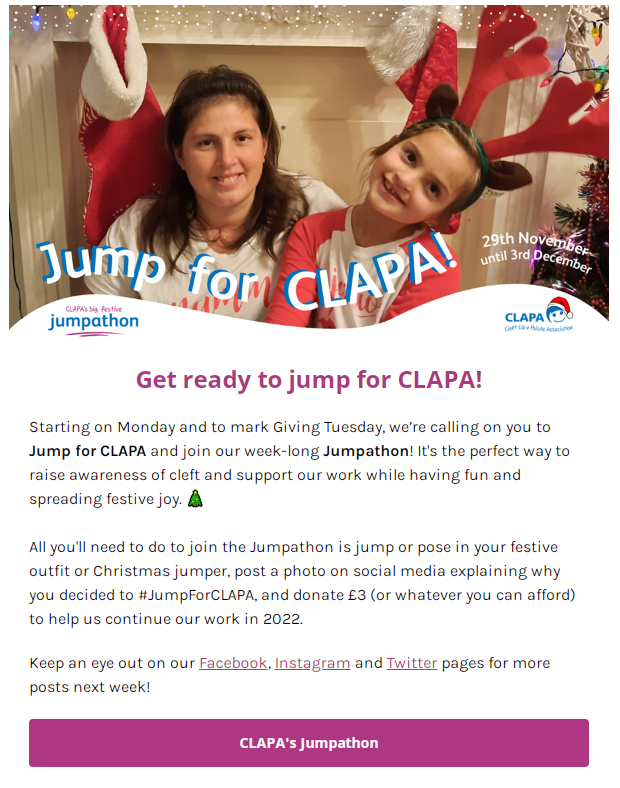 Events, Stories and Christmas Cards: Your October CLAPA Connect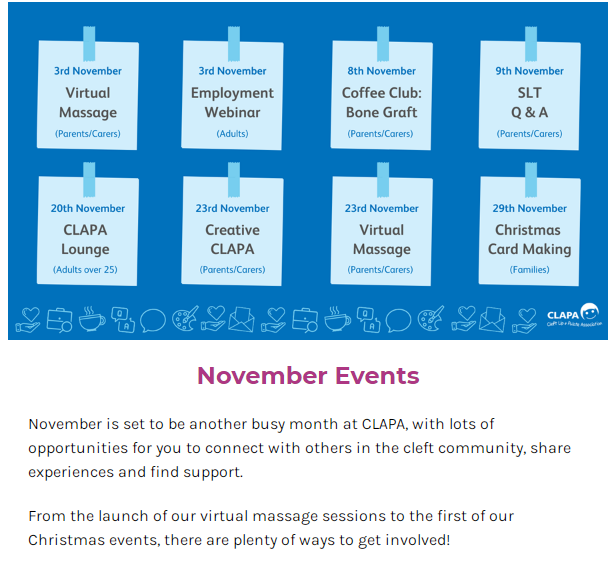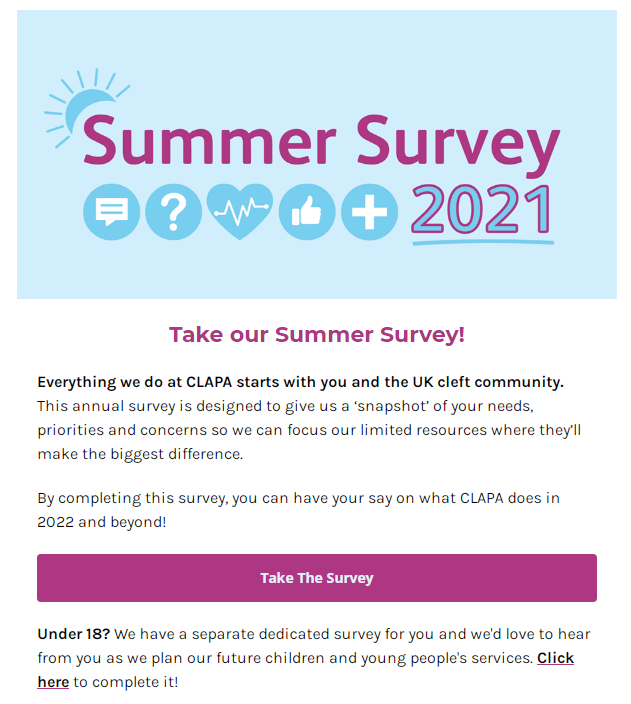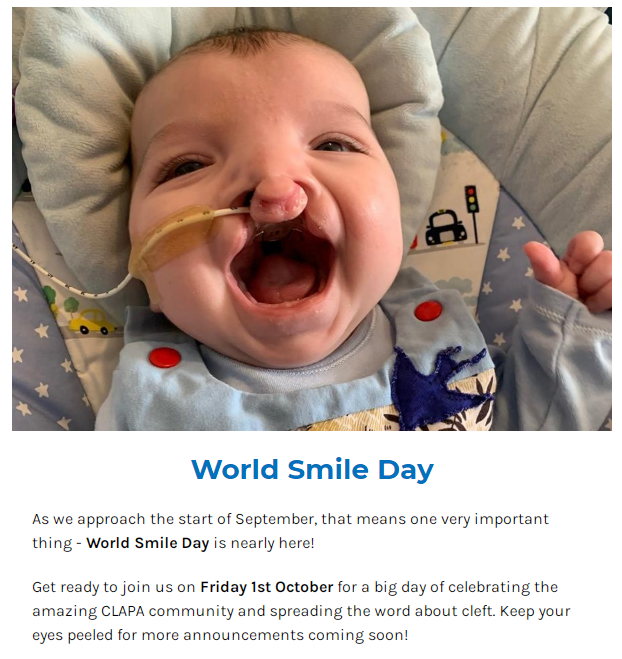 CLAPA Connect, May: Looking Back at Awareness Week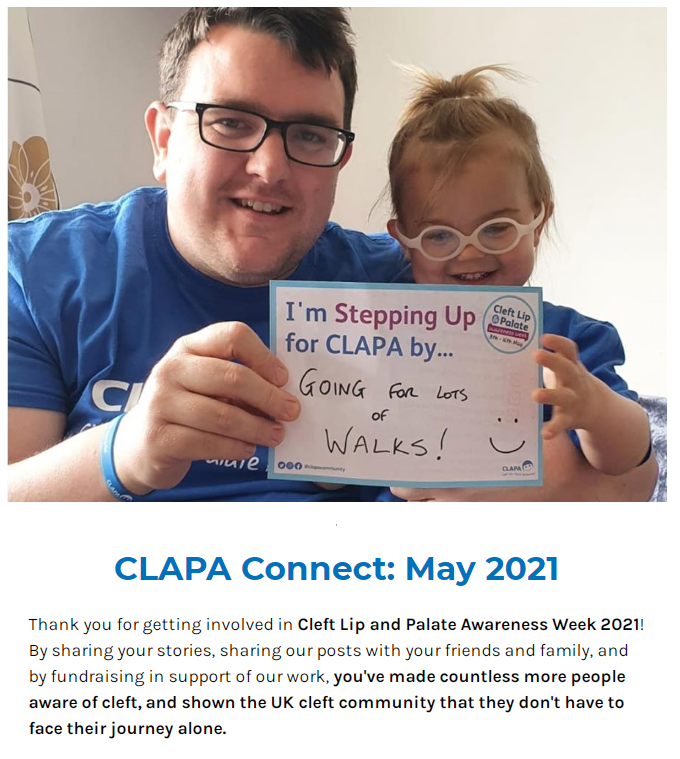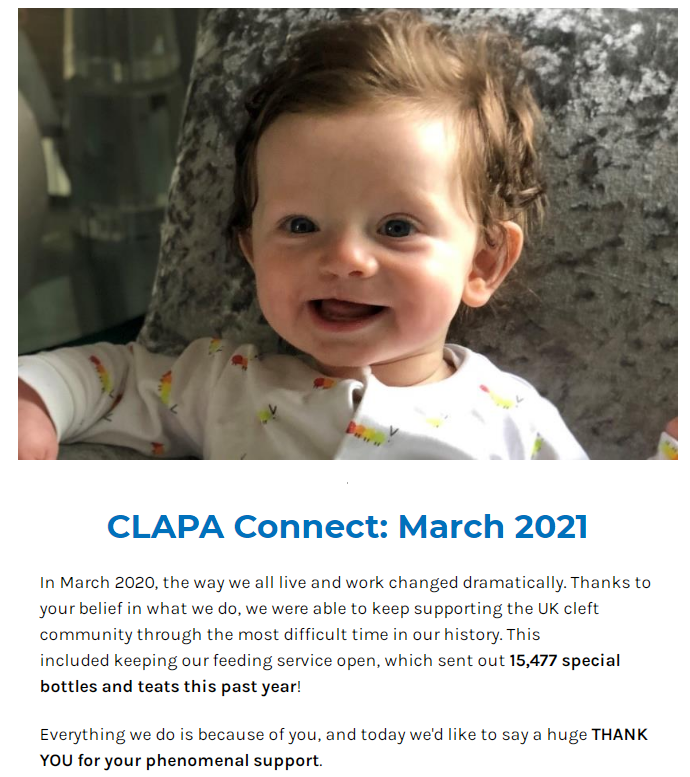 CLAPA Connect: Save the date for Awareness Week!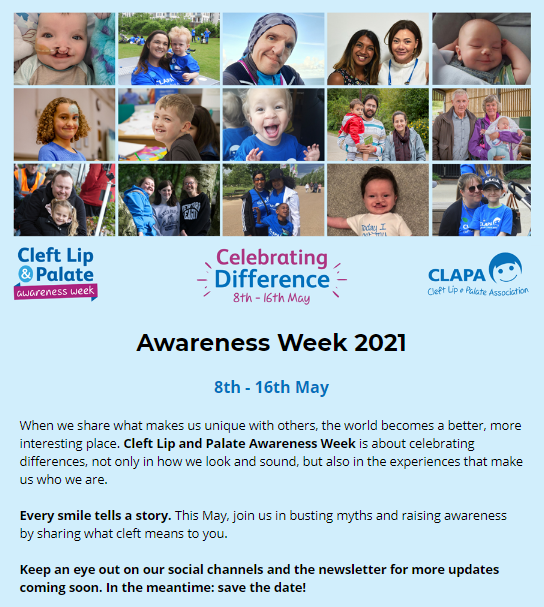 January Round-Up: Your stories, upcoming events, and a services spotlight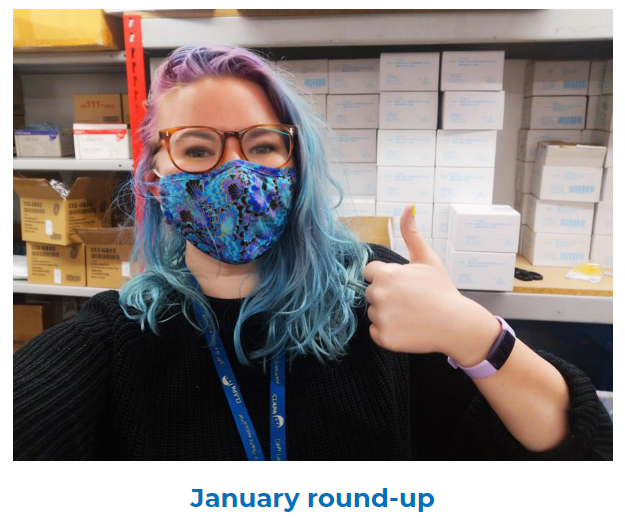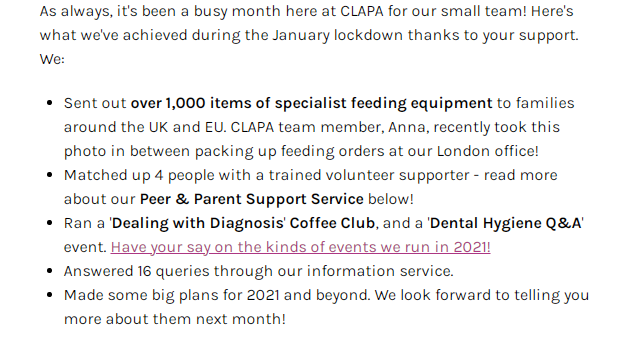 Happy Holidays, CLAPA Community!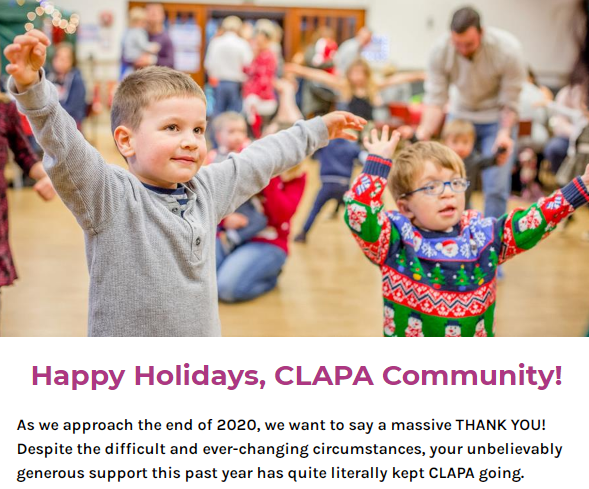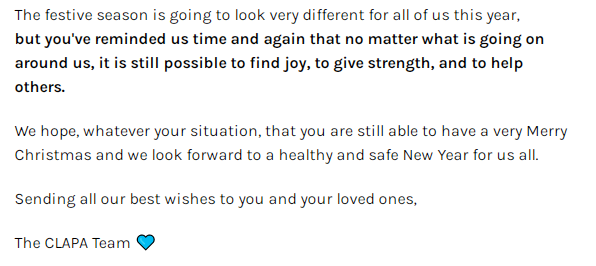 Festive Fundraising, Your Stories and Upcoming Events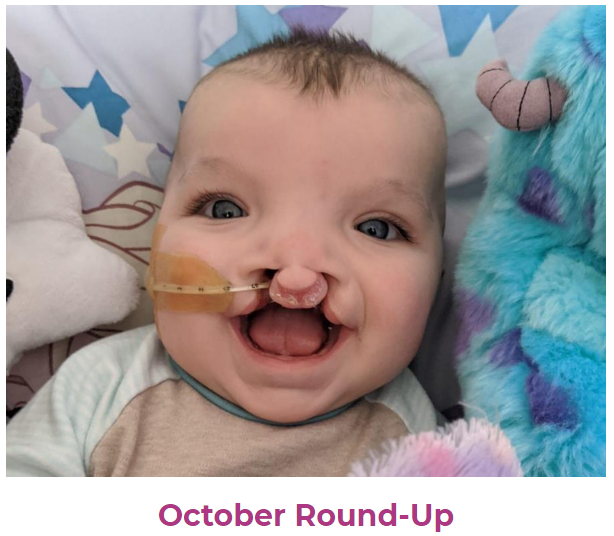 CLAPA in Lockdown: Six Months On
September events, Superhero Challenges, research opportunities, and our 150th daily smile!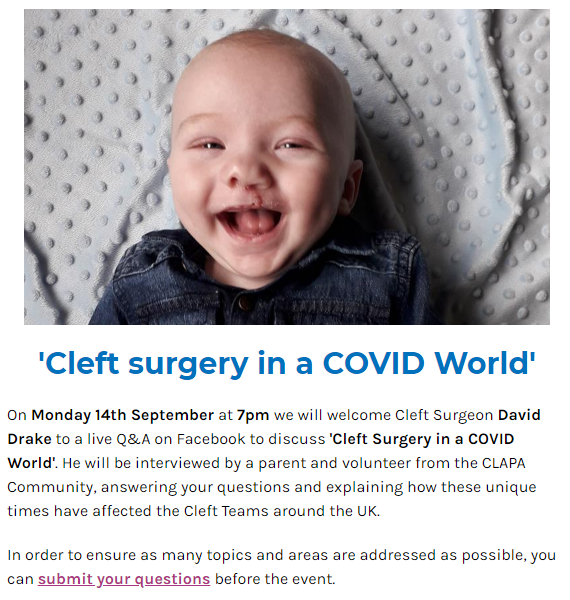 Take our 10 Minute Summer Survey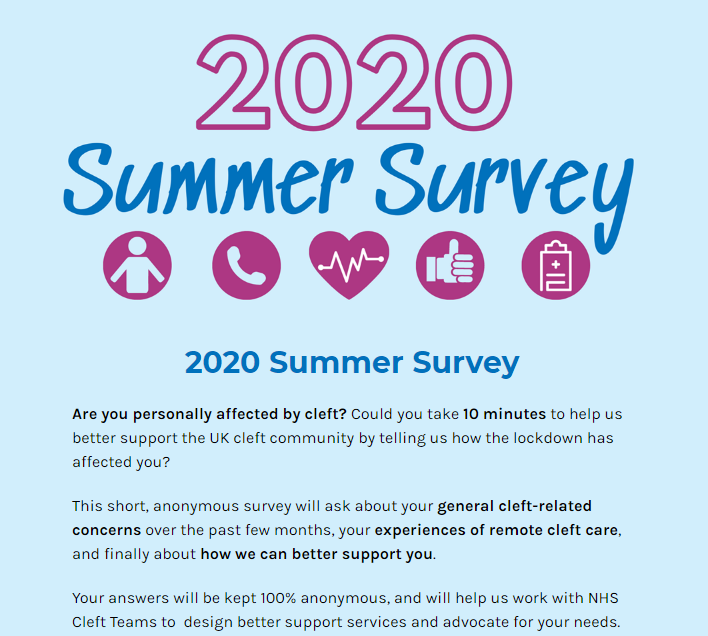 Find out more about events this summer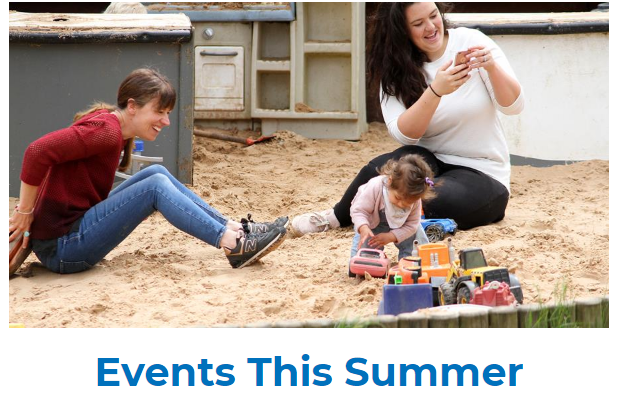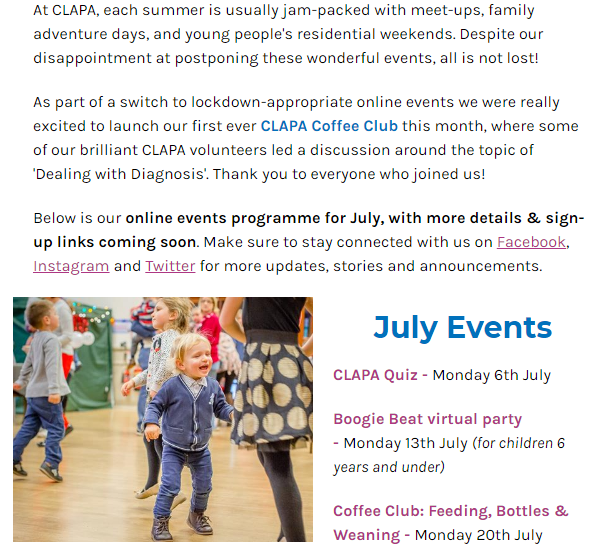 When we get through this crisis, it'll be because of all of you.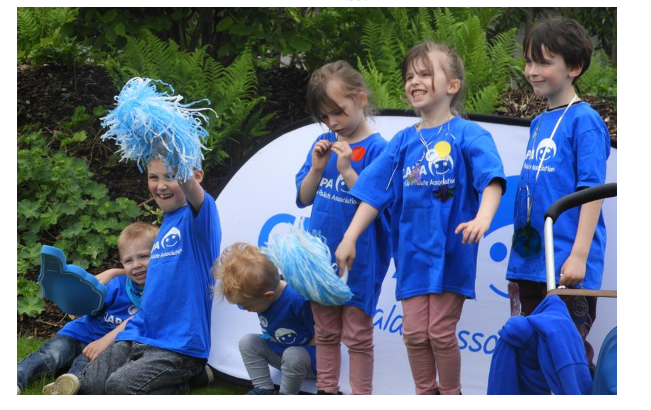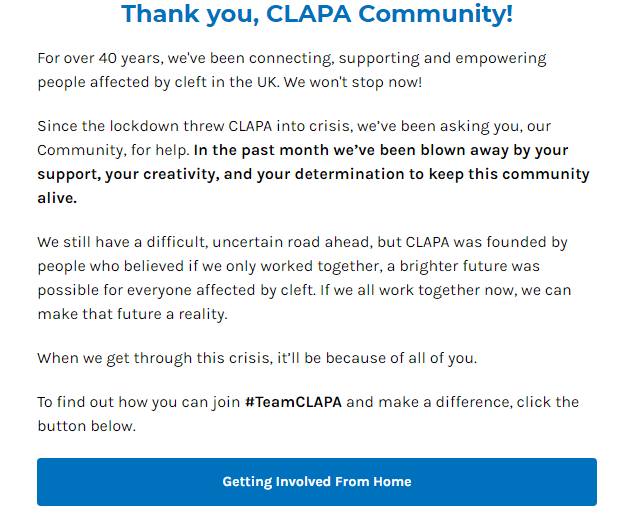 Get ready for Awareness Week 2020!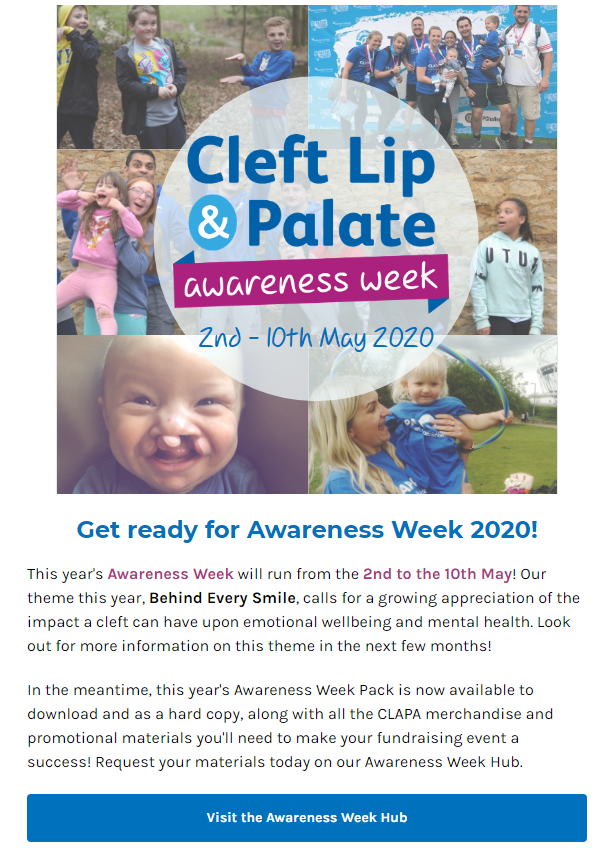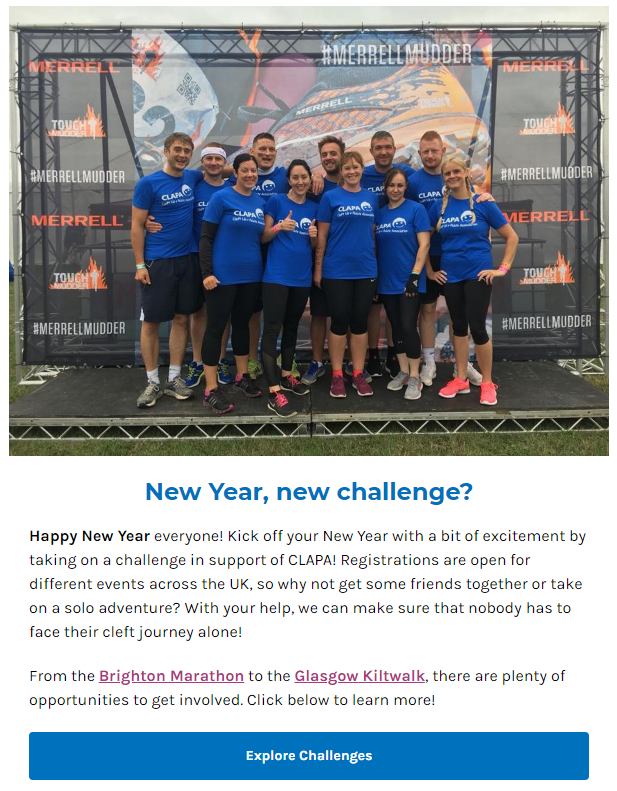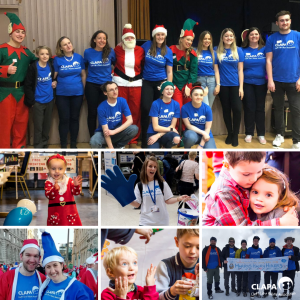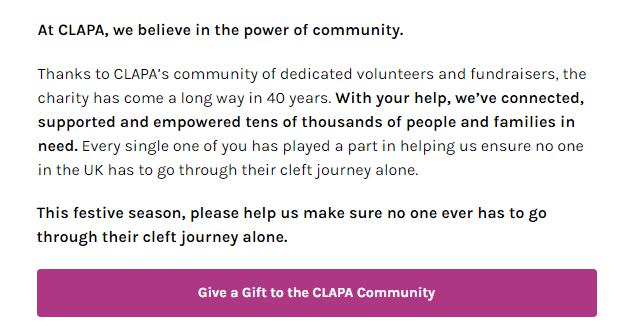 Turn Black Friday Blue for CLAPA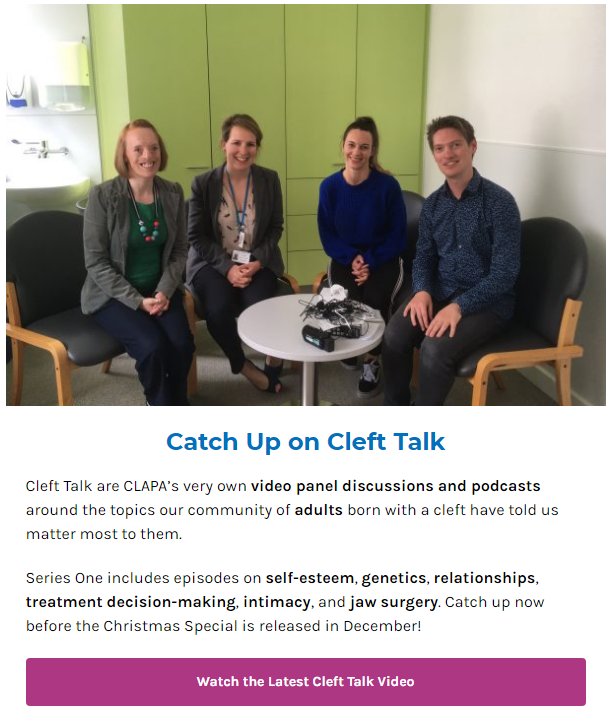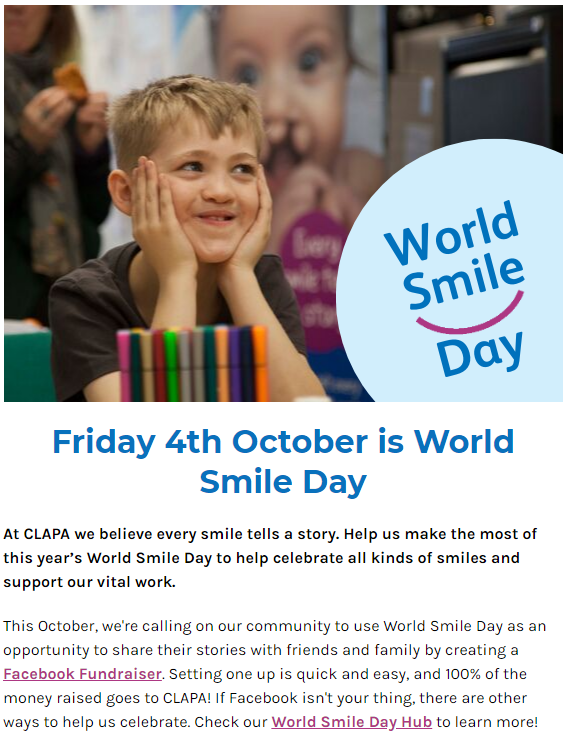 Stories, Studies & An Important Survey
Note: This survey is now closed.
Sing-alongs with Carol Vorderman, 40th Birthday interviews & more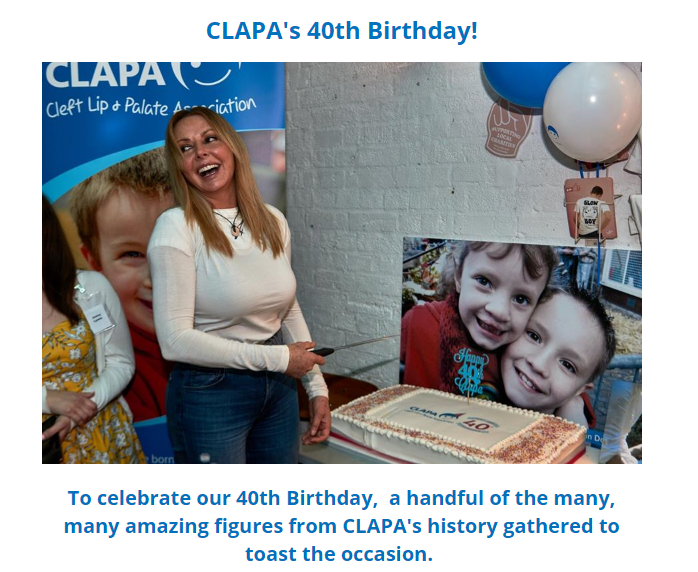 CLAPA's 40th Birthday & Volunteers' Week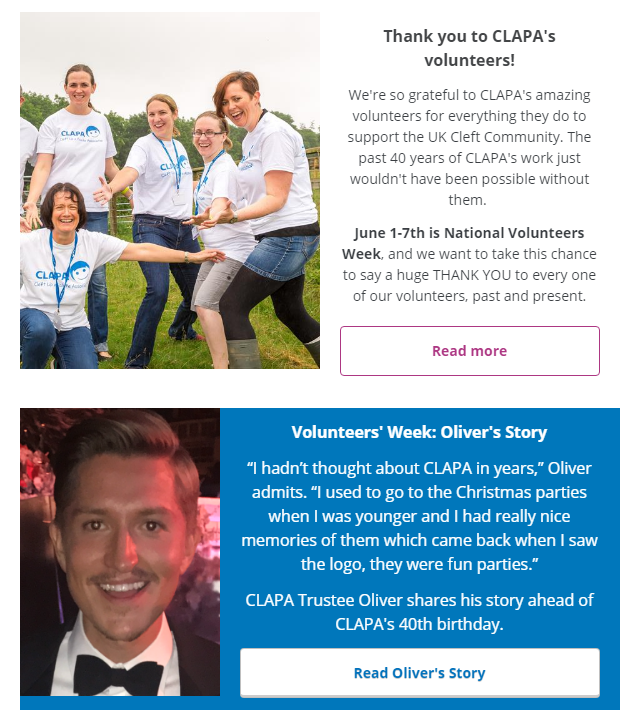 Goodbye Goswell Road, Hello New Young People's Page!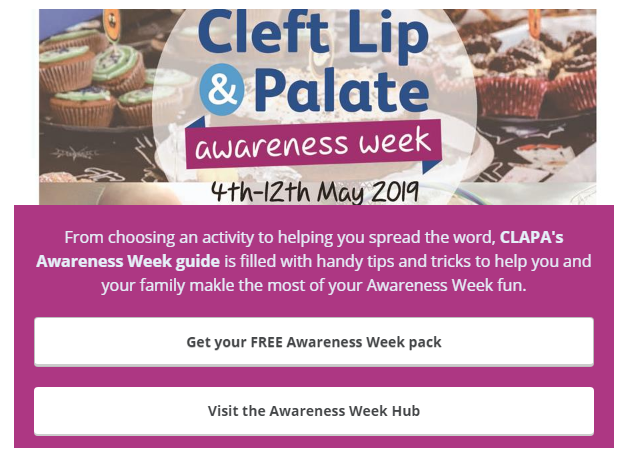 Awareness Week, Adventure Days and a CLAPA Adult Services update!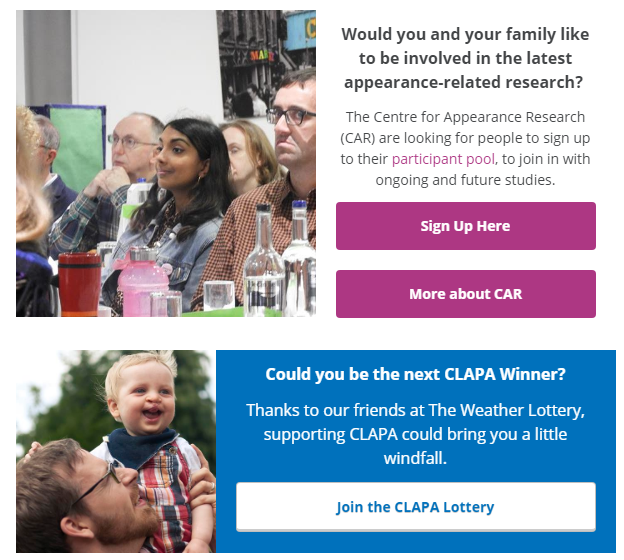 Awards, Adults' Conference 2019, and more!