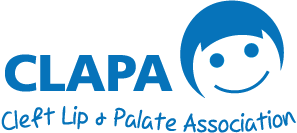 The Adults Survey is now closed. Thank you to all those of you who took part. We look forward to sharing preliminary findings with you at the Adult Conference in November.
What was the CLAPA Adults' Survey?
The CLAPA Adults' Survey was one of the key pieces of work that underpins CLAPA's Adults Strategy, and formed part of the Adult Services Project.
The survey follows a review of the existing material regarding adults with a cleft where we've identified gaps in knowledge and need your help to better understand the picture for adults born with a cleft. The survey was designed in conjunction with colleagues at the Centre for Appearance Research and was guided by focus groups with other adults affected by cleft.

What did the survey ask about?
The survey was a bit like a census. We wanted to know about the whole of life picture for adults, not just about the medical journey. This is important as while someone's medical outcomes may appear to be good, their cleft may still be impacting on other areas of life (and vice versa). The survey asked questions about topics such as medical journey, education, work, where you live, your mental health, discrimination you may have experienced, family life, dating and relationships etc. These are all areas which the existing research tells us can be impacted upon in different ways for people with a cleft.
When did the survey close?
The survey closed on Sunday 7 October 2018. It had been open for two months.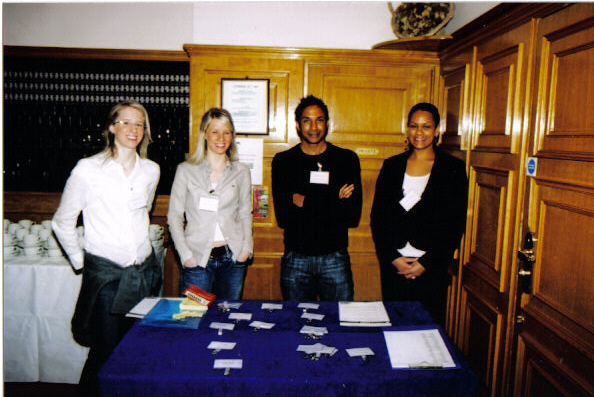 Who was eligible to complete the survey?
Anyone who was born with a cleft on or before 1 June 2002 and are currently living or ordinarily live in England, Wales, Scotland, Northern Ireland or Isle of Man.
What will you do with my data?
We will be using the data that you provided to shape the future of services that CLAPA offers for adults. We also will make recommendations for other providers and we plan to collate and publish the findings we interpret in articles and present at conferences since this is the first time this study has been done anywhere in the world! Any personal information you share with us will be treated with the utmost confidentiality and will not be shared with other agencies without your explicit consent, and will be stored securely. Any information that could personally identify you will be removed.

What's in it for me?
Everything – this project is all about you! The survey will pave the way for better support for adults who were born with a cleft across all areas of life. There was also a roadshow over summer where you can meet and interact with CLAPA and other adults who were born with a cleft – we think that's pretty neat. Then depending on what you tell us with the survey, will directly influence what services become available next year – services aimed to improve your quality of life both now and into the future – that's a pretty decent reward right?
Keep up to date with all the latest developments in the Adult Services Project by joining the CLAPA Community - it's quick, free, and easy!
Join the Community