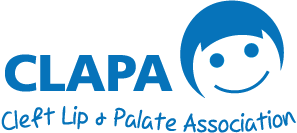 2018 Adults Cleft Conference
After a jam packed year for our new Adult Services Project, our final big bonanza for the year was our 2018 Adults Cleft Conference!
Our largest get together for the year, the Adults Conference was an informative and entertaining day for adults to come together from across the UK.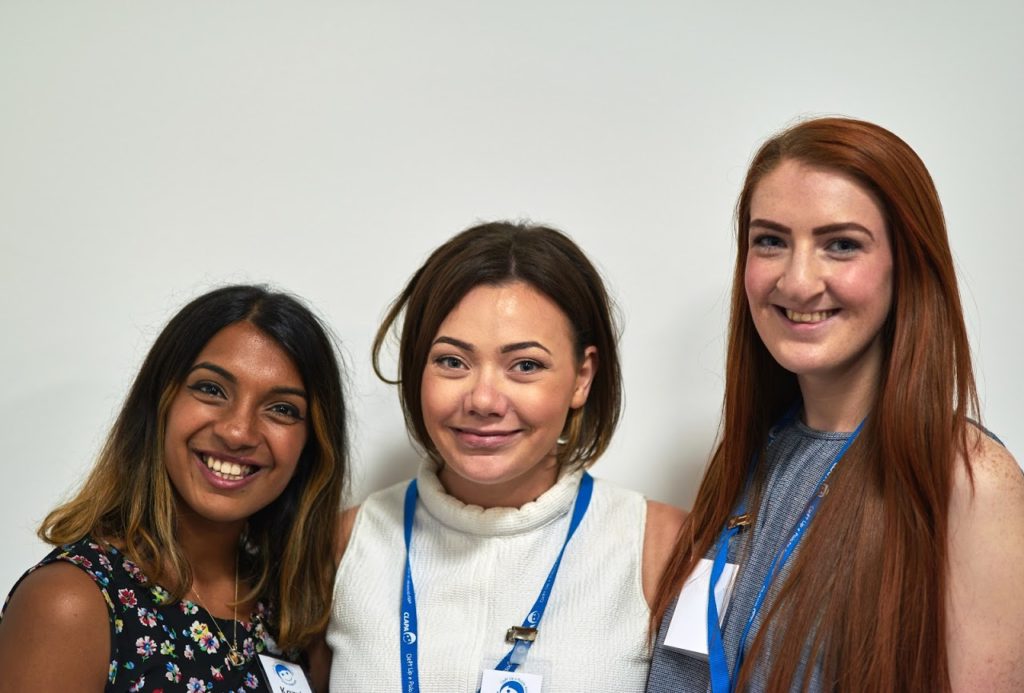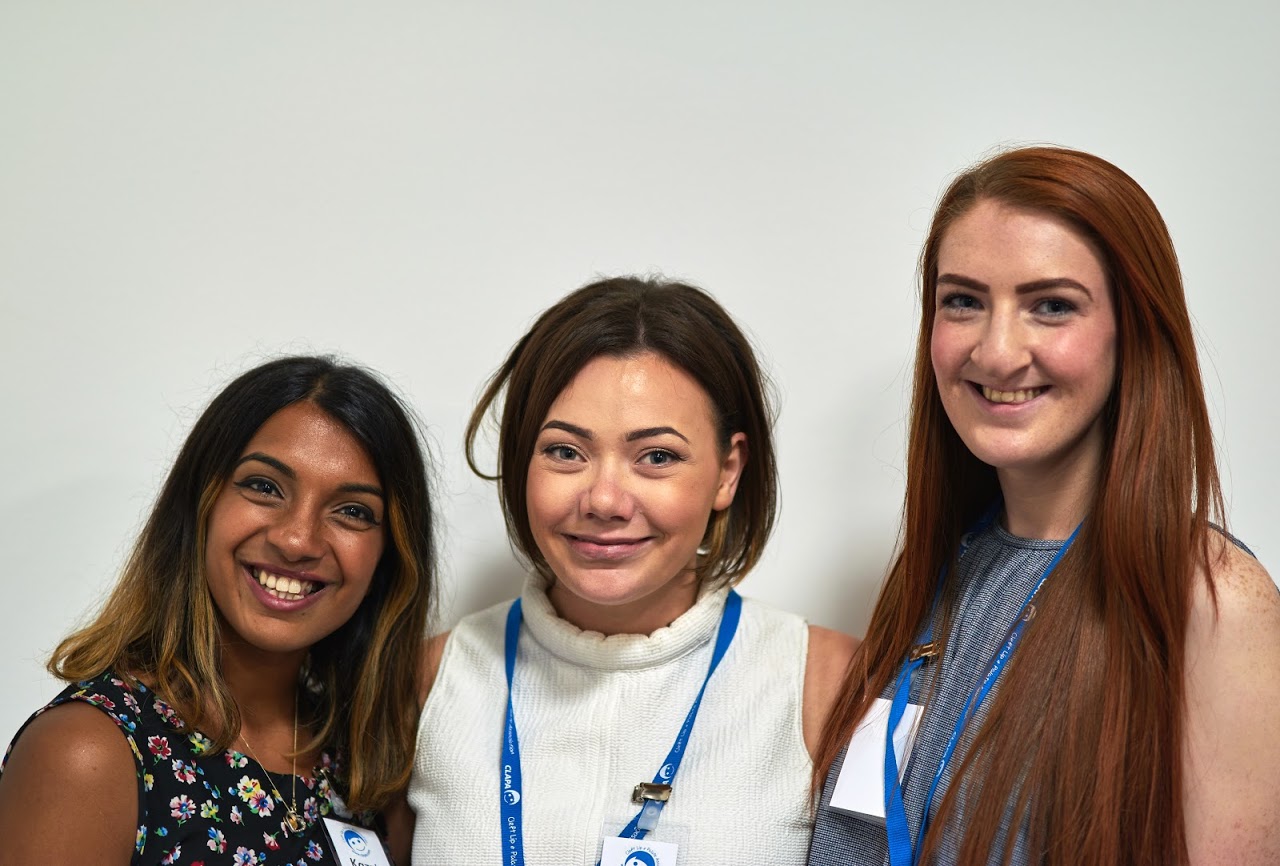 Who was it for?
Anyone living in or visiting the UK who was born with a cleft and is aged 16 years or over.
When was it?
10am – 5pm Saturday 17 November 2018. 
Where was it?
The 2018 conference will be held in the conference centre at Holiday Inn Camden Lock, London. Why not come along for the conference and make a weekend of it to do your Christmas shopping in London at the same time?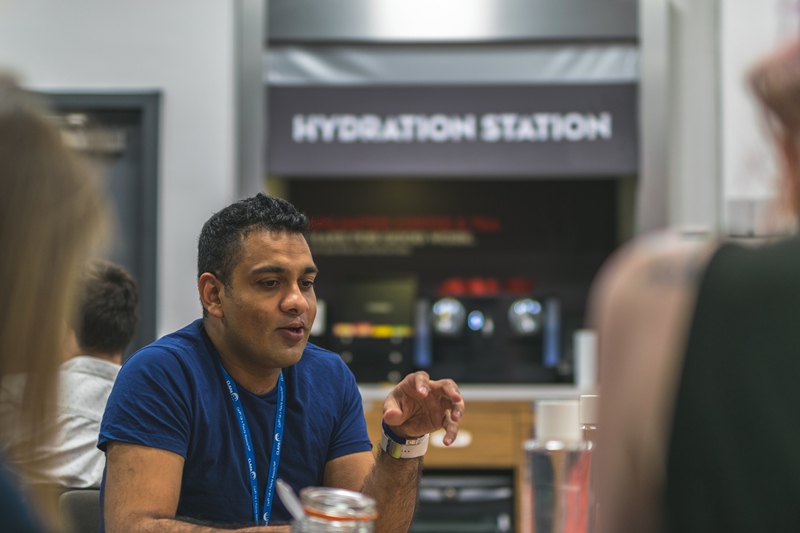 What was on the programme?
Lots of really exciting speakers and topics. You can check out the programme here.
How much did it cost?
We asked for a £15 refundable deposit to secure your place. We do this because conferences cost a lot of money to put together (over £50 per person). It is worth every penny when everybody shows up and learns from it, however unfortunately some people may register for an event and not turn up. This is not cool as we still have to pay for the venue and catering, and as we have very limited spaces it causes someone else to miss out.
We know that everyone's financial situation is different, so if you come along on the day and wish to have your £15 refunded, we will do that for you, no questions asked. Alternatively, you may wish to consider it a donation to CLAPA – entirely your decision. If paying the £15 deposit up-front will be an issue for you, please get in touch directly at [email protected] to let us know, and we can reserve you a place.
Will there be another one next year?
You bet there is – the 2019 Conference is coming to Glasgow – find out more details here: www.clapa.com/ac2019.