Coming soon: our new adults' Leaver's Pack!
Over the past 10 months our Adult Services team has been very busy putting together a Leaver's Pack for adults born with a cleft. We are excited to say that the pack is now on trial with selected Cleft Teams across the UK!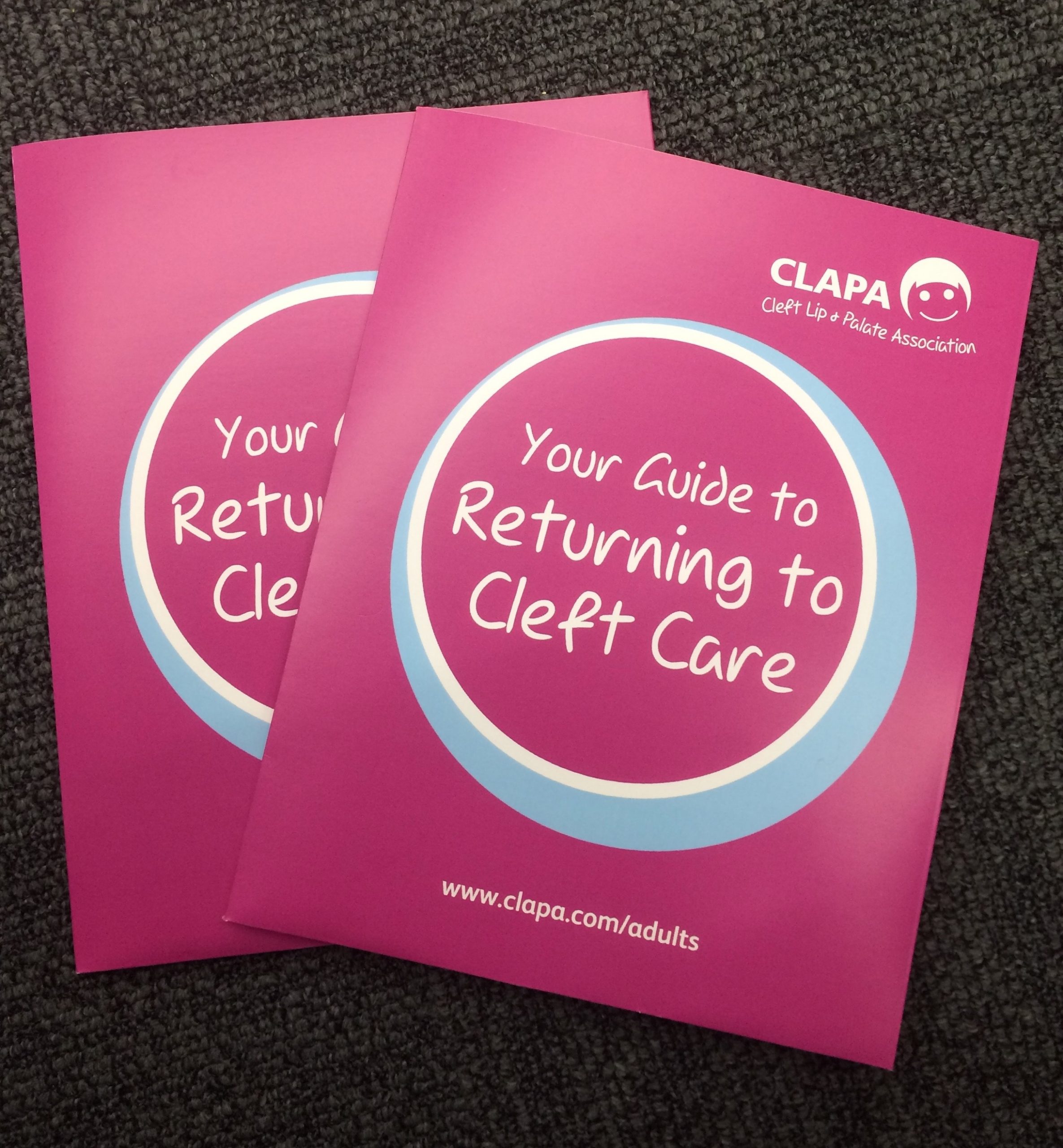 The Leaver's pack will contains lots of useful information for adults who are looking to return to cleft care. In each pack there will be:
an FAQ's booklet to answer many of the questions adults might have about their cleft care, as well as the support that's available both now and in the future
a map and contact details of all the NHS Cleft Teams
a referral pathway to help make returning to the service easier and clearer
a letter to take to the GP or Dentist to help get a referral
lots of useful information about CLAPA's services
When the packs launch in February 2021, you'll be able to get one through your cleft team or through CLAPA.