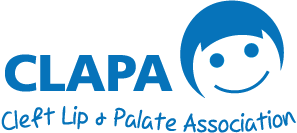 CLAPA's Big Garden Party
This August, you're invited to join CLAPA's Big Garden Party!
This is your chance to bring together friends, family, and your local community together to have fun, raise awareness of cleft, and help support CLAPA to be there for families like yours, both now and in the future. Whether it's a small gathering in your local park, a morning of games at your child's nursery, or a bake sale on your office's roof terrace, we can't wait to hear about your Garden Party plans.
Sign up to host a Garden Party today to get your hands on our limited edition CLAPA bunting! You could also enjoy a fun activity with little ones by creating your own bunting.
Garden Party Pack
Our Garden Party Pack is your one-stop shop for everything you'll need to host your own Garden Party for CLAPA this summer. From fun fundraising ideas and tips for planning your event to children's games and information on paying in donations, this pack has been designed to answer your questions and help you make the most out of your Garden Party.
If you have any questions our team will be happy to help. Get in touch by emailing [email protected], or by signing up to host your Garden Party.
Download the Garden Party Pack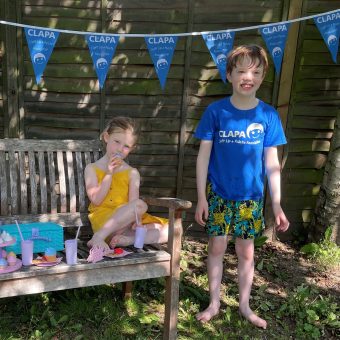 Make sure you share your efforts, stories, and photos with our friendly fundraising team at
[email protected]
so we can help to support you and celebrate your success. Tag us on social media (@clapacommunity) and use #CLAPA'sBigGardenParty to spread the word!