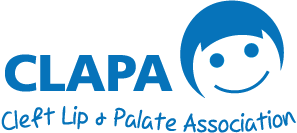 The Diagnosis Survey 2016
Tell us your story - good or bad - and help us make a difference.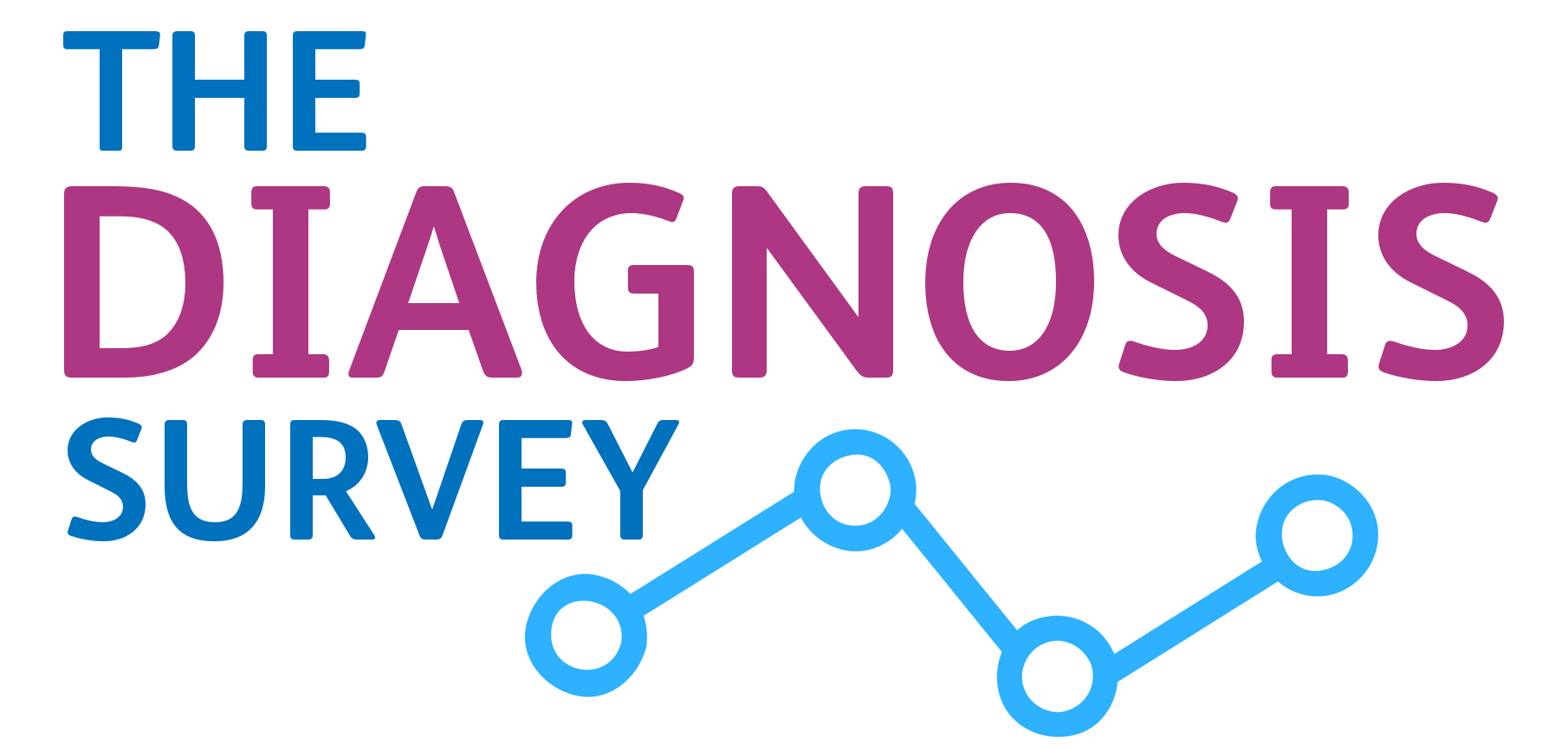 CLAPA has worked hard over the past 37 years to become respected as the voice of the cleft community in the UK. We are proud of our involvement in many drives to improve cleft care, from the centralisation of services in the early 2000s to the launch of the Cleft Collective and other research programmes.
As the voice of the cleft community, we do everything we can to understand the issues that affect the people we support. This is why we're dedicated to running regular surveys on issues big and small. We want the things we do – and how we do them – to be based on solid evidence so we can make sure they work for everyone in our community.
This year, as part of this drive, we decided to look into an issue at the very beginning of the cleft journey – diagnosis.

Why Diagnosis?
No matter what a parent's feelings are when they're first told their child will have a cleft, it's not a moment they soon forget.
Research tells us that how a diagnosis is handled, as well as the first few hours after, can have a big impact on how parents adjust to the news and to the reality of having a child with a cleft. Anecdotally, we know there are sometimes problems with how the news is delivered or what happens shortly afterwards, and we want to know more about how this happens and what can be done to improve the experiences of parents everywhere.
We're asking our community to contribute by telling us all about their experiences of diagnosis – the good, the bad, and everything in between.
JOIN IN
We're looking for parents of children who were born with a cleft (or will be, if you're still pregnant!) to tell us all about their experiences of diagnosis.
Your story matters to us, whether it started last week or last century. Add your voice and help us make a real difference to the 100 new families every month in the UK who find out their child has a cleft lip and/or palate.
Not a parent, but still want to share your story? Please submit it through our website, or get in touch by emailing [email protected] Every story matters, and we would love to hear yours!