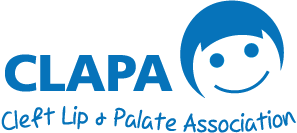 Residential Weekends are run in different locations around the UK. They are for children and young people with a cleft between the ages of 8 and 16, and usually take place from Friday evening to Sunday afternoon.
They are run by local CLAPA staff and volunteers (usually adults with a cleft) and follow CLAPA's safeguarding policies.
These weekends are all about having fun and are largely based around outdoor activities and team challenges. There are also indoor craft activities and lots of chances to chill out and build new friendships.
The Residential Weekend is also about giving young people born with a cleft the chance to meet with others who have the same condition in a safe and fun environment. One of the many benefits that children and young people tell us they gain from attending a CLAPA residential weekend is increased confidence, less feelings of social isolation and an increase in self esteem. Many children who attend have never been on any CLAPA activity before but soon feel at home, especially after spending the night chatting in their dorm rooms! Because these weekends are aimed at children and young people living in a particular region, friendships can continue long after everyone says their goodbyes on the Sunday.
As one parent said after a residential weekend at Kingswood in Staffordshire…
I just wanted to say how thrilled Lucy was and still is about Kingswood. She absolutely loved it. I think it was a lot of firsts for Lucy. She had never been away from home before, other than with my parents. She had never experienced meeting with any other cleft children, so again, that really opened her eyes. As for Kingswood itself, she thoroughly enjoyed every single aspect of it! She is still talking about it daily now. "when I was at Kingswood…." Is still  the beginning of many of Lucy's sentences!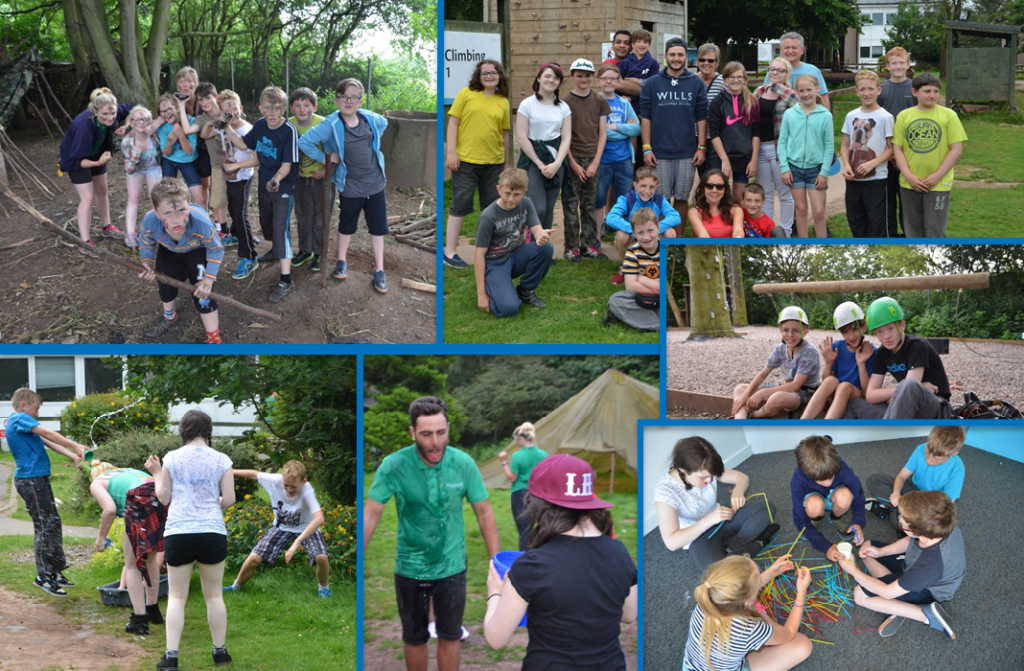 Upcoming Residential Weekends
Make sure you've joined the CLAPA Community to receive information about events and activities near you.
Previous Residential Weekends
Shropshire, England – Winter 2016
Staffordshire, England – Summer 2016
Kent, England  – Winter 2015
Staffordshire, England – Summer 2015
Peak District, England – Summer 2014
Broneirion, Wales – Spring 2014
Devon, England – Summer 2013
Fort William, Scotland – Spring 2013
Suffolk, England – Summer 2012
Kent, England – Spring 2012
CLAPA Camp Adventure
By Jenny, 11 years old at time of writing

It is very nerve-wracking going somewhere you haven't been to before, I admit: curiosity certainly killed my cat. But I knew that I was in for a good time –just look at all the new friends I made and you'll see what I mean!!
The weekend camp started on Friday night and was held in a large manor house in Suffolk. It's a huge house and buildings that have been converted into a residential holiday place used by schools and groups. It's a lovely place with tonnes of space for me to go wild!
I can't believe how much stuff we did in a weekend- but we certainly packed in a lot- we had toasted marshmallows around a camp fire on the Friday night, a disco on the Saturday night and tag rugby, t-shirt painting, walks during the day as well as free time to have adventures and build dens in the grounds.
I enjoyed all my activities- especially the disco!! Though I had lots of fun dancing my body off, I was aching all over and as stiff as a board the next day!
When it came to leaving, I was very reluctant, but I got my new friends contacts and I'm still in touch with them now
Many thanks to CLAPA and the staff for a wonderful trip!!
A Parent's View
By Beth, Jenny's mum

I was so happy for Jenny when CLAPA told me that she had been allocated a place on the Suffolk camp. Jenny has no direct contact with any children locally who also have a cleft, and as she approaches teenage years, I feel it's really important that she has the opportunity to mix with other children who have had similar experiences, medical interventions and occasional difficulties at school.
The camp is a wonderful way for the children to meet, make friendships and have fun. Although the camp is for children with clefts, it is certainly not something they obsess about while away – but the occasional chat, comparing of bone marrow scars and swapping stories gives them a sense that they're not the only ones with those experiences and helps to breakdown the sense of isolation, which can often occur when children are 'different' in some way.
I am so pleased that CLAPA are funding these camps and feel that this is a really worthwhile way of providing a service and support to our children as they grow and develop.
Many, many thanks!!