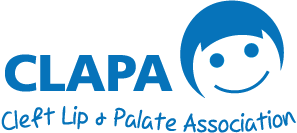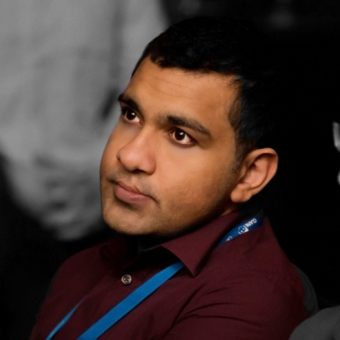 Hey all!
I am Saff, an adult born with a Unilateral Cleft Lip and Palate born in the 80's.
I had most of my treatment at Pinderfields Hospital in west Yorkshire, before the restructure of Cleft Services in the NHS.
From childhood I have had numerous operations, the last in childhood at 13 which was the repair of my Palate.
As an adult I had two rounds of braces over an 8 year period.  The first in my late teens in preparation for a Bi-maxillary Osteotomy (Re-alignment of the top and bottom jaw) in 2002 and the second in my late 20's as a re-look at my cleft and everything around it after a sudden relapse – this was under the restructured NHS specialised cleft units.
In 2007 for no apparent reason my Soft palate came undone, which brought me into treatment under the new Specialist cleft centres. I naturally chose Manchester, the most local to me. Under their expert care, I had 4 more years of Orthodontic and other treatments at 4 different hospitals around the North West, including: braces, a RED Frame osteotomy of the Maxilla (Using a fixed frame to bring the upper jaw forward) and palate repair.
I hope to hear from adults from all backgrounds and share experiences and knowledge of the Saff Saga.
Coming from an ethnic minority group, I feel I will have faced different experiences and pressures in almost all aspects of my life from social aspects to families, relationships and work.
Life is difficult for everyone; the cleft is just another thing in life!