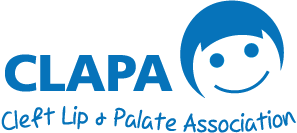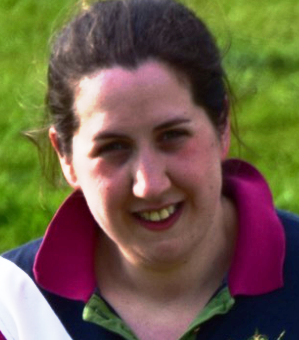 Hello, my name is Katherine. I am a member of the Merseyside Branch and Adult Voices Council of CLAPA. I was born with Pierre Robin syndrome, now called sequence (a cleft palate and small lower jaw).
My role within the branch is Events Coordinator. It's a great role, fun and a lot of organising of activities, fundraisers and parties. We are very much looking forward to our next event, a Family Fun Day, which will take place on Saturday, 25th June.
I became out of breath soon after I was born and the doctors found my cleft palate and small lower jaw. I had a large central gap in my soft palate at the back of the roof of my mouth.
A couple of days later I was transferred to Alder Hey Children's Hospital, where I was put on a frame, face down, to allow my jaw to fall forward. My breathing was monitored.
I was tube-fed until a plate covering the cleft in my palate was made. This prevented any liquids going up through the cleft and into my nose. My mother and father were taught how to bottle-feed me, hooking my jaw forward to prevent my tongue falling back.
I eventually came home after ten weeks and then returned to hospital aged 14 months to have my cleft palate repaired. I have been very lucky with my cleft and only ever needed one operation. I had no operation for my jaw which has grown normally.