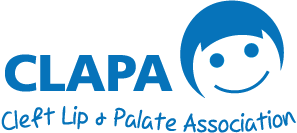 There are several ways to donate to CLAPA that are either completely FREE or have a small fee, that raise a lot of money for our work!
Donate While You Search!
Savoo Search, Save and Raise is an innovative way of donating and is FREE to use. Simply use Savoo Search as your default search engine and Savoo will donate 1p for every search.Pennies really do make pounds!
If you're looking to do some online shopping and want to get a great deal, try one of Savoo's voucher codes and deals that will help you save money and they will donate to CLAPA at the same time!
Donate While You Shop!
If you're a keen online shopper, Give as you Live s the perfect way to raise money for CLAPA while you shop, and it's completely FREE! Over 4,000 top retailers are taking part, including Amazon, John Lewis, ASOS, Marks & Spencer, and Debenhams! For every purchase you make, the retailer donates a percentage to CLAPA! The CLAPA community has already raised over £700 through Give as you Live, and the figure is rising every week!
Donate with the chance to win big!
The weekly CLAPA Lottery is a brilliant way to support our work, whilst giving you the chance to win up to £25,000… all for just £1 per entry! Find out more here!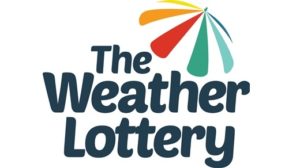 The CLAPA Lottery is run by the Weather Lottery and has already raised over an incredible £10,000 to support CLAPA's work!