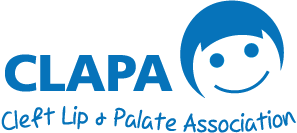 Transition Stages – Research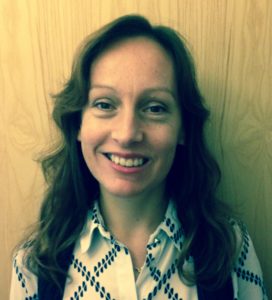 Hi…
My name is Katharine and I am a PhD student at Kingston Uni.
I am currently running a research study about resilience for children who look different because of a cleft lip or palate, and who are beginning secondary school in September 2017.
My interest in research developed because of my work with children in education. I hope that this research will enhance our understanding of some of the challenges a child faces, especially starting secondary school and promote self-worth.
About the study:
I would like to invite you and your child to be a part of this study. There are a few sections to this study, i.e. a family interview at the start and end of the year, a few short online interviews with the child (creating 'snaphots'), a personalized vlog (diary entries), and a teacher/peer interview. It will not take too much time (for example a few minutes to write a vlog) and should be very interesting and enjoyable.
The reason for this is to try and capture the interactions and experiences, sort of a snapshot of events that the child has during the year of the school transition.
I will be creating a year book of your child's experiences, which will be a lovely memoir of this time. Each family will also receive a £10 Amazon voucher.
The relevance of the study:
The impact of this is important to CLAPA and for my PhD, since it will help us to understand more about what it means to be resilient for children who look different, and this research could help other children in their school transitions. Your child's views are important and we need to have a 'child's eye view' of starting secondary school.
A few extra details about me (the researcher):
I am a parent of two young children, a teacher, I love learning, and I enjoy spending time with my family and friends.
I'm not sure I believe in superheroes (although the bat-mobile would be great to drive), but I do believe in kindness and truth.
Please contact me as soon as possible so that we can make this a success. Email address: [email protected]