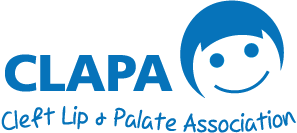 The Local CLAPA Community
To us, volunteering isn't just about what people can do to help CLAPA and their local cleft community, it's about making sure that you get just as much out of it as you put in. We want our volunteers to learn new skills, grow their confidence, and make friends and connections with people all across the country.
Siân from Caerphilly found a warm and friendly community when she joined CLAPA South Wales, and was thrilled when her son, Josh, was able to meet and make friends with another boy born with a cleft who was the same age.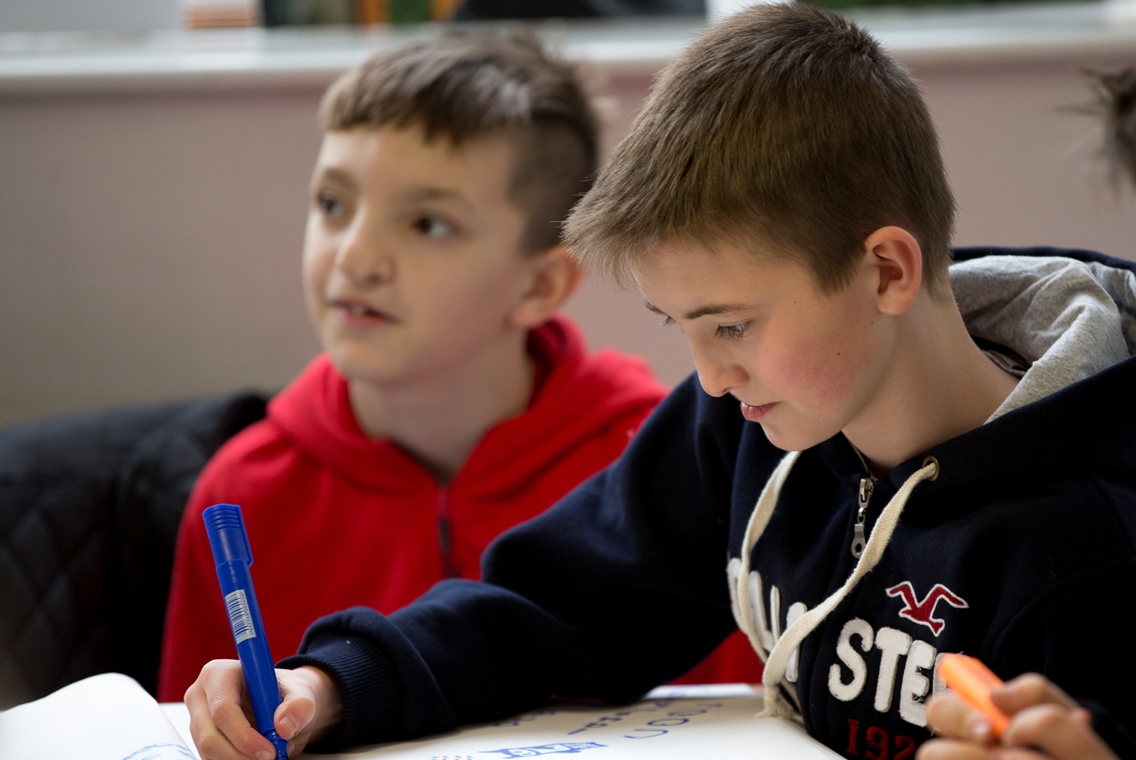 Siân is one of our most active volunteers, and we're very pleased to have her involved with CLAPA!
"I am the newly elected chair of the South Wales Branch. I plan and delegate jobs within the committee so no one person is put on too much, I am well aware that everyone also has full time jobs and families! We all share jobs so things get done with minimum effort.
I was put in touch with the ladies on the South Wales committee when they first started the branch as my husband and I had been fundraising since our son Josh was born in 2005 with a unilateral cleft lip and palate. With 4 kids under 6 and a 60 hour a week job I didn't take on a role initially but attended events. In 2014 I became the treasurer and then in 2016 I became the chair. I love being a volunteer as it fits around my life and Chris at HQ really makes me feel valued. He understands we have lives and I always feel like he's helped me 100%.
The ladies on my committee are brilliant and I hardly ever have to chase them to check things have been done ;). We run a 0-6 year group called Little Smilers and a 7+ group. We do loads of things such as quad biking and white water rafting with the older kids. Our Christmas raffle in the envy of most with prizes worth £250. Our main aim as a branch is to raise awareness and bring families together.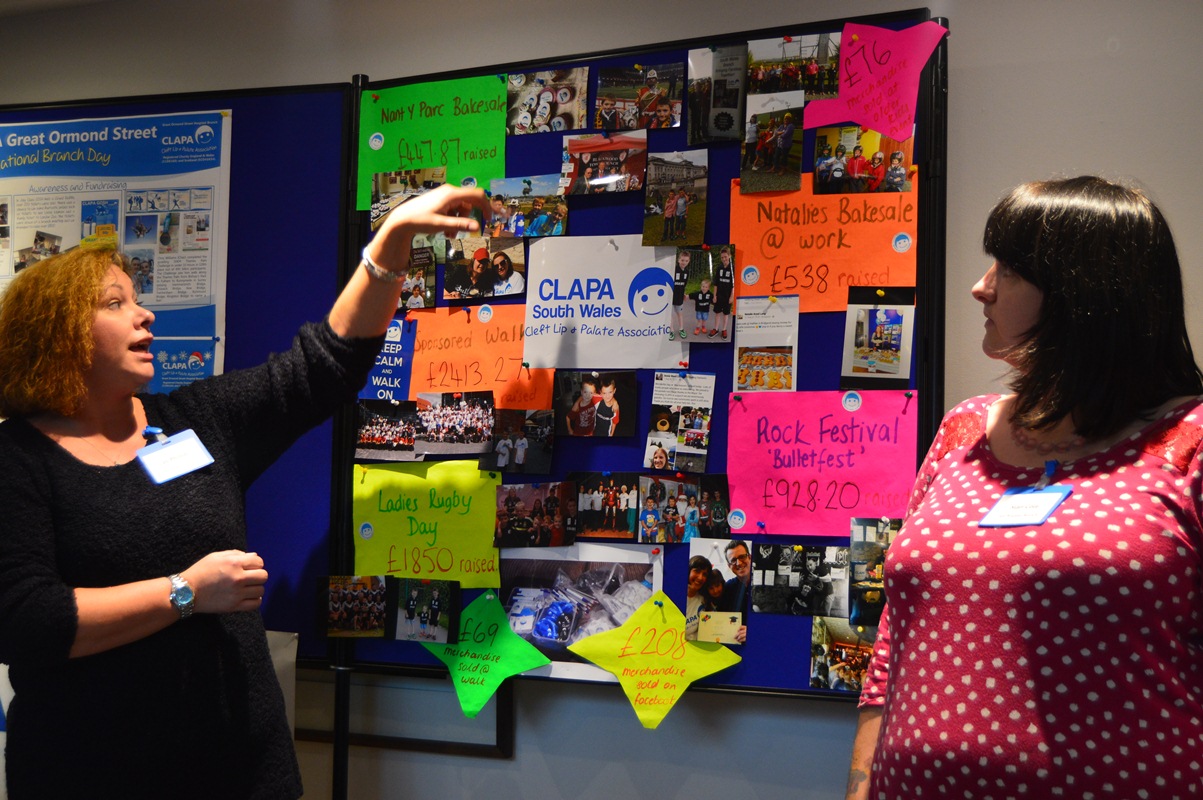 In 2013 Jo Phillips posted on our Facebook page asking if there was someone local to her with a little boy of similar age to her son Matt. I replied and said we didn't live far and would meet up- Jo said Matt had started asking questions about his cleft and felt meeting someone else would really help him.
Josh and Matt have become the best of friends, as have Jo and I. The boys talk to each other about everything and either are happy to ask Jo or me about anything. Matt even has his own bed at our house now!  I cannot express the good that having a friend in the same stages of treatment has done for them both. They are growing up into lovely young men with a clear understanding of what lies ahead."
Share your Volunteering Story with #ivolunteer
Come along to the Cardiff Sponsored Walk – Saturday 18th July at 11am.
Find out more about volunteering with CLAPA
Eager to join a Branch? CLAPA Sussex is in need of new Committee Members – could this be the perfect role for you? Find out more.