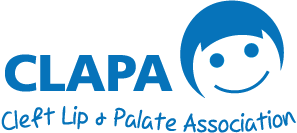 This week's staff blog is from Vicky, our lovely Senior Community Fundraiser, who will sadly be leaving CLAPA at the end of this week.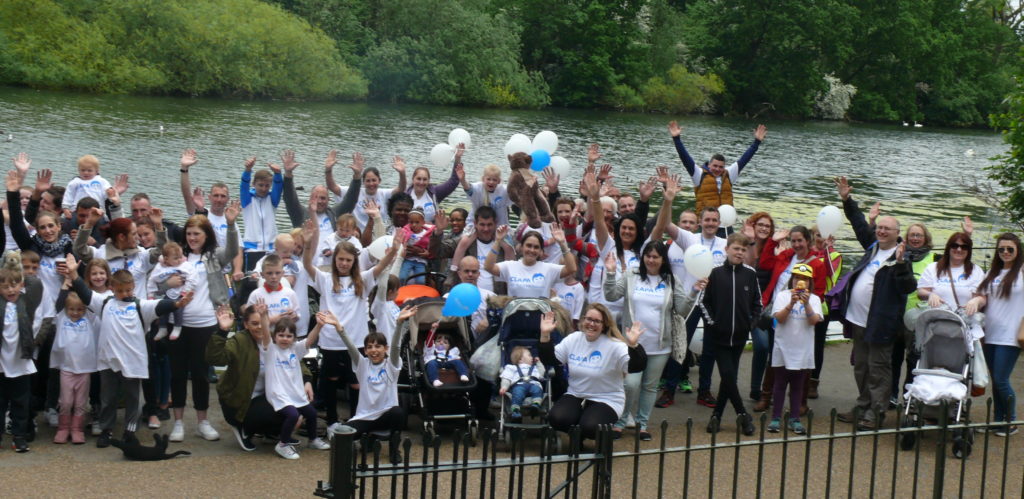 This Friday, 3 February, will mark my last day on the staff team at CLAPA. I'm sad to be leaving, I've had an incredible 13 months with the charity and I've seen us achieve so much in such a short frame of time.
In the last year, we've seen the arrival of a new CEO, Head of Fundraising, and Finance Manager, as well as the creation of exciting new roles both in CLAPA head office and across the UK to ensure the organisation can support the UK cleft community as best it can.
I was a part of the biggest Awareness Week CLAPA has ever seen, we saw over 700 people attend an event near them, and we raised over £26,000. I organised the Hyde Park Sponsored Walk, and visited the walks in Maidstone and Newcastle. The events gave me the opportunity to chat with families from all over the UK who have been affected by cleft in some way, they were all so willing to share their stories with me, and I learned the positive impact that CLAPA can have on so many lives.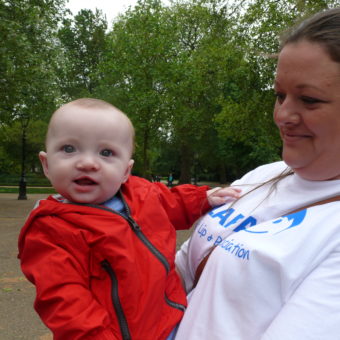 The most important experience I'll be taking with me, is the opportunity I've had to work with so many incredible people, both CLAPA staff and volunteers. The passion people show for this charity and what it stands for is truly amazing. It's been an honour to work alongside you, helping to ensure that CLAPA can continue to support families and individuals affected by cleft well into the future.
Although it's time for my next chapter professionally, personally I'll be keeping a close eye on the charity and what it gets up to next. I know CLAPA will go from strength to strength if the community continues to work together to raise awareness and fundraise for its cause and I'm excited to see what the future holds.
All the best,
Vicky
We have a new staff blog available every Monday, if there's anyone you'd like to hear from, or anything you'd like to know more about let us know! [email protected]