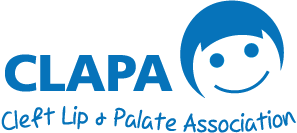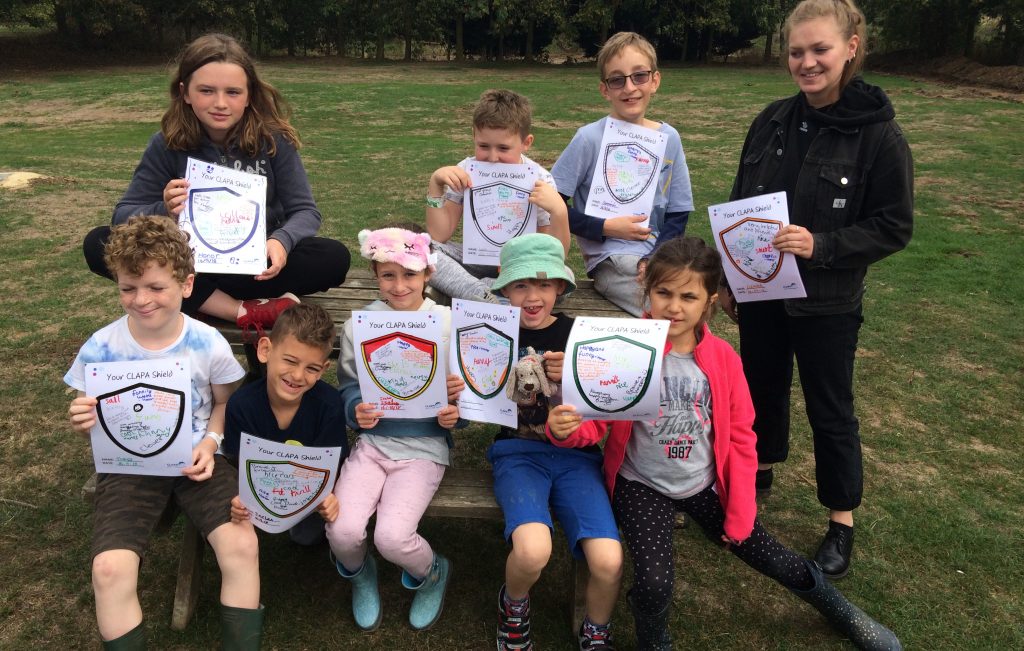 Over the last few years, CLAPA has focused on growing and developing our provision of support at a regional and local level. Recently, a tough financial climate together with an increased demand for our services has made this difficult. We are about to come to the end of another project grant, and with no other major funders available, it is likely we will need to scale back on the local and regional support that we provide. It's very important to us that we do this in a way that has the least impact on the people who need us most.
We are keen to look at how CLAPA's services can be sustainable across the UK in the long term and we would like the cleft community to help us shape our plans. We will do our best to implement your views depending on resources available.
This anonymous survey will help us set priorities for designing services in the future, so please be as honest as possible. If you have any questions or concerns about this survey, please contact us at [email protected].
Please keep in mind that CLAPA is an independent charity providing social and emotional support in the community. It is not part of the NHS, and does not provide any healthcare services that are provided by your Cleft Team. The services provided by your cleft team can be found here and are provided by the NHS and NOT CLAPA.