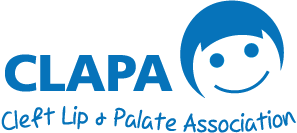 CLAPA Welcomes New Chair of Trustee Board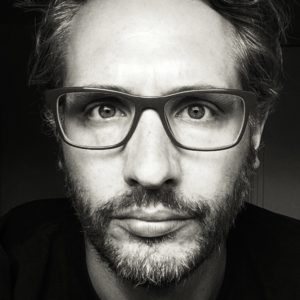 Hello CLAPA Community,
I'm standing on the shoulders of giants as the new Chair of CLAPA. An amazing forty-one-year-old charity that has an incredible community and wonderful volunteers at the heart of everything we do. I'm equally humbled and proud to lead the talented board of Trustees and work closely with the amazing Senior Management Team.
I joined the CLAPA Board of Trustees as a volunteer over five years ago because I wanted to do something for an organisation that was a beacon of light for my family in our most difficult time and remains a wonderful support to my daughter and our family. We have experienced the power of CLAPA and know how spectacular it is. I want to help CLAPA give to others what it gave us: hope.
Taking on the role as we come out of a pandemic, deal with the impact of Brexit and face the stresses of the global economy is going to be challenging, but something I'm incredibly excited and positive about. Just as CLAPA gave my family hope, our community and our volunteers give me hope for the future too.
I believe that we can secure a stronger future for CLAPA by embracing a digital-first approach. A digital way forward that will enhance, develop and facilitate what our community and volunteers do now and can do in the future. Through digital, we can reach more people, offer more support and deliver a better service.
Digital doesn't mean isolation and not doing 'face to face'. That's something that the pandemic forced upon us. For CLAPA going forward, digital is about collaboration, empowerment and celebration of our community and volunteers. It's about CLAPA being in your pocket everywhere you go and being able to get to previously unreachable parts of our community. Being digital first is about supporting and enabling existing groups as well as nourishing and nurturing new groups.
Never before in our history have the charity, the volunteers and the community needed to work so hard, so closely and so tirelessly. We need to be the wonderous CLAPA we are. We need to be united in our determination to help all those in the UK affected by cleft.
As volunteers and members of the community, the greatest gift we can give CLAPA is our time; whether that's minutes, hours or days. We, together, can make a difference for all those who need CLAPA. And I look forward to being there with you as we secure the future of CLAPA for years and generations to come.
Nick
Nick first told his story in 2019 as part of our 40th birthday celebrations. You can read it here.