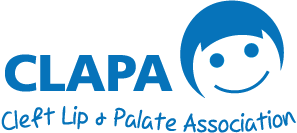 National Cleft Development Group Patient Engagement Group
Are you interested in NHS cleft care services in the UK? Would you like to have a say about how cleft services are provided and developed?
The Cleft Development Group (CDG) are currently inviting applications from people to join their new Patient Engagement Group.
The CDG is a collective group with representation from all the cleft teams within the UK. Its purpose is to represent all those involved in cleft care and work with all to ensure the highest quality of cleft care in the UK to all patients who need it.
The CDG is responsible for guiding all aspects of the delivery of cleft care in England and Wales and, when asked, by Scotland and Northern Ireland.  It gives advice to cleft centres, to NHS bodies and Trusts, and to the Departments of Health in England and the devolved administrations. CDG also has ultimate responsibility for the running of the CRANE database, which collects information about all children born with cleft lip and/or cleft palate in England, Wales and Northern Ireland.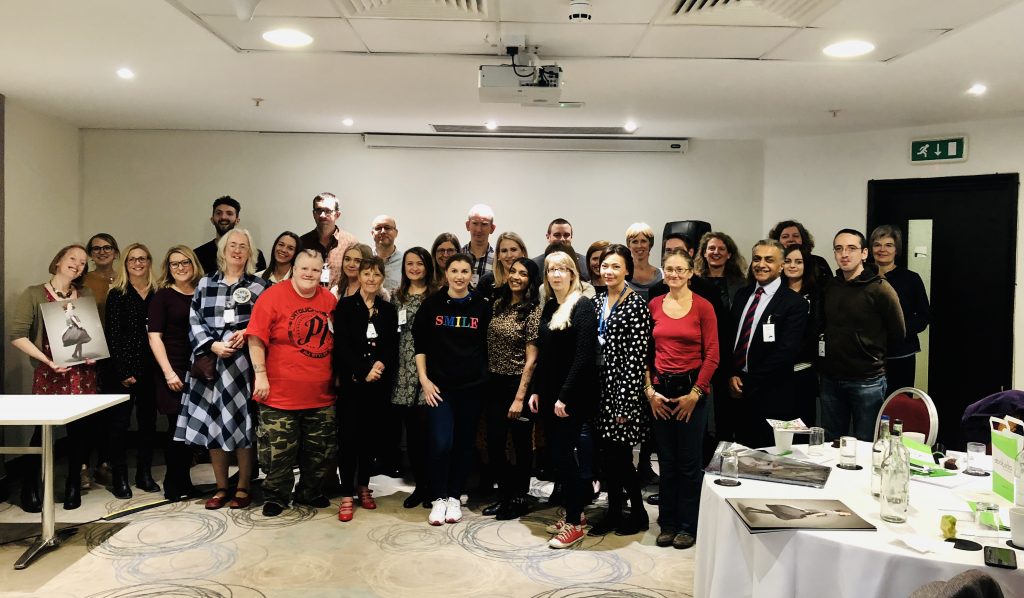 In order to join the new patient engagement group, you need to be:
An adult who was born with a cleft
A parent/carer of a child who was born with a cleft
A grandparent or other relative of a child who was born with a cleft
AND
live in the UK
able to attend 4 online meetings per year. The timings of these will be determined by the availability of group members.
The group is new and so the nature of the group involvement is evolving, but your the role will include:
Discussing patient/carer relevant items for the CDG meetings
Sharing views of lived experience from a patient/parent perspective
Gathering and representing the views of the cleft community
How to apply
The CDG are keen to have a diverse group of voices and would welcome people to apply regardless of gender, age, disability, ethnicity, sexuality. They would like a mix of cleft lip and/or palate experience and would also like a geographical spread and therefore encourage people from all over the UK including Northern Ireland, Scotland, Wales, England and the islands to note their interest.
If you are interested in joining the CDG Patient Engagement Group, please submit an expression of interest (a paragraph or 2) outlining why you would like to be involved via the online form below. You can also submit your expression of interest as on WhatsApp at 07586 045402.
Do you live in Scotland? We also have a similar opportunity to join a Patient Engagement Group specifically for cleft services within Scotland. Find out more here.