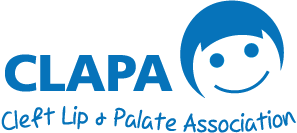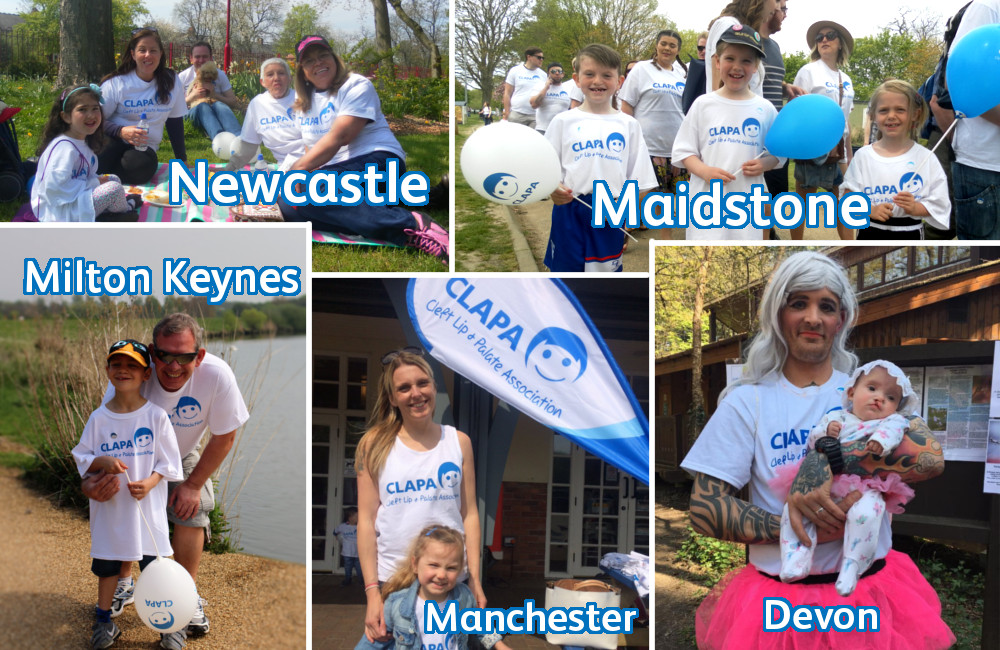 It's day three of Awareness Week, and we've loved seeing all your tweets and posts over the weekend about what you've been getting up to!
Our five sponsored walks (and one sponsored bounce!) went brilliantly, with beautiful weather, big smiles and hundreds of you turning out to show your support.
There's still time to sign up for the walks in Edinburgh, Glasgow, Redditch, Truro and London, but you'll have to be quick!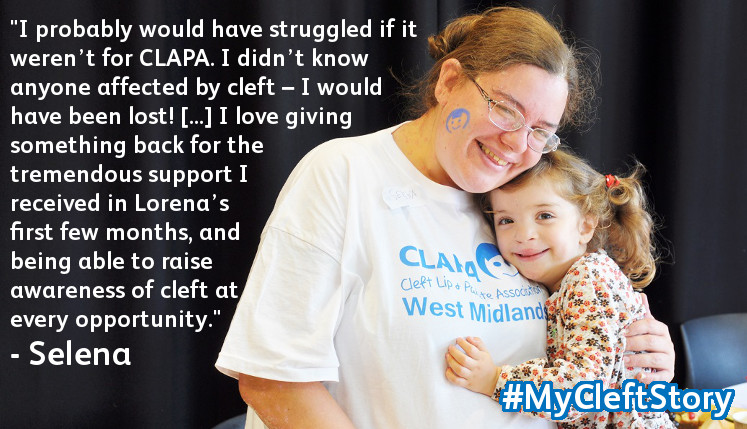 This week, to help you get involved, we're setting a simple challenge every day to the people in our community.
Today's Challenge: Whatever your connection to cleft, whatever your experience, we want YOU to join our conversation this Awareness Week and help us get everyone talking about cleft. All you have to do is share your story on Facebook or Twitter using the hashtag #MyCleftStory.
From a couple of lines and a photo, to the full story of your cleft journey, every contribution matters.  Our stories are what make us unique, and Awareness Week is the perfect time to share what cleft and CLAPA mean to you.
If you're not on social media or would rather post your story on our website, you can submit your story and photos to us directly. Have a look at our question list for parents or adults if you're not sure where to start.
If you're feeling super brave you could even share a video all about your experiences with cleft lip and palate!
This week is your chance to tell the people you know what cleft lip and palate means to you. Join the conversation!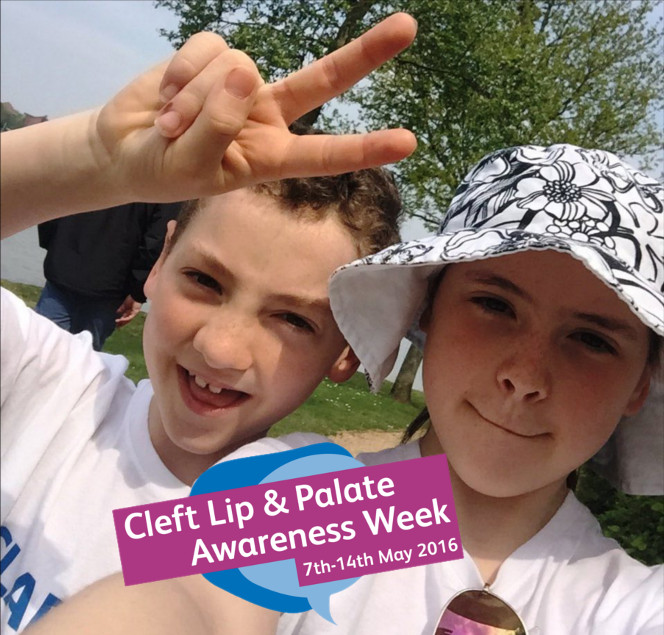 Find us on Social Media
#CleftAware
#MyCleftStory
#CleftStrong