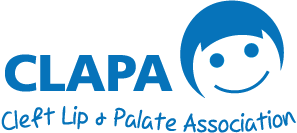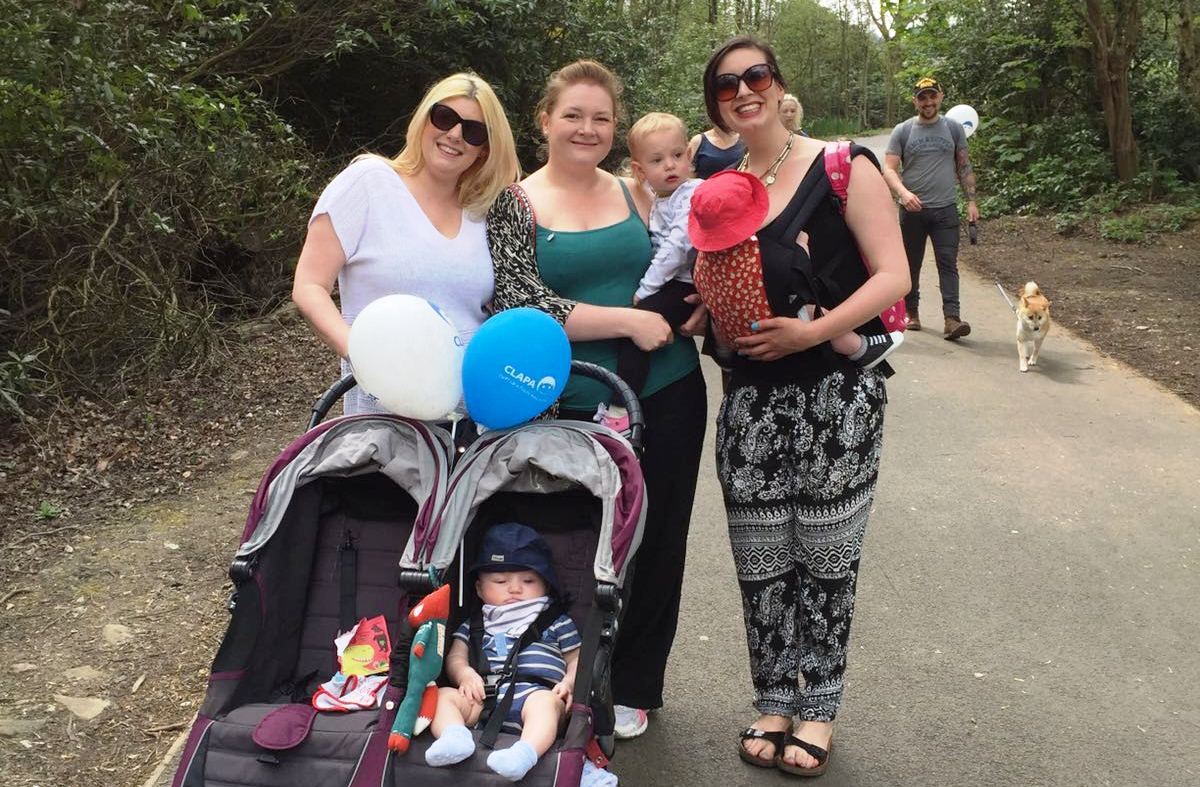 Mum Katie explains what CLAPA means to her and why she got involved this Awareness Week
"We took part [in the walk] as my son, Cody, was born boxing day has a cleft lip and palate which was diagnosed at the 20 week scan. Prior to the diagnosis we had no awareness or understanding of the condition and were so scared of this meant for our little boy, I spent hours trawling the internet till I was made aware of [the CLAPA] site by our specialist cleft nurse – and I am so glad for [this] site – so informative – comforting and resourceful, the gallery helped to ease my anxiety about what my little ones appearance may be like, the beautiful wide smiles and then the equally adorable post surgery smiles all helped my partner and I to adjust to our news.
"The antenatal group was fantastic – an arena where we could speak openly about hopes and fears and be heard and understood. We met Jen, a volunteer and she made herself available to talk to us throughout my pregnancy and beyond, answering questions an talking out our feelings, she has been a gem!
"Cody has had his first surgery and although we miss his wide smile we are head over heels in love with his newest look. We really enjoyed the walk at the weekend and look forward to more events in the future."