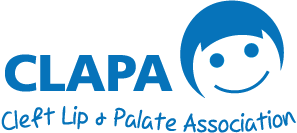 Join CLAPA's big, festive Jumpathon!
We're excited to announce the launch of our big, festive Jumpathon!
Starting today, Monday 30th November, you're invited to #JumpForCLAPA in our week-long Jumpathon! It's the perfect way to raise awareness of cleft and support our work while having fun and spreading festive joy.
Everything we do, from running our feeding service to hosting our monthly online Coffee Clubs, is only possible with your support. Can you help us be there for every child, adult and family who needs us this holiday season and beyond?

Joining the Jumpathon
To take part, all you'll need to do is:
Grab your favourite festive hat, jumper or outfit – the more creative your outfit, the better!
Find a spot inside or outside your home and jump or pose! Get a family member, friend, or your camera on self-timer to take a photo.
Post your photo on social media to raise awareness of cleft lip and palate and to spread some festive joy. Make sure to explain why you wanted to #JumpForCLAPA, and tag us so we can re-share your photo (if you want to). Use the hashtags #GivingTuesday and #JumpForCLAPA to help spread the word!
Donate £3 (or whatever you can afford) to CLAPA to help us continue our vital work for children, adults and families affected by cleft in 2021 and beyond.
That's it! If you have any questions, our friendly fundraising team would be more than happy to help. Just email [email protected] to get in touch.
For some inspiration, here are some photos taken by wonderful members of the CLAPA Community.
Innes and Amelia (CLAPA Trustee)
'We're doing a #JumpforClapa to help raise awareness of cleft lip and palate and raise money for such a great cause. CLAPA has supported our family for ten years and supports so many families like ours all over the UK.'
Bronwen (CLAPA Volunteer)
'I'm doing a #JumpforCLAPA because they were very helpful for me as a child and now as a volunteer I want to give something back!'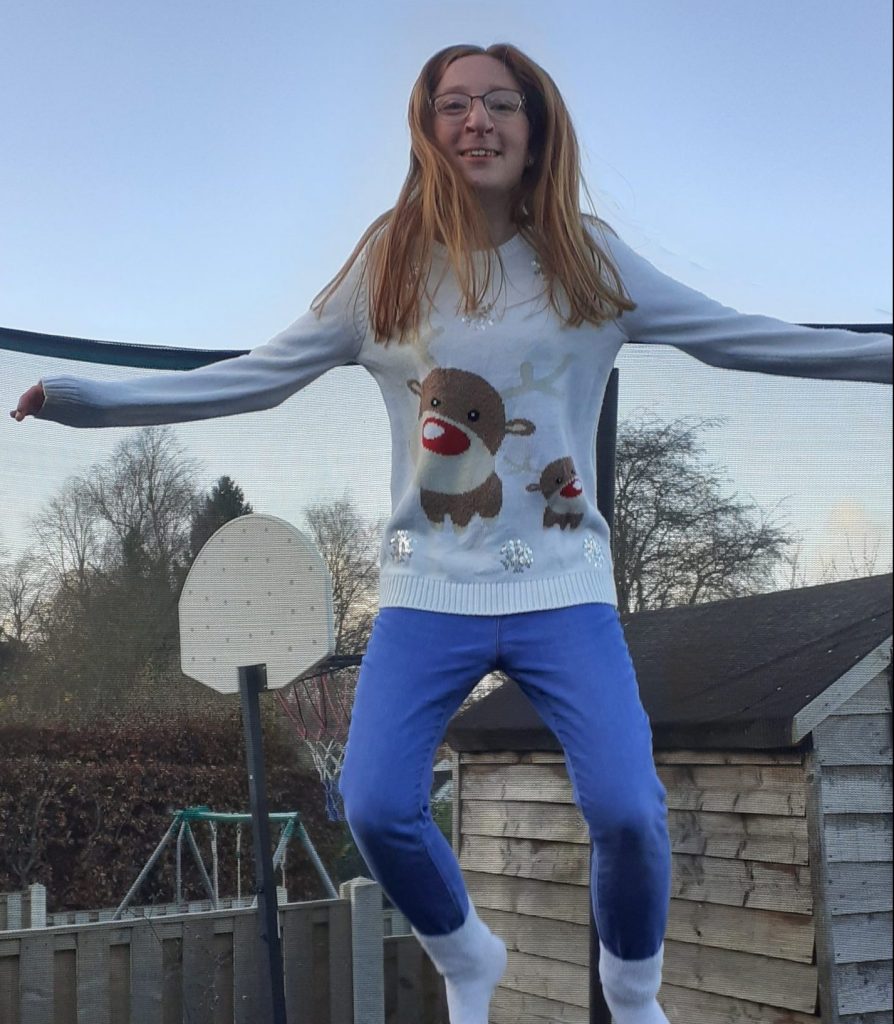 Marcus (Member of CLAPA's Children and Young People's Council)
'I'm doing a #JumpForCLAPA because I want to help raise awareness and funds to support a great charity!'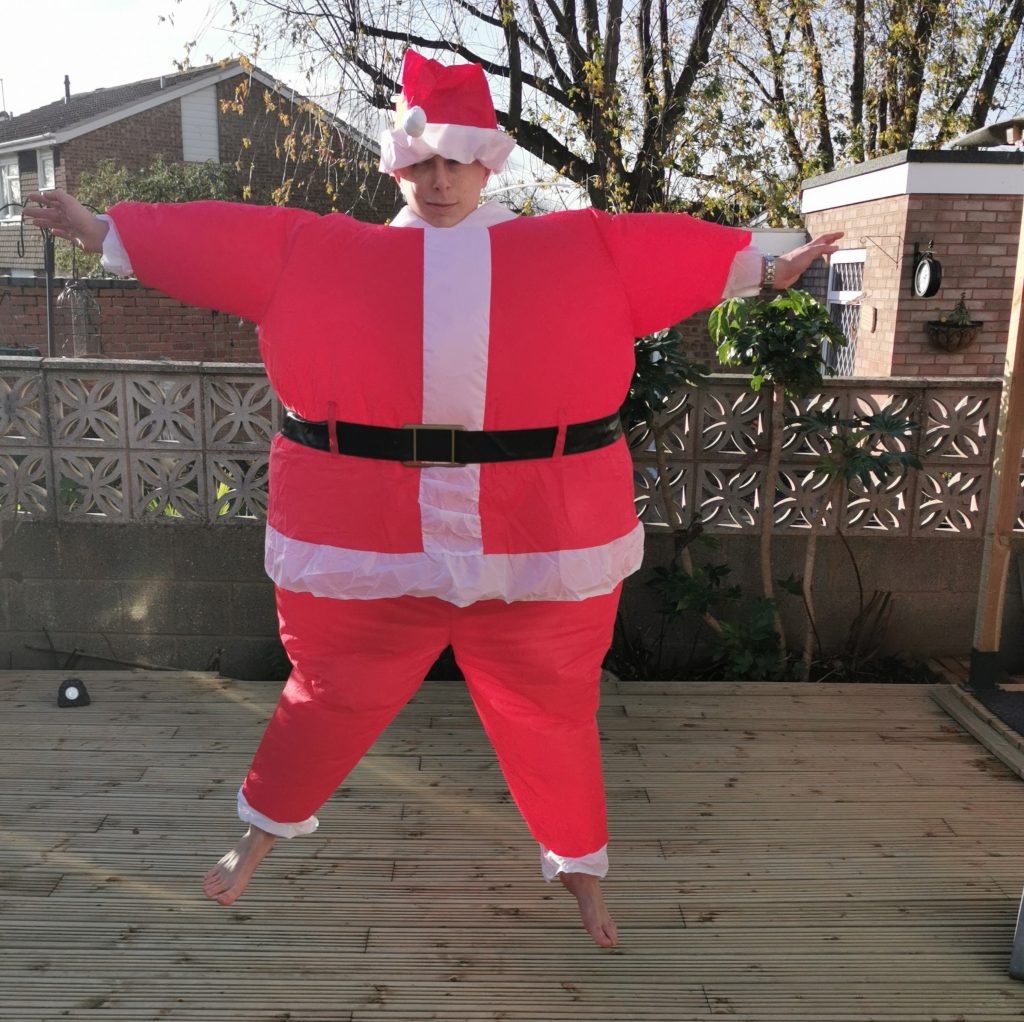 Natalie (CLAPA Volunteer) and her daughters
'We are taking part in the Jumpathon to highlight the importance of the charity for its help and support for all the new and existing families who benefit from CLAPA's services.'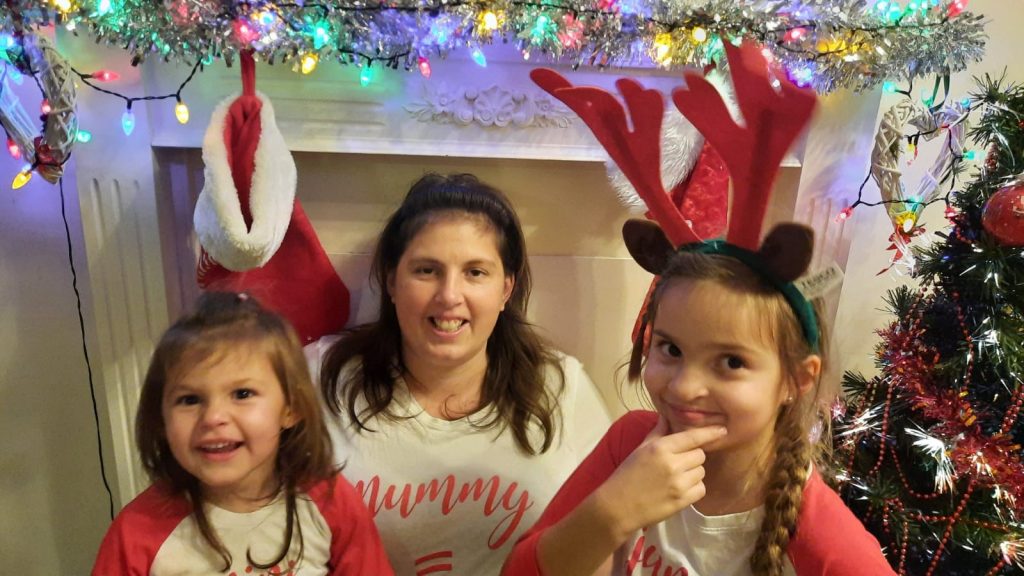 We hope this gives you some inspiration, and that you enjoy the Jumpathon!
Photo Frames
Want to jazz up your jumpathon photo? Download one of our photo frames and use a photo editor or an app like Layout to arrange your jumpathon photo. Just click below to download your favourite frame.