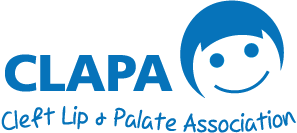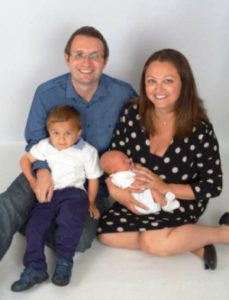 I'm Joanne Graham, married to Alex and have 2 beautiful sons; Noah, 2 and Isaac, who was born on 1st July 2014 with a unilateral cleft lip and gum notch. We live in South Shields, near Newcastle upon Tyne.
We discovered that Isaac had a cleft at our 20 week anomaly scan and this was followed up by 4d scans. However, they could not tell if his palate was involved until he was born.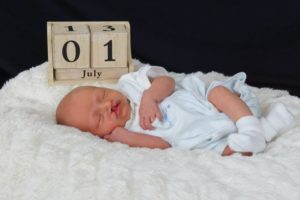 As part of our journey into becoming parents of a child with a cleft, we wanted to raise awareness and educate people about what it meant to have a cleft lip and palate. As a result, we planned two charity events; an evening of entertainment and food at Tavistock Retro, South Shields and had two local singers, Terry Slesser and Grace Davison to provide entertainment. The room was beautifully dressed by Emma at Totally Reem chair covers.
We also hosted a children's party at St Simon's Community Project, South Shields, with entertainment provided by a children's entertainer, DP Entertainments and a candy cart from Tyne and Wear Candy Carts. With many donations from local businesses and individuals, as well as support from friends and family, we were able to raise a total of £1100.
I then set about documenting our journey and have been assigned a column in Prima Baby & Pregnancy magazine. This follows our journey of diagnosis of the cleft, the arrival of our son and the lead up to his operation.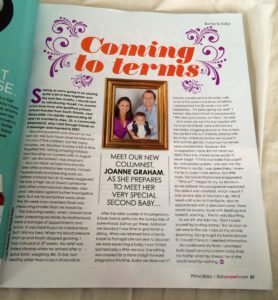 Prima Baby & Pregnancy is available in Asda, Sainsbury's, Tesco, WH Smith and many newsagents. Priced at £2.99 per month and is also available as a subscription for a discounted price. It is also available via tablet and smart phone. Please follow our journey over the next few months in the magazine