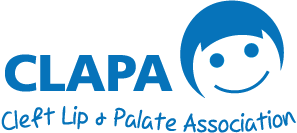 Isaac arrived on 19th October 2008, a week late, but we seemed to have a healthy first child.  Everything was new to us; breastfeeding, sleeping (or lack of), settling him. We left hospital assuming everything was fine. I wanted to feed him myself, however when we got home the problems started.  He wasn't settling or gaining weight. We were told he was a needy baby and to give him a dummy. We did, but he wouldn't keep it in his mouth.  After a month, he hadn't put his birth weight back on so the midwife suggested using a bottle.  We had a different child overnight and over a weekend he put on two ounces!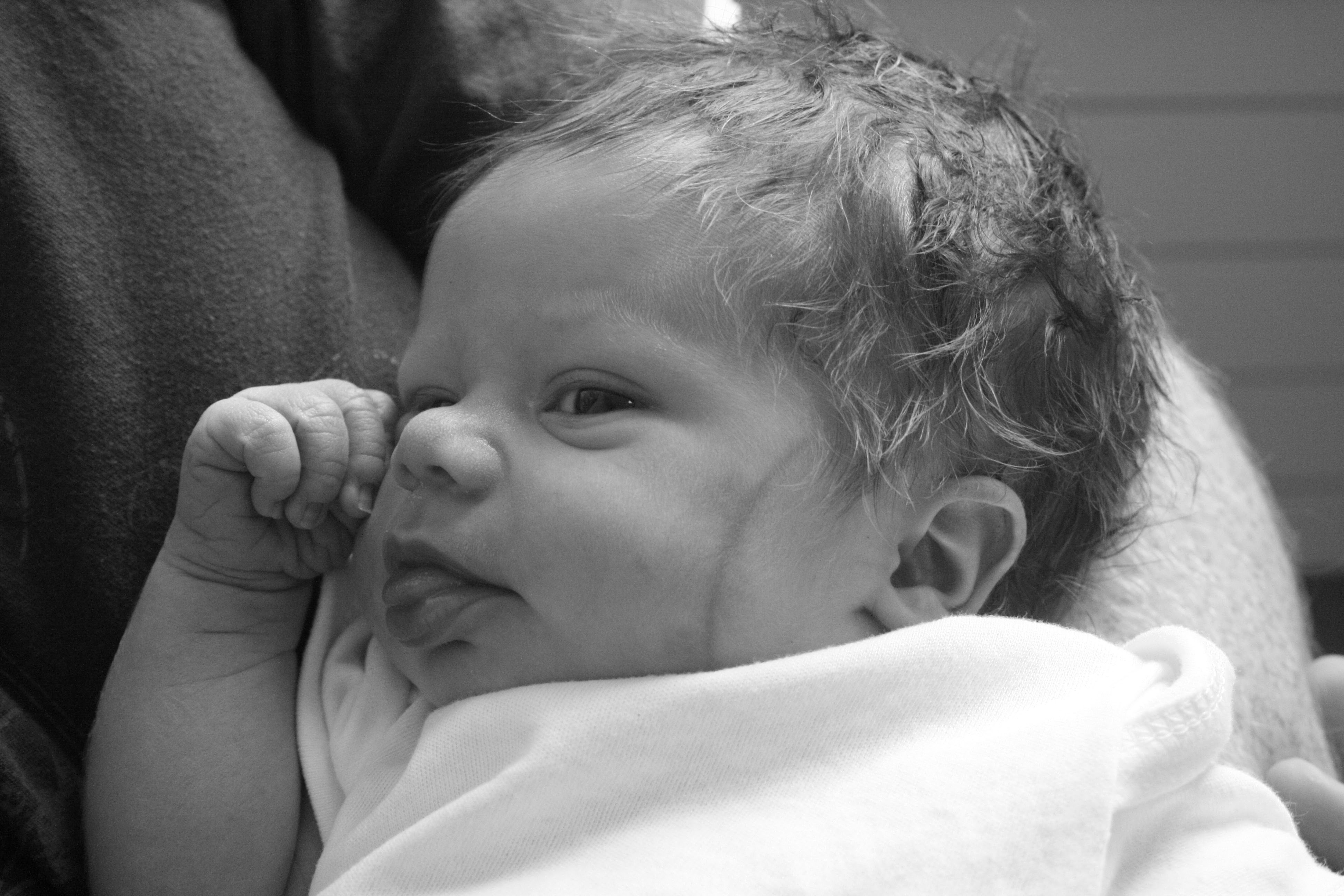 With feeding sorted we moved on quite happily until just before his 1st birthday. We spent most of a three-week period in Alder Hey (five of which were on HDU) to treat croup that wouldn't improve with steroids.  Eventually they put a camera down his throat to see what was happening – all appeared healthy & we were told there was nothing bio-mechanically wrong with him. This started a period of regular monthly a&e trips with croup and then asthma attacks, which he was diagnosed with at two years old.
We knew there was no development delay but Isaac's speech wasn't as developed as his peers.  He had speech therapy but after 6 months of no improvement we saw a consultant speech therapist at Alder Hey just after his fourth birthday.  Within five minutes of that appointment we were shown his cleft palate and referred, that afternoon, to see the cleft team!
Everything then clicked – why I couldn't breastfeed, why a dummy wouldn't stay in, why his medication failed, why he couldn't blow out candles on his birthday cakes! How had we missed it?  How could all the doctors have missed it?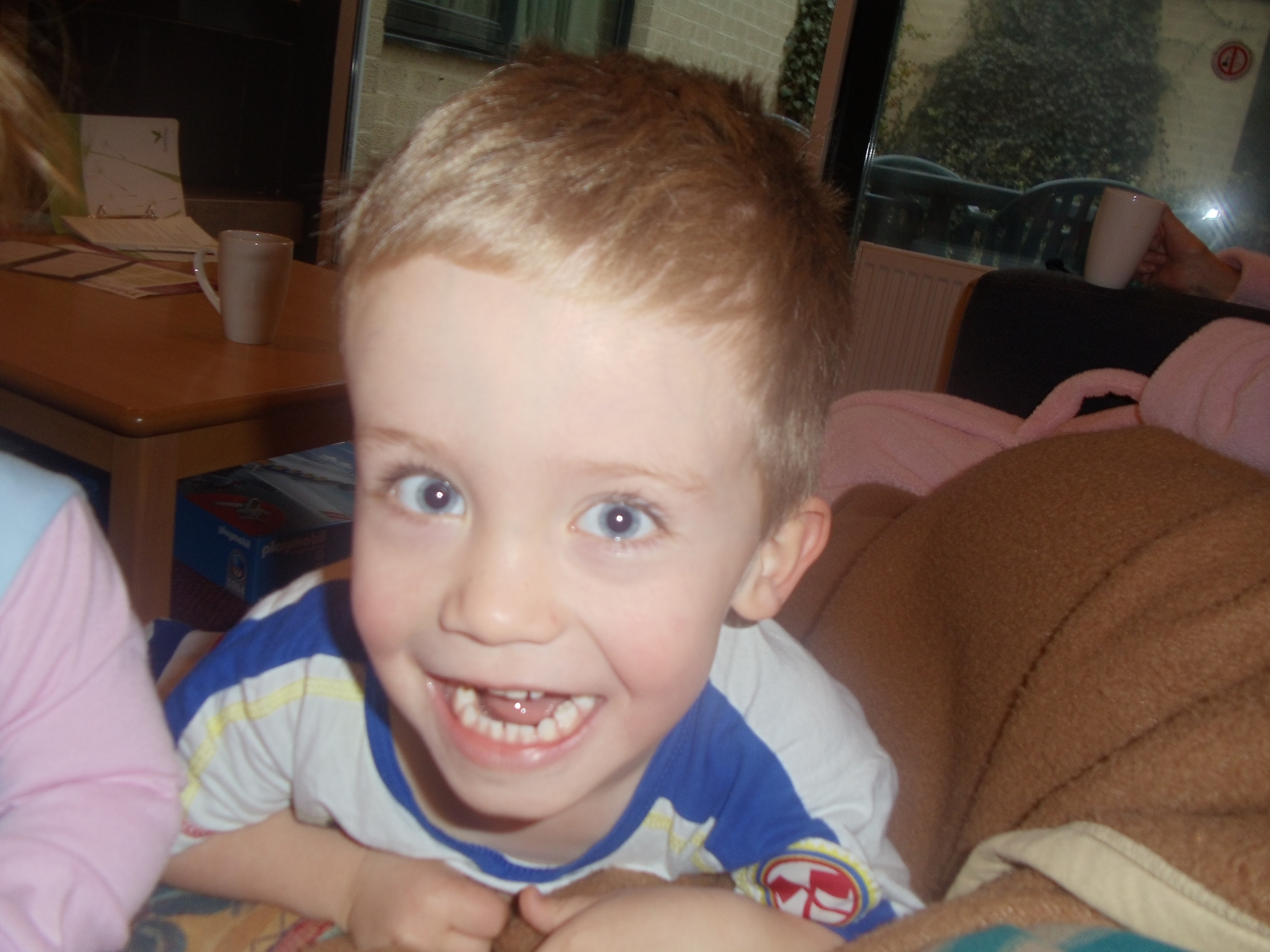 A week later Isaac had his operation and was amazing, even if it was tough watching him eat after his operation. He loved his food but was terrified to eat, thankfully it didn't last long.
Isaac recovered quickly & was back at pre-school after a couple of weeks, making amazing improvements.  We moved house shortly after to Hertfordshire. Isaac's care shifted to GOSH. His asthma came under control. His speech had improved so much, something we thought would never happen. He even managed to navigate a six-month break in therapy – brilliantly aided by his nursery.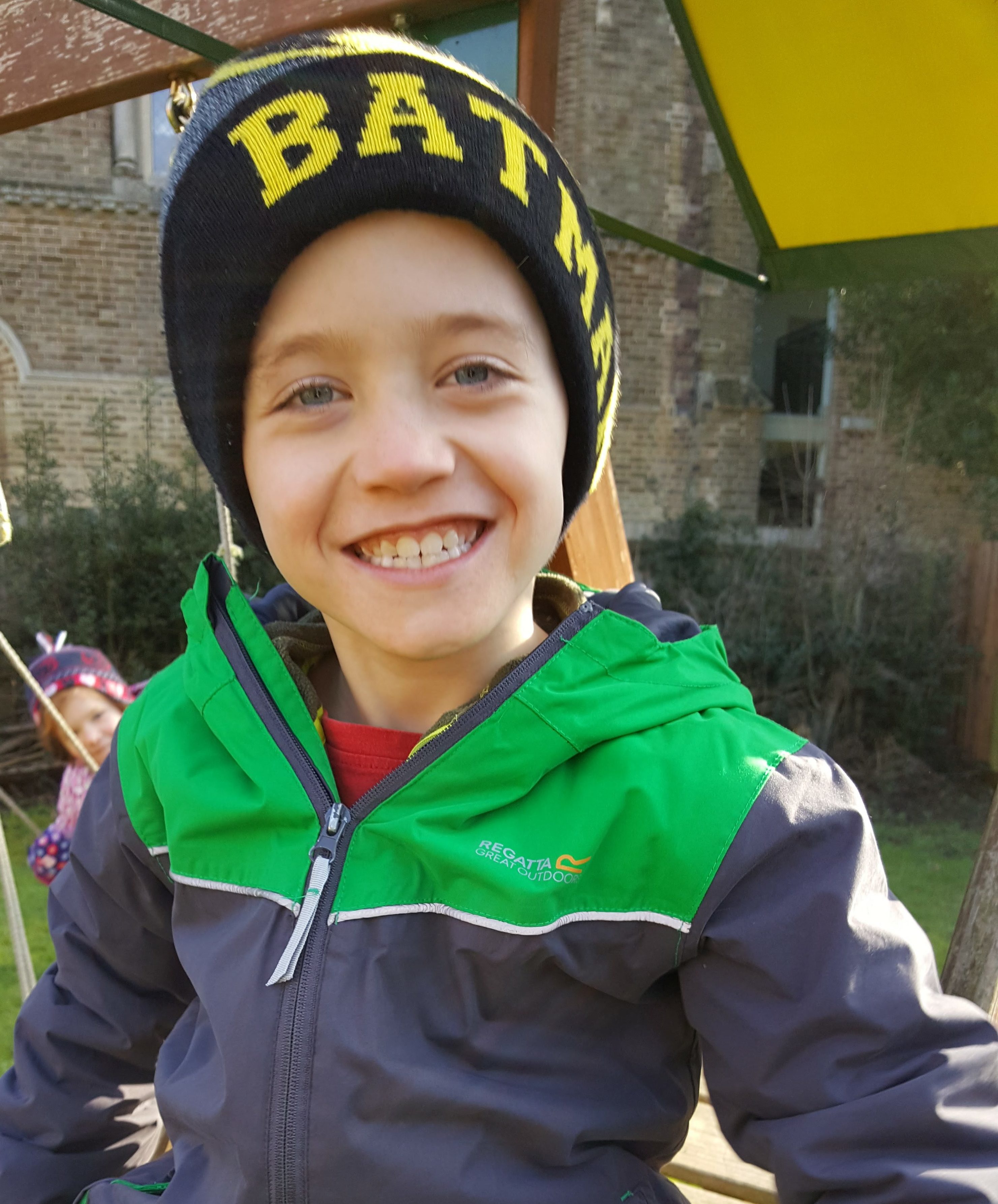 Isaac's late diagnosis means that things have been missed or done late.  Recently he had some genetic tests, something done routinely but we missed.  His 5-year cleft review happened a year after the operation rather than much later.
Isaac is now eight. He is happy and contented.  He doesn't speak in large groups at school and is quite often nervous about speaking. We can't help but wonder if he would have been like this if his cleft has been spotted at birth? After a, recommended, break he is now awaiting speech therapy but other than a couple of sounds you would never know that he had a cleft. We are so grateful to the amazing staff at Alder Hey & GOSH. We also know that so much of Isaac's story is down to him, the resourceful & hard working boy we love.