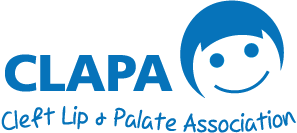 #FundraisingFriday – Leon
This #FundraisingFriday we want to say thank you to Leon!
You might remember Leon from #FundraisingFriday last year, when he had raised an amazing £100, and written us one of our favourite letters we'd ever recieved!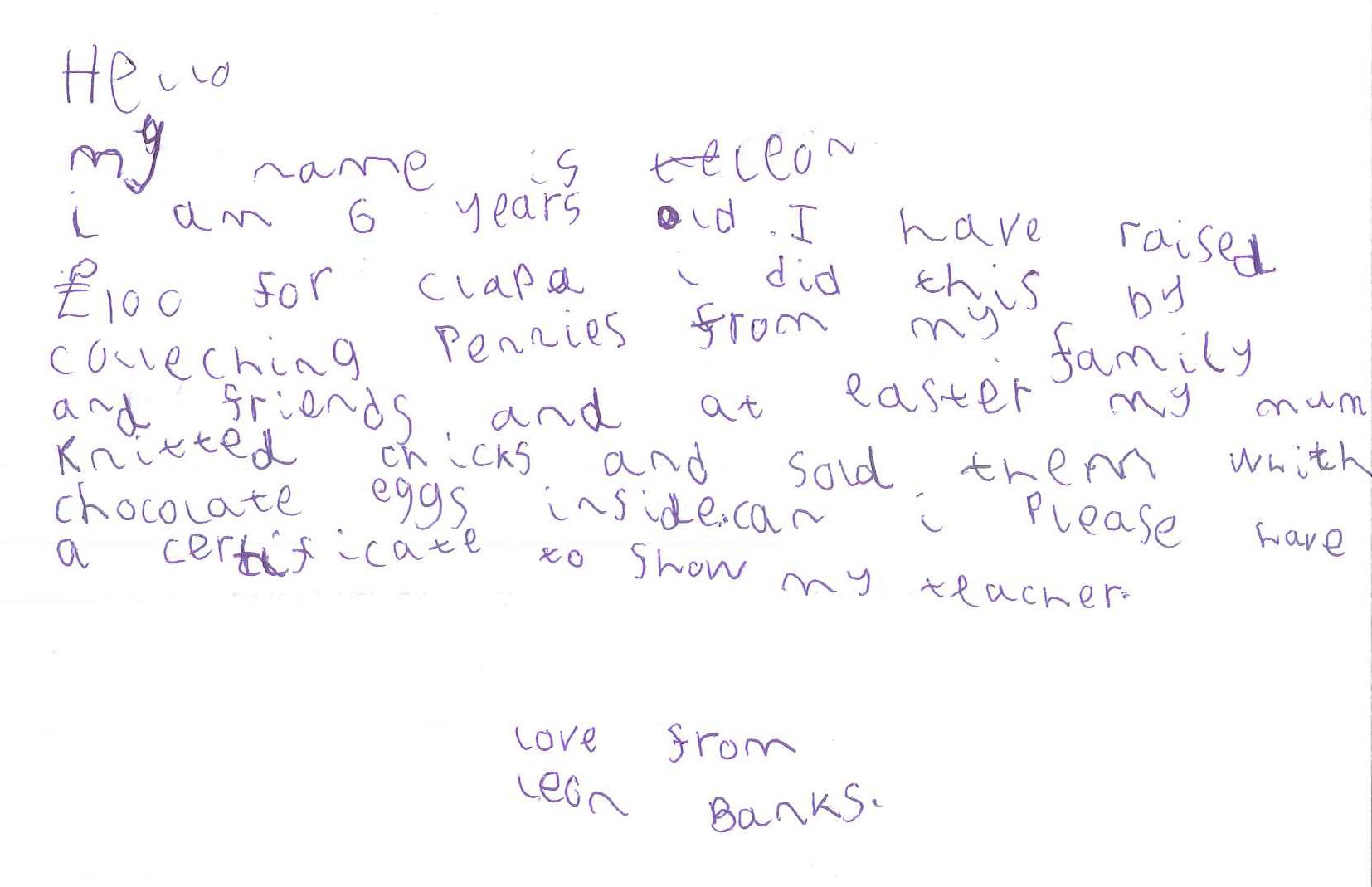 Now he's back! Over the last year Leon has raised an incredible £355!!
We sent him a certificate and his mum got in touch: "He was thrilled and took it to show his teacher and head teacher. He ended up with his own little piece in the school's newsletter. He has even asked if he can take it to hospital with him to show his surgeon when he has his gum notch repaired!" She also sent us a fab picture of Leon with his certificate!
We think Leon is fantastic and we really appreciate all his hard work this year!!