#FundraisingFriday: Leon Banks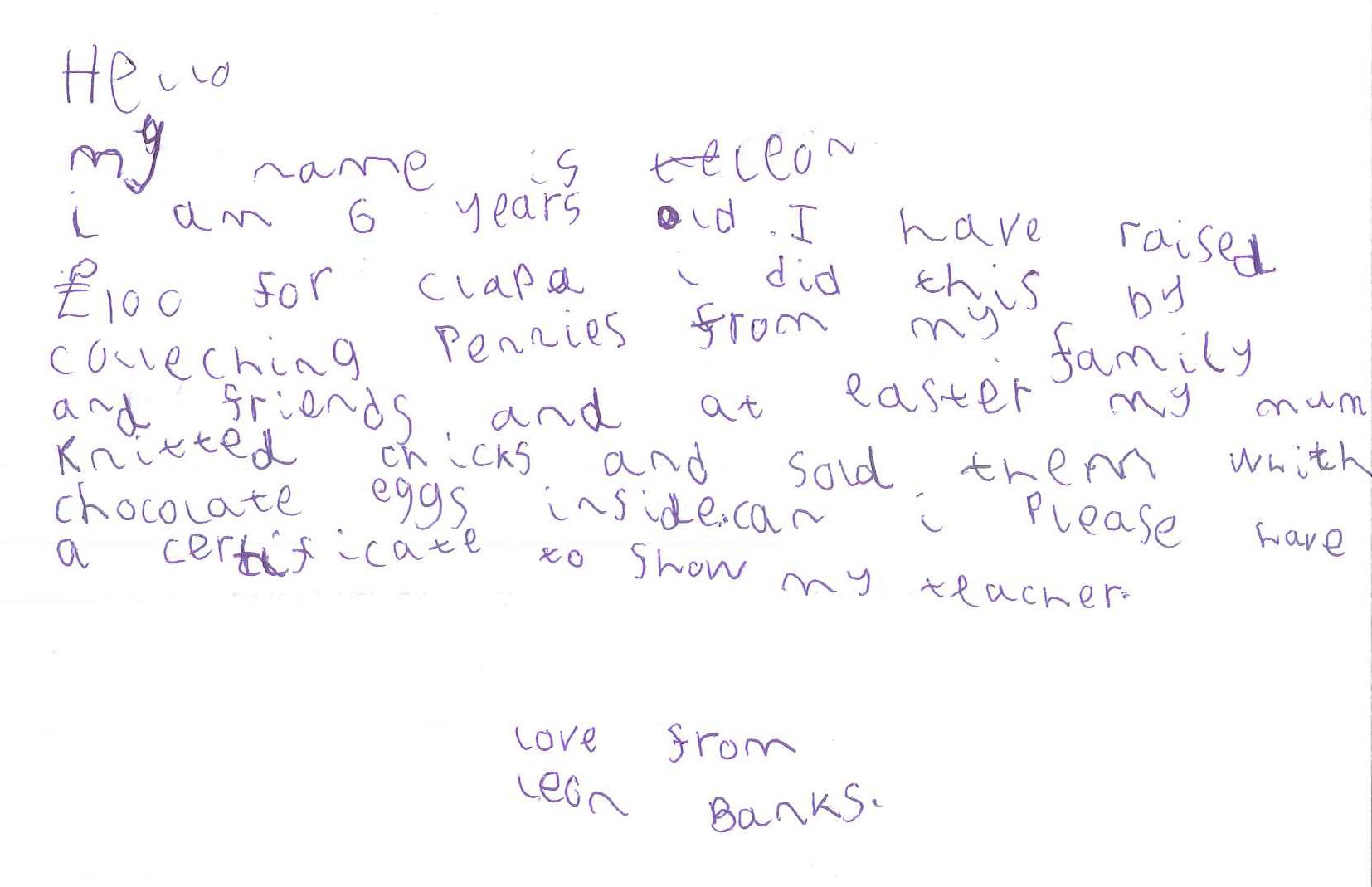 For this week's #FundraisingFriday we really wanted to share this super cute story from Leon. As you can see, Leon got in touch with a letter to tell us how he and his family chose to fundraise for CLAPA.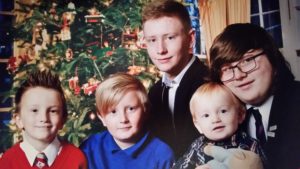 We're sure you all agree that this DEFINITELY deserves a certificate, and there's one on its way to Leon as we type this! What a fundraising superstar!
As Leon says, Mandi, his mum, knitted little chickens for them to sell – they were so popular that they are already getting requests for more next Easter! It's not hard to see why they would be in such demand!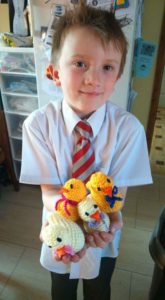 Big thank you to Leon, Mandi and their family!