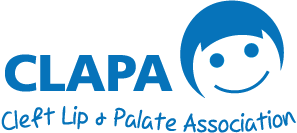 #FundraisingFriday: Great Scottish Run 2017
Every year Mersen Scotland put a team together for the Great Scottish run. The employees are requested to put forward a charity to place their efforts to good use. This year I put forward CLAPA due to all the help and assistance given by the Glasgow Team to my son Caleb who was born in 2008 with a cleft lip, pallet and gum. The guys were happy to support the cause and thanks to their efforts on a wet Glasgow weekend and a generous company donation we were able to raise over 2K.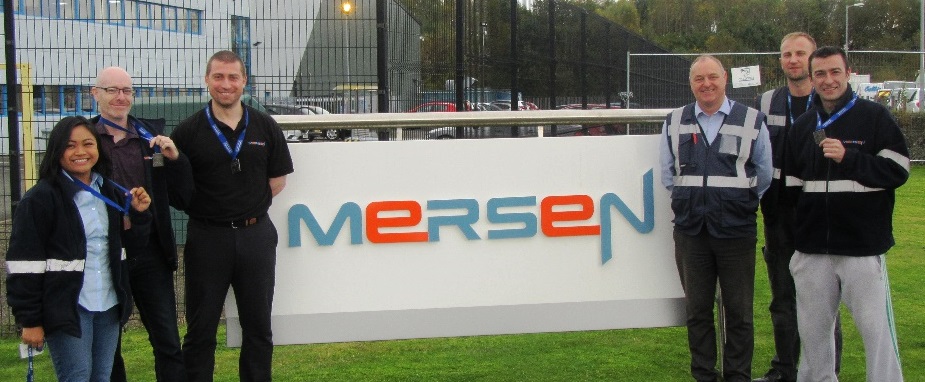 What an incredible amount of money Mersen Scotland have raised for CLAPA and a big thank you to the running team who are Jim Campbell, Greg Miller, Ian Bartlett (GM), Marcin Toda and Mic Duffy who completed the Great Scottish Run in October 2017.
If you would like to support CLAPA and take part in this brilliant run and join the other 4,000 runners in this challenge event, then please do contact [email protected] or just give our 'take on a challenge' page a visit to have a look at the other challenges you can get yourself or a team involved in for 2018!