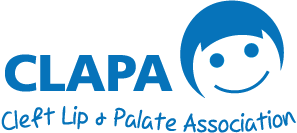 Amelia is part of CLAPA's Board of Trustees. Our Trustees are a small group of volunteers who take responsibility for governing CLAPA as a charity and directing how it is managed and run. CLAPA's staff look after the charity's day-to-day work, but our Board of Trustees ensures everything we do is governed and directed by the cleft community.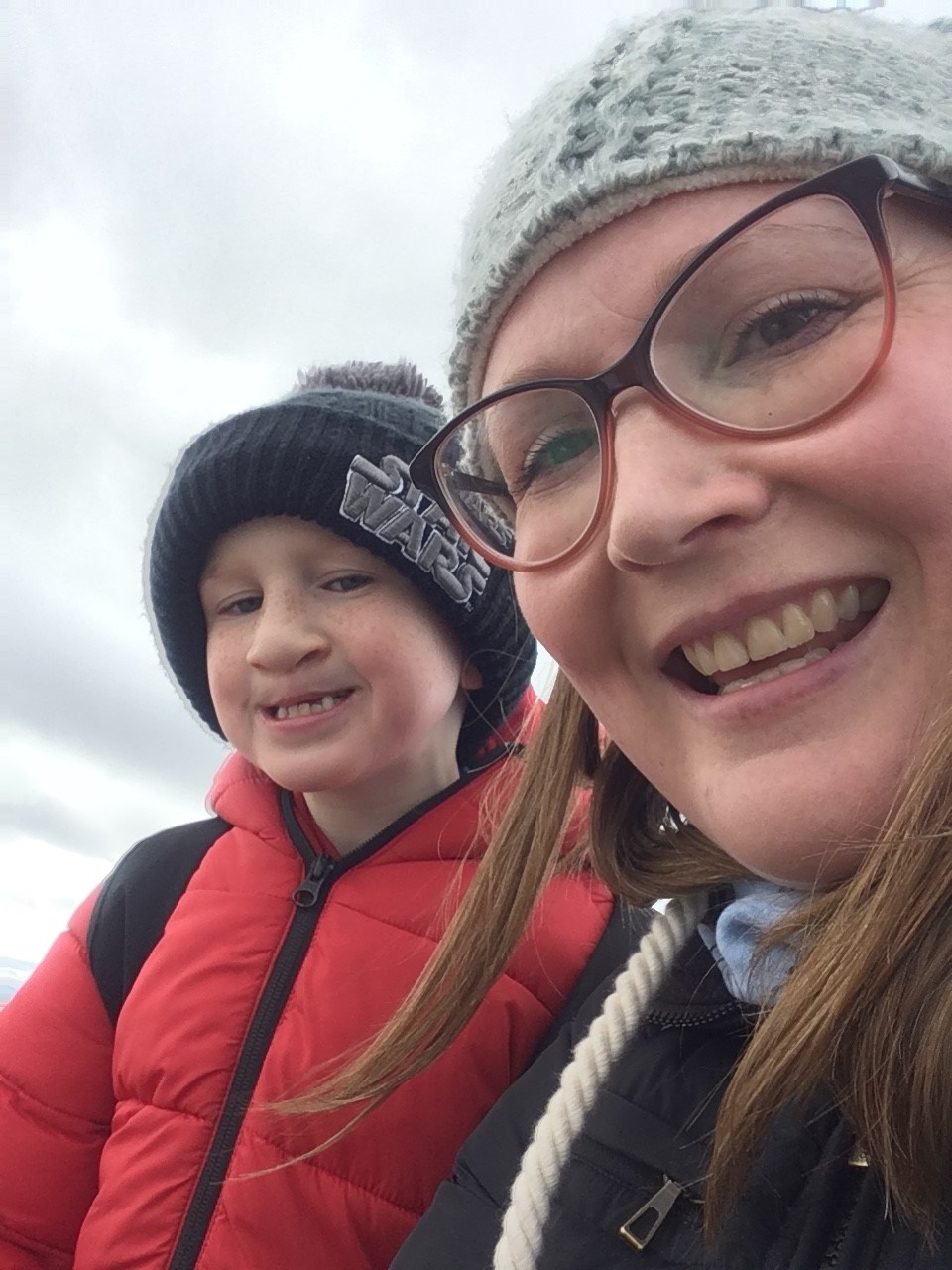 My son, Innes, who is now 8 years old was born with a cleft lip and palate. We received the diagnosis at our 20-week scan, having not really been aware of the condition before then. My first awareness of CLAPA was accessing the website following this diagnosis and receiving special bottles from the specialist cleft nurses.
The support and advice we have received via CLAPA's many sources of information in the last 8 years have been so helpful – it is comforting to know that we are not alone and listening to others people's stories really does help.
Our family and friends have been very supportive of CLAPA in the last few years – we have been touched by their willingness to support the charity. Our friends donated to CLAPA in lieu of wedding favours when Innes was just a baby and my younger brother, George, has travelled the world running marathons raising thousands of pounds through his amazing (and slightly crazy) efforts!
Innes was my first-born child. I think his diagnosis has affected me as a parent – whether that is a good thing or not – the first year of frequent hospital appointments and anxiety over his feeding and weight will stay with me forever. But perhaps that has made me stronger as a result? It certainly gives you a different perspective on life and everyone you hold dear.
I decided to become a Trustee to help give something back and hopefully provide support – in a way that I can – to families facing similar issues across the UK. CLAPA is a hugely important charity for providing support and advice to those affected by cleft lip and palate and I want to do everything I can to raise awareness of the charity and cleft lip and palate.
I am so proud of my son and how he copes with the challenges that he faces. He is a naturally shy boy, who never wants and fuss or attention and just gets on with it! He is my inspiration for doing my bit to support CLAPA. The charity and cleft lip and palate are spoken about regularly in our house – I want my boys (I also have a 6-year-old son Lewis) to grow up without fear of talking about their experiences, differences and set a good example about making a difference.
It was pure luck that I noticed the advert for a Trustee – with a particular interest in representation from Scotland – and I applied for it! It has been such a rewarding and interesting experience. As a communications professional, I have been able to offer advice and support on relevant issues. It has also been particularly rewarding to meet the staff and understand more about their day-to-day roles – they are a small team who work extremely hard and it is always a pleasure to help support them in any way I can.
I hope that being involved in CLAPA will help ensure that the charity continues to raise awareness and support for those people affected by cleft lip and palate for years to come. As the charity celebrates its 40th year, we can look back on how far we have come and look forward to the next 40 years.