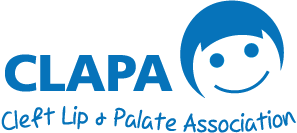 Aberdeen Pantomime Trip 2018

It's been lovely to hear back from members of CLAPA's Community in Scotland, who attended the Aberdeen Pantomime 'Aladdin' last month. With all the places for the trip filling up fast, lots of excited families gathered together to enjoy the show.
"I took my son to his very 1st panto.
It was absolutely brilliant,
I hadn't laughed so much in ages"

– Julie
"My daughter, Emily, and myself went to the Aladdin pantomime and loved every moment of it from start to finish. Brilliant seats, atmosphere, just the whole thing. Marks definitely 100/10! … It was such a lovely treat after Christmas and New Year!"

-Michelle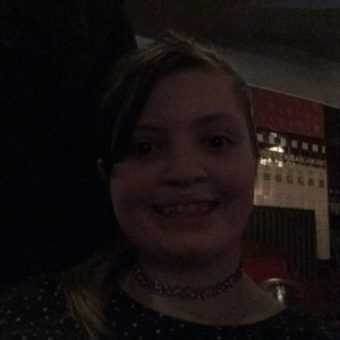 We're so glad everyone enjoyed the performance!
Thanks to continued fundraising, donations and volunteer work from our supporters, CLAPA are able to run more events, just like this one.
If you'd like to support CLAPA, so that we can continue our work across the UK, you can find out more HERE
If you're looking for events in your area, you can check out CLAPA's upcoming events on Eventbrite, too!