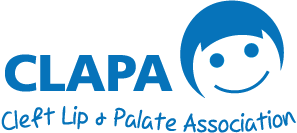 Inca Trail to Machu Picchu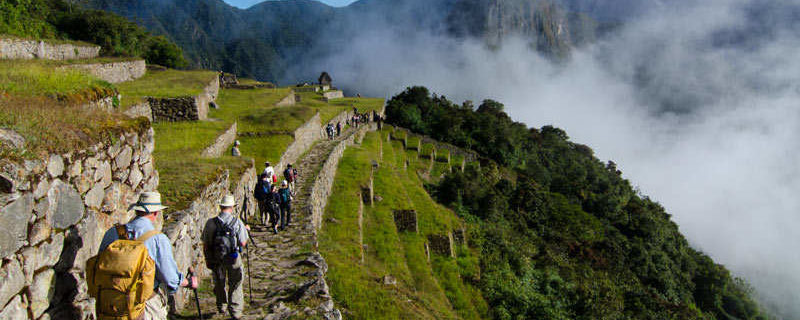 Dates:
27th October- 5th November 2018
5th April-14th April 2019
6th September-15th September
11th October-20th October
18th October-27th October
25 October-3rd November
Location: Peru
Machu Picchu is one of the most iconic sights in South America, and the culmination of our magnificent Inca Trail trek through
the Peruvian Andes. Join us as we trek this breathtakingly beautiful route through valleys and high passes, scattered with
fascinating Inca ruins.
Trekking on Inca-paved paths and steps, our route takes us up through lush cloudforest to the demanding Dead Woman's Pass
(4200m). Continually climbing up or dropping down, our way is steep at times, and the altitude adds to the challenge. We finally come to the Sun Gate, which overlooks Machu Picchu, where your first magical glimpse provides an unforgettable reward for your efforts.
Permits for the Inca Trail are restricted and must be secured months in advance, so sign up in good time!
Who can you do it with?
We are partnered with Discover Adventure for this challenge who specialise in worldwide cycling and trekking, with charity fundraising at its heart. Behind our challenging and often life-changing trips is a dedicated team of friendly staff and experienced leaders: people who are passionate about the outdoors and exploring the world, and get a buzz from helping others push their limits and achieve goals.
If you want to check out Discover Adventure's website to find out more information about this challenge then you can do here.
Here's how you can pay for your trip.
Machu Picchu payment options
Option 1- Fundraising- Raise the target amount and CLAPA will fund your place, we will retain 50%of the target fundraising amount plus any additional fundraising you achieve.
Registration Fee £449 + Min Sponsorship £3900
Option 2- Part Payment- Pay a set contribution towards your trip cost. This will give you a lower fundraising target. CLAPA will retain 50% of this fundraising target, plus any additional fundraising you achieve. 
Registration Fee £449 + Part Payment £500+ Min Sponsorship £2900
Option 3- Full Payment- Pay your own trip cost and donate 100% of any fundraising to CLAPA
Registration Fee £499 + Trip Cost £1700+ Airline Taxes £250
If you have already planned your route and would still like to raise money for CLAPA then that's great and we would still love to hear from you, just fill out the form below or contact [email protected] (Challenge Events Fundraiser) or by phoning 020 7833 4883