Great Ormond Street Hospital Group (GOSH)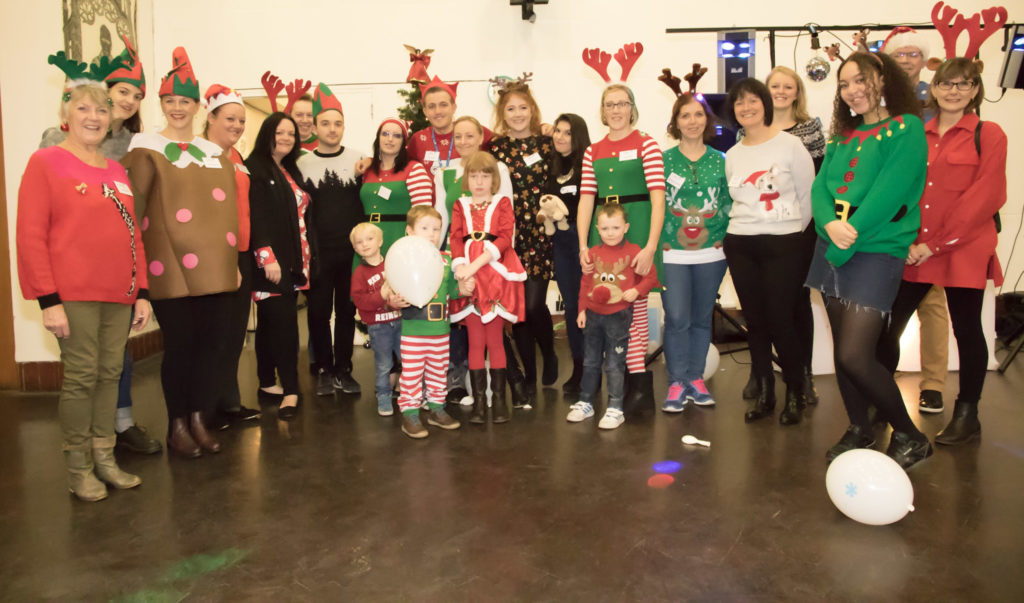 Our North London group covers anyone who receives treatment at Great Ormond Street Hospital, mainly those that live north of the Thames. Please contact us for more information at [email protected].
CLAPA GOSH Forums
CLAPA GOSH have run a number of information patient/professional forums over the past few years where patients and their families have met with the Cleft Team in a relaxed and informal setting to focus on a specific topic, such as orthodontics.
Make sure you've joined the CLAPA Community and have requested mailings about local events and opportunities to be informed about the next forum.