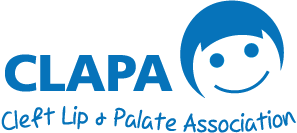 Our Funders
Our fantastic funders are essential to our work supporting people affected by cleft

CLAPA couldn't carry out our vital services without the generous support of our funders. We receive grants from a number of charitable trusts and foundations to fund the costs of specific projects, such as our Regional Coordinator Project, as well as our core organisational running costs. You can read more about the importance of our funders on our Trust & Grants Fundraising page.
Grants we've received recently include:
The Artemis Charitable Foundation named CLAPA their "Charity of the Year" for 2014/15. They gave CLAPA a generous donation, as well as a sizeable Christmas gift! We were nominated for the award by an Artemis employee, who is also a CLAPA supporter.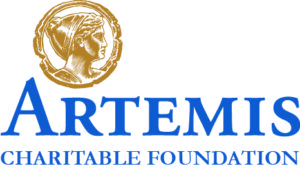 Robert Barr's Charitable Trust has funded CLAPA since 2007. Most recently, they gave us £10,000 towards our core running costs.
BBC Children in Need has given us £39,277 to fund our services for children and young people for 3 years, including Family Days, Residential Weekends, and our UK Children and Young People's Council.



The Romeera Foundation, managed by Kearsley Airways Ltd, has given us £10,000 towards our core running costs. We were nominated for the grant by a Cleft Nurse Specialist, who is also a CLAPA supporter.
The Schuh Trust has given us £9,934 towards CLAPA's services in our Central Region. We were invited to apply for a grant by an employee at Schuh's Head Office, who is also a CLAPA supporter.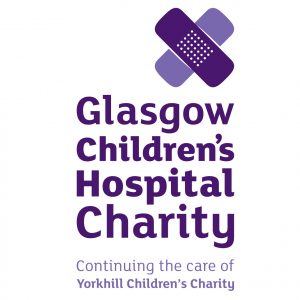 A number of funders give CLAPA smaller – but nonetheless indispensable – grants for our services and core running costs.
CLAPA would like to say thank you to each and every one of our fantastic funders. With your help, we give parents one-on-one support, bring families together to form relationships and share coping mechanisms, and help people with a cleft face the future with confidence. Together, we are building a vibrant and welcoming cleft community in the UK.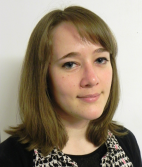 If you are interested in funding CLAPA, or you have information about a trust or foundation you think CLAPA could apply to, please get in touch with our Trust and Grants Fundraiser, Rowena Knight, at [email protected], or call the office on 020 7388 7399.
If the organisation you work for runs its own trust or foundation and you would like to nominate CLAPA for an award, please visit our Corporate and Company Giving page.