Meet our Trusts and Foundations team
Our friendly and dedicated Trusts and Foundations Fundraising team actively applies to charitable trusts and welcomes grants of any size.
Funding can be donated to support our services as a whole or for a specific area of business such as our children and young peoples services or the development of our adult services; depending on the interests and priorities of the trust.
If you are a representative of a charitable trust or foundation and would like to find out how you can support our work please contact a member of the team: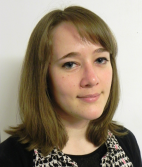 Rowena Knight – Trusts and Foundations Manager
Rowena looks after applications over £5,000
Email: [email protected]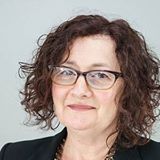 Denise Robson – Part-time Trusts and Foundations Fundraiser
Denise looks after bids of up to £5,000
Email: [email protected]
Rowena and Denise would be delighted to hear from you.