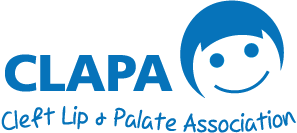 Getting the regular exercise we all need to stay healthy can be tough at the moment. Join our 'Steps for Smiles' challenge to keep things on track and raise some much-needed cash for CLAPA.
Start by setting a step goal. 10,000 steps a day is a great goal for those of you looking to challenge yourself and get fit, but do adjust this as necessary for you and your family, especially if you're getting the little ones involved.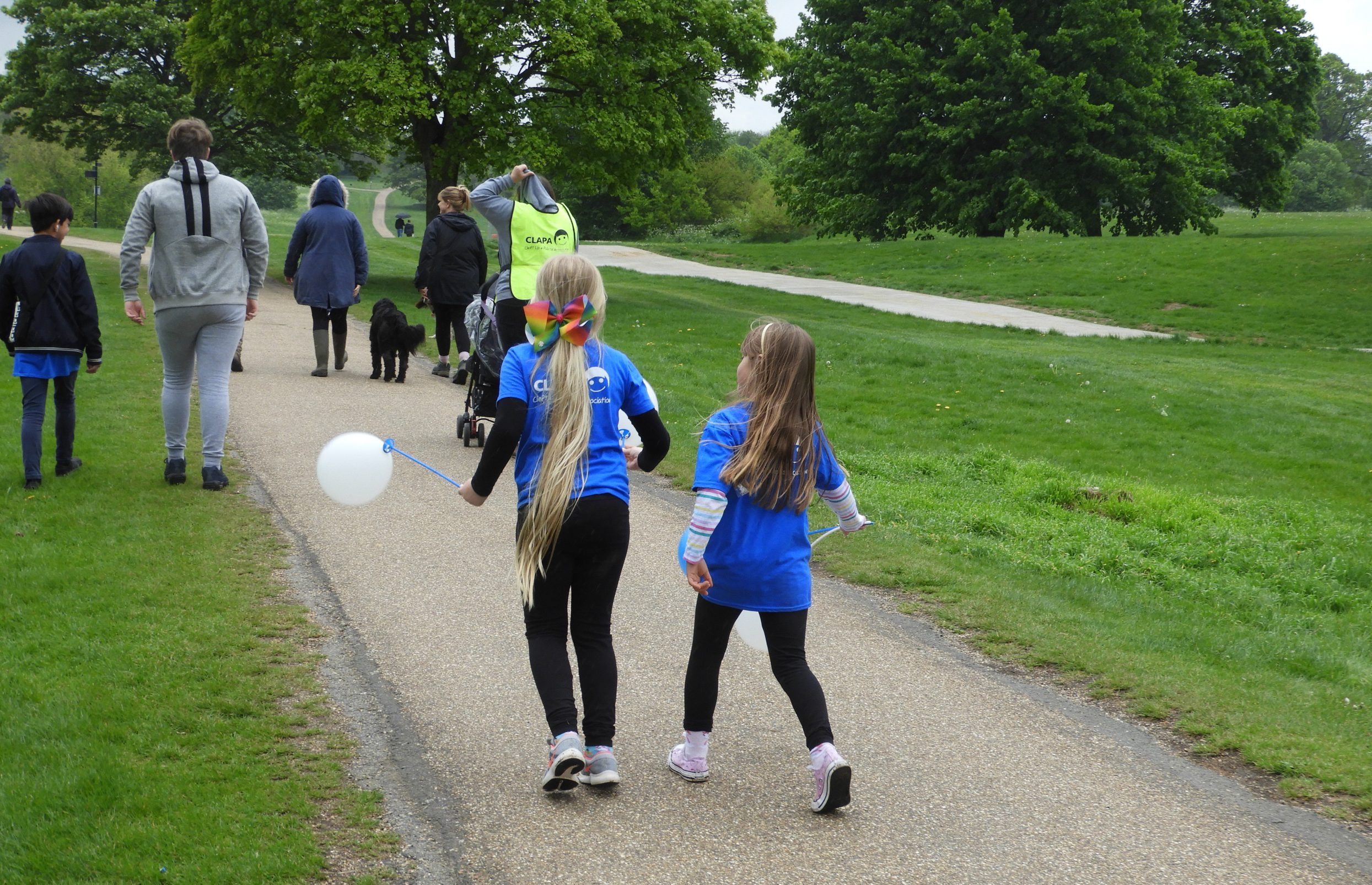 This can be an individual challenge, or you can get your friends to join you (remotely!). Just make sure you're posting about it and your story on social media, and have a fundraising page link you can share regularly.
Use the step counter on your phone if you have one. If you don't, commit to an amount of time you want to spend active each day.
Get your steps by taking daily walks in your local area, making sure to observe government advice about social distancing.
For some people, especially those in big cities, it may be very difficult to take daily walks at sociable hours while maintaining a good distance from those around you. Looking out for everyone's health is the number one priority at this time, so please don't go against any government advice while taking part, and of course please don't take part if you start to feel unwell.
There are still plenty of ways you can get your steps in at home. You could march, jog or run on the spot in your garden, your living room in front of your favourite show, or even in front of your webcam so you can share your progress with friends and family!
Take Things Further
Try the Couch to 10k app to set your daily goals
Sign up for one of the many postponed challenge events around the UK, such as the Kiltwalk, and train towards this goal.