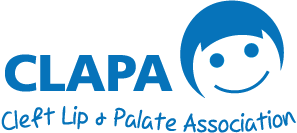 Setting Up a JustGiving Page
How to set up a JustGiving page
Using JustGiving to gather donations is a brilliant and easy way to fundraise for CLAPA.
If you're new to JustGiving, here's a few simple steps to help you get started:
1. Click here to start creating your fundraising page. When you click on the box that says 'Fundraise For Us', you'll be able to log in or create an account.
2. Once your page has been set up, you can personalise it by clicking 'Edit Page' in the top left hand corner.
3. Choose a photo and then add your story to share your journey and to explain why you are supporting CLAPA. You can also let supporters know how well you're doing with your fundraising by adding updates!
4. Every page will have a unique link which you can share with your friends and family. Don't be afraid to post it on social media platforms to help spread the word, as the more you share, the more sponsors you will receive. You could even encourage your friends and family to share it around!
5. Say thank you! Post a thank you directly to individuals by tagging them on social media after they've donated – it will make them feel appreciated and will also attract further attention!
6. Don't forget to update everyone at the end of your fundraising to let them know how you got on!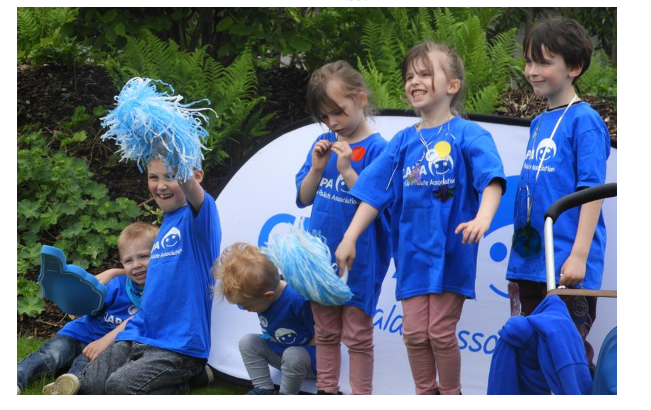 If you have any questions, our friendly fundraising team would be very happy to help. Click here to send them an email and get in touch