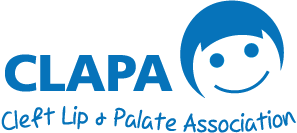 Nurseries, Schools and Colleges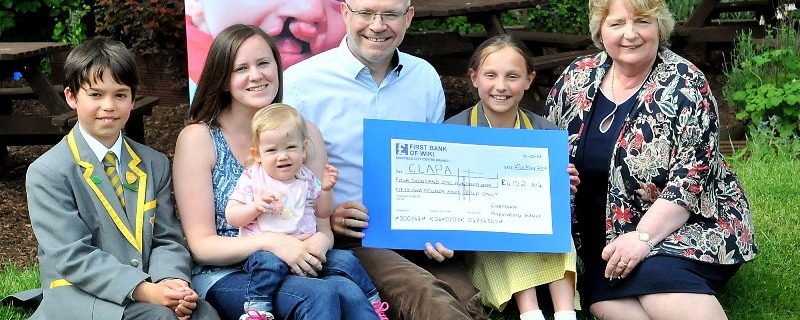 Your nursery, school or college could make a real difference to the lives of people and families such as Annabelle's affected by cleft lip and/or palate in the UK.
Whether it's for a day, a term or an entire school year, we've got lots of ideas to suit all age ranges.
Here's a few ideas to help get you started:
⦁ Organise a non-uniform, onesie or themed fancy dress day.
⦁ Show off your competitive spirit and hold a quiz night.
⦁ Get your classmates or teachers to showcase their hidden talents in a Talent Show.
⦁ If you're looking for an end-of-term or Christmas present for your teacher, why not consider a donation to CLAPA instead?
⦁ Indulge your 'sweet tooth' and hold a school-wide Bake Sale.
⦁ Appoint one or more of your pupils as a CLAPA Charity Ambassador. They could be the 'link' between the charity and the rest of your school.
⦁ Are you part of the school's PTA? If so, why not select CLAPA as a beneficiary of an upcoming fayre or fete?
However you decide to get involved, our friendly fundraising team are here to support you every step of the way. We have lots of resources, including collection buckets, balloons and posters to help kickstart your fundraising.
For more information, please contact our Senior Community Fundraiser, Rosalind Mason, on 020 7833 4883 (ext. 206)
Help make a difference to families like Annabelle's. To join Team CLAPA
Click Here