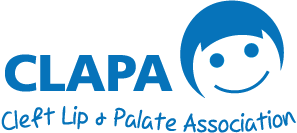 Below you'll find information about all our upcoming events (including our regular Coffee Clubs on the third Monday of each month), in date order.
Make sure you're signed up to CLAPA Connect, our monthly e-newsletter, to get the latest updates! If you haven't already, you can sign up here.
Thursday 1st April
Easter-themed virtual Scavenger Hunt
Join us on Thursday 1st April at 6pm for an Easter-themed Scavenger Hunt on Zoom led by one of our lovely CLAPA volunteers. You'll need to hunt around your house to see how many items you can find but don't worry if you don't have the exact item that's part of the scavenger hunt – the next best thing is great! Get ready to join the fun and register for your free place here.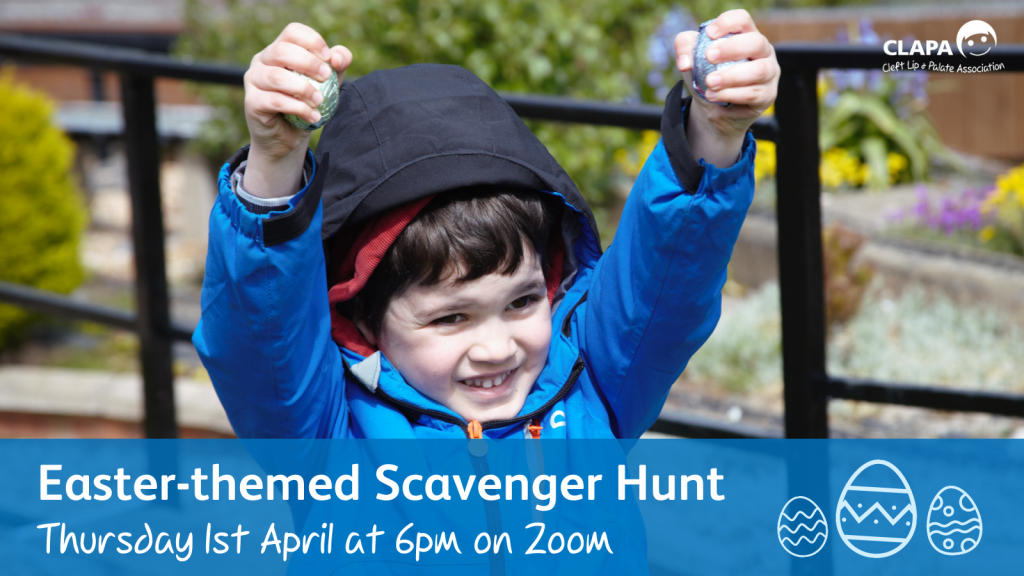 Monday 19th April
Coffee Club: 'Speech, Hearing and Dental Health'
Join us on Monday 19th April at 7pm for an informal discussion on the topic of 'Alveolar Bone Graft and Older Children's Surgery'. Wherever you are on your cleft journey, you are very welcome to join us. You'll be able to share your experiences and meet other parents/carers in a friendly and non-judgemental environment with others who understand, so find out more and book your free place here. Parents/carers (including grandparents and close relatives) of children of all ages are very welcome.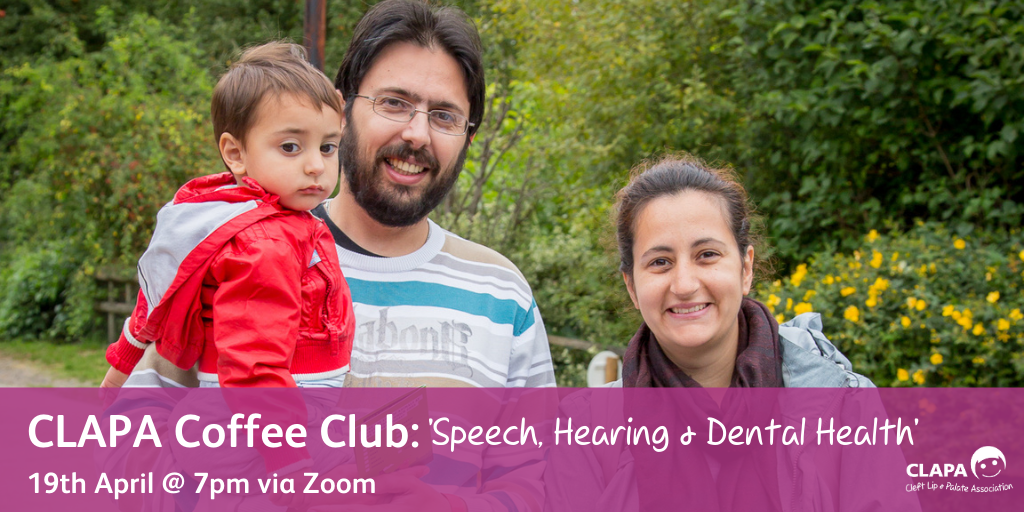 Events Launching Soon