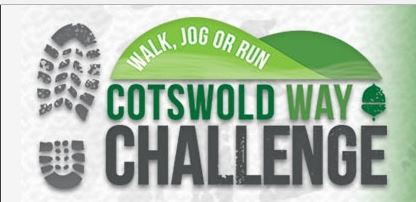 When: 24th- 25th June 2023
The Cotswold Way provides a stunning setting for this testing challenge – with fantastic views en route and some tough hills in between! It's a Saturday morning start from historic Bath's Royal Crescent and ahead lies 100km of footpaths and trails with full support all the way before the welcome Cheltenham finish line.
Whether you're a keen walker and new to endurance events, or even a marathon runner looking to up the distance – this Challenge is for you – and your journey will be unforgettable.
If you have any questions then please contact [email protected] or phone 020 7833 4883 
If you want to look at the organisers website then take a look below: