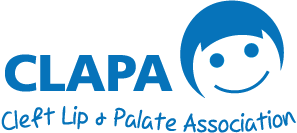 Locations: Ben Nevis in Scotland, Scafell Pike in England and Snowdon in Wales
Dates:
Limited availability left for these date:
21st-23rd May 2021
2nd-4th July 2021
20th-22nd August 2021
24th-26th September 2021
With a target trekking time of 15 hours (the equivalent available trekking time for the traditional 24 hour challenge) or less and a maximum available trekking time of 18 hours, we'll climb around 10,000 feet and have walked approx. 22 miles. It's no wonder this charity challenge is the most highly regarded trekking challenge in the UK!
A tough challenge, yes, but with Global Adventure Challenges support and exceptional care and encouragement you can conquer this classic charity challenge. They'll be driving the team through the night, guiding each member up each mountain and even giving the occasional hug and high five when required.  Join their team and tick this classic UK challenge off your list.
For more information about Global Adventure Challenges please take a look at their website here.