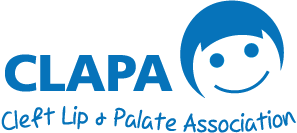 Festive Fundraising Activities
Below you'll find our top festive fundraising ideas, so you can support CLAPA this Christmas.
If you're asking friends and family to donate to CLAPA, the easiest way to do this is to create either a Facebook Fundraiser or a JustGiving page. That will also make it easier for you to see who has donated, so you can thank people for taking part in your fundraiser! If you have any questions, our friendly team would be more than happy to help: [email protected].
How to set up an online fundraiser 
Mulled Wine and Mince pies
Gather your friends and family together for an evening of mulled wine and mince pies, to spread some festive cheer. You can include these handy recipes with your invitation and ask those who join you to make a donation of £5 – or whatever they can afford – to CLAPA.
BBC Good Food's Mulled Wine recipe
BBC Good Food's Non-Alcoholic Christmas drink recipes
Christmas Scavenger Hunt
Keep the kids entertained by running your own Christmas scavenger hunt for classmates, family and friends. Ask parents to make a donation to CLAPA in return for their child taking part.
Here's 10 Christmassy items to get you started, but of course, you can adapt this to suit you, or add more:
Something red, an elf or a Santa, wrapping paper, Christmas bauble, woolly hat, mince pie, Christmas jumper, welly boot, Christmas card and tinsel.
A Christmas Window Display, Or Go Large and Decorate Your Whole House!
Decorate your window with a fantastic festive window display and invite your neighbours to make a donation. People can either give online or you could nominate one evening for people to come around and leave a donation in one of our collection boxes.* Better still, go big and decorate the outside of your house with lots of lights as well as Santa and his helpers. Don't forget to send us a photo of your display so we can share some festive cheer on our social media pages!
*Please contact our friendly fundraising team on [email protected] to order a collection box.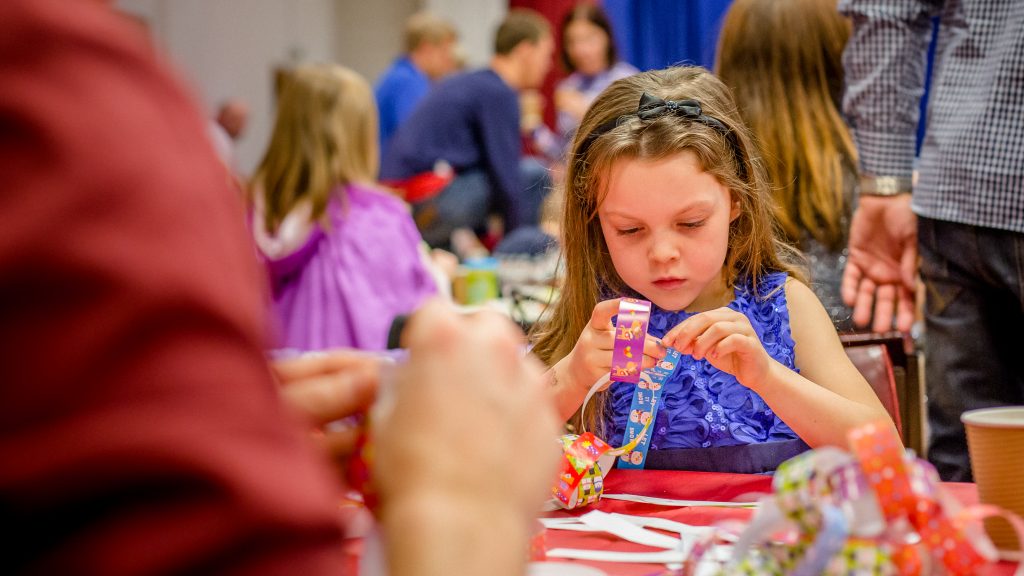 CLAPA Christmas Quiz
Bring the fun with a festive Christmas Quiz! You could write your own questions from scratch, or find inspiration with the many Christmas quizzes already available online. Ask everyone to don their favourite Christmas jumper or hat and get quizzing in return for a donation to CLAPA. We'd suggest asking for a donation of £10 per quiz team or whatever people can afford.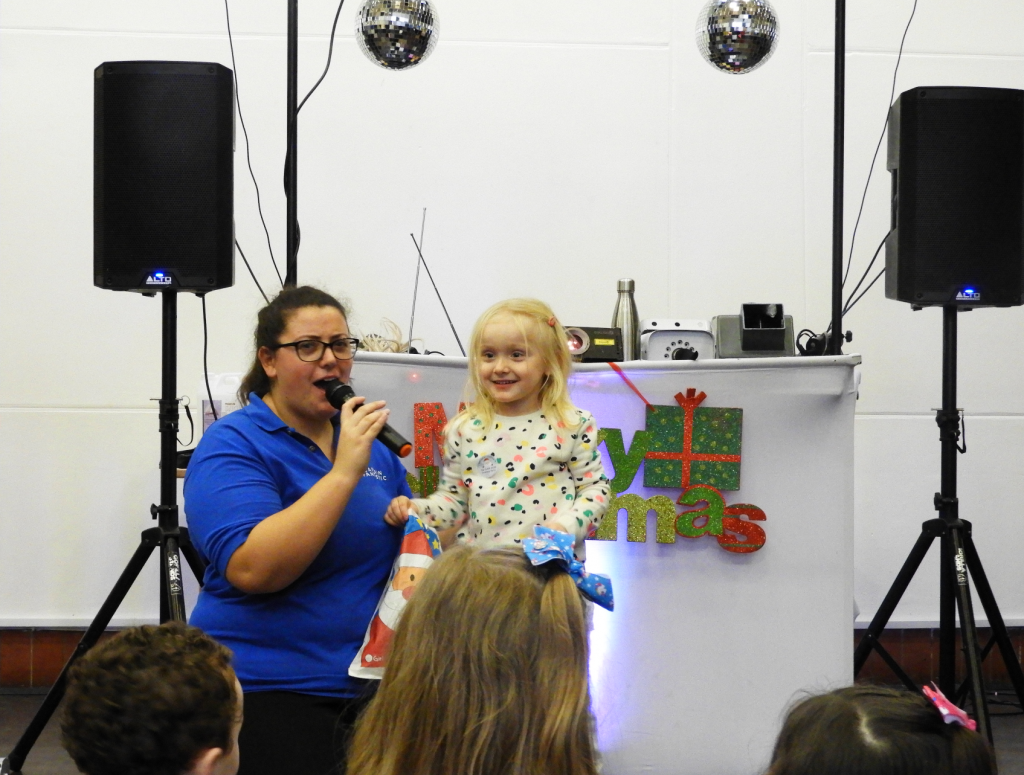 Festive Facebook Fundraiser
If you have no idea what to ask Santa for this Christmas or if you're not looking forward to receiving more socks, you could set up a Facebook Fundraiser for CLAPA. Ask your friends and family to donate instead of giving you presents this year, and know that you'll be making a huge difference to those affected by cleft across the UK.
How to set up a Facebook fundraiser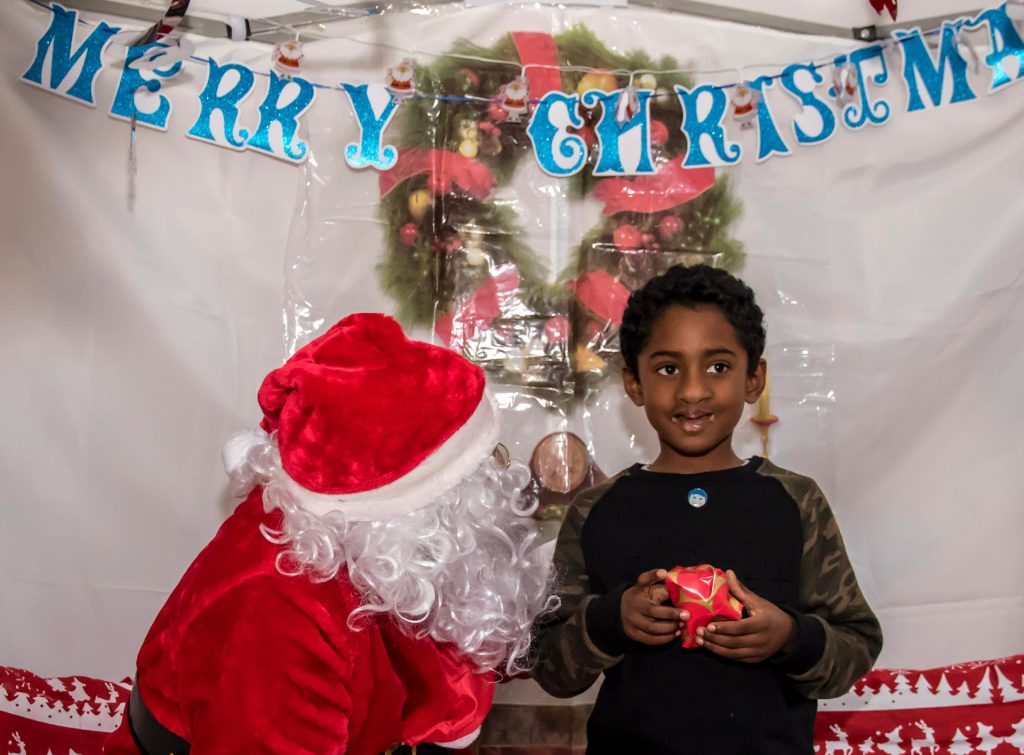 Our services always keep our small team very busy! We know it's sometimes hard to imagine what your fundraising can achieve, so here are some examples:
£3.50 – Could buy a pack of specialist feeding teats, included in a Welcome Pack for new parents/carers
£10 – Could pay for two MAM Soft specialist feeding bottles
£40 – Could fund a Welcome Pack for new parents/carers, providing the feeding equipment and information they need to bring their baby home from hospital
£100  – Could help us plan and run our monthly Coffee Club on topics ranging from diagnosis to surgery
£200 – Could train a Parent or Peer Supporter so they can provide comfort and reassurance to other families and adults affected by cleft
Thank you for supporting CLAPA this festive season.