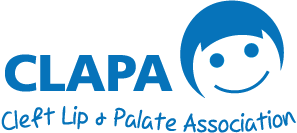 In 2019, CLAPA is celebrating 40 years of parents, patients and health professionals working together to improve cleft support in the UK.
Join us in June 2019 as we look back on how far we've come and look forward to a bright future.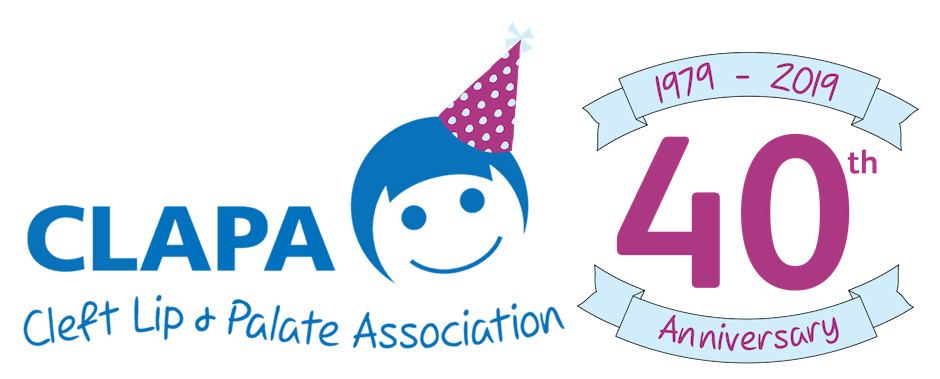 Help Us Keep Going
For 40 years, CLAPA has worked to improve the lives of children, families and adults affected by cleft lip and palate all over the UK. We aim to be there every step of the way with personal, local support at the moments when people need it the most.
To keep doing this, CLAPA needs your help.
Throughout 2019, CLAPA is encouraging supporters to throw birthday parties to raise funds and awareness. Whether it's holding a bake sale in your school hall or staff room in aid of CLAPA, spreading the word at work and with friends, or hosting a birthday party for CLAPA and collecting donations, having fun with your fundraising this year can help ensure CLAPA is here to help the UK cleft community for many years to come.
Interested in getting involved?
Contact CLAPA's friendly fundraising team at [email protected] or call 0207 833 4883 to plan your activity.
If you already know what you'd like to do, tell us more and order your fundraising materials (including our special birthday cake toppers!) using our simple online form.
Look back through our achievements from 1979 to present.

Join us as we celebrate 40 years of CLAPA!