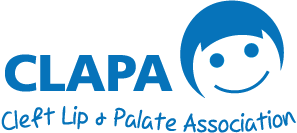 Your kindness and dedication kept us going through 2021, and let us make some exciting plans for the future of the UK cleft community. To make these plans happen, we need to come together and make Cleft Lip and Palate Awareness Week 2022 bigger than ever. Will you join us?
Share Your Story with a Facebook Fundraiser
Facebook Fundraisers are quick and easy to set up, and (best of all) 100% of the money you raise goes straight to CLAPA.
Whether you're taking on a challenge or want to share your story and raise awareness, a Facebook Fundraiser is the perfect way to get started. If you're not on Facebook, there are plenty of other platforms to pick from.
We've pulled together some top tips to help you get started, including advice on writing a compelling story.

Step Up for CLAPA!
CLAPA has big plans to improve the lives of people affected by cleft in the next year. Will you step up to help us make this a reality?
Our step count challenge couldn't be simpler – pick a target to hit during Awareness Week, set up an online fundraising page, and get stepping!
We'll send a CLAPA t-shirt and some other goodies to everyone who takes part in this or any other challenge during Awareness Week, so look out for more information coming soon on how to sign up.

Sign up for a Virtual Challenge Event
Keep the fundraising going all year round by signing up for a future challenge event and announcing it during Awareness Week. We can send a CLAPA running vest or t-shirt so you can take the perfect photo, then it's up to you to set up and launch your online sponsorship page during Awareness Week.
Find your virtual challenge event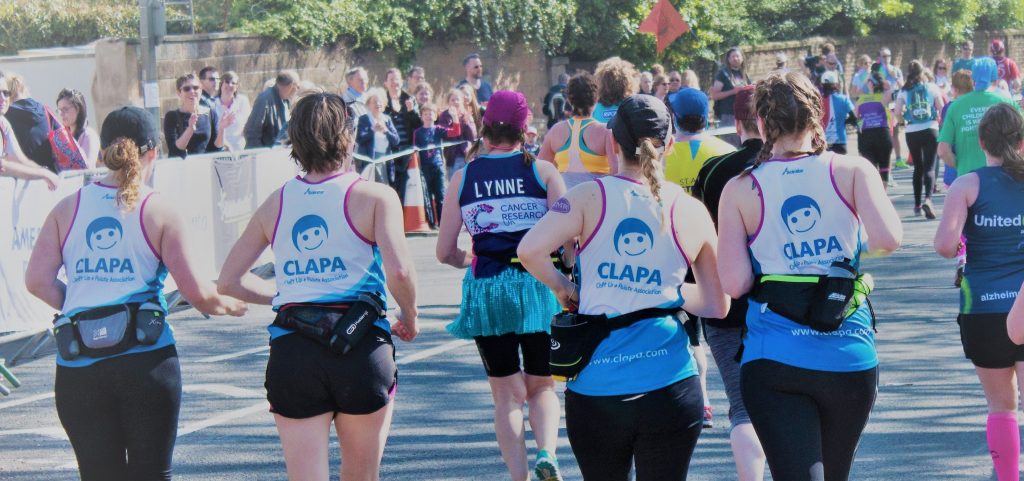 Get inspired!
We're always blown away by the creativity and dedication of all our wonderful CLAPA fundraisers. Read their stories to get inspired and find how you can make a difference to our work!