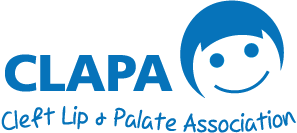 Asian Voice Charity Awards 2018
CLAPA was thrilled to be awarded 'Charity of the Year' by the Asian Voice Charity Awards in May 2018.
This award recognised in particular CLAPA's clear direction for development with regards to our Regional Coordinator Project, which trains volunteers and generates local activity throughout the UK.
The independent evaluation of this project has demonstrated its great success in delivering services that really make a difference to the lives of people affected by cleft, and CLAPA's ambition is to expand this project as much as possible to ensure equal access for all.
We are delighted to be recognised in this way, and hope this award will give us greater reach into the Asian cleft community to ensure no one has to go through their cleft journey alone.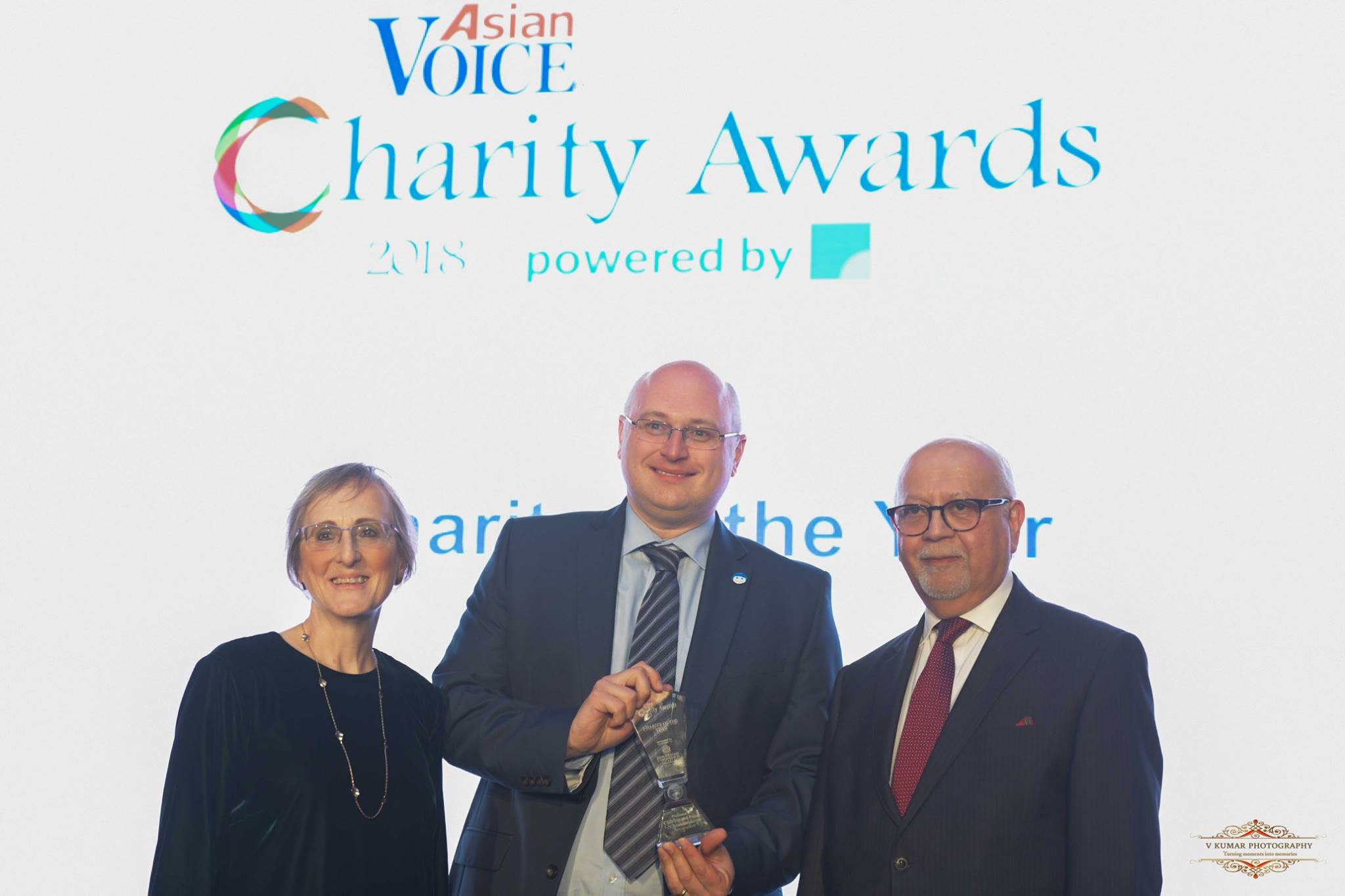 Charity Impact Awards 2017
In 2017, CLAPA won the Charity Impact Awards Health Category! This award recognises our "stunning achievement of making a massive and sustainable difference to our world and the lives of people in it."
Sustainability is at the core of our projects, and it's wonderful to be recognised in this way. Thank you very much to the Charity Impact Awards for this honour.