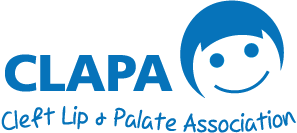 We are asking for the adult cleft community to get involved in our panel discussions where we will have different speakers every last Wednesday of the month to discuss different topics that you've told us matter to you. What's even better is that you can tune in to our panel discussions in the comfort of your home!
How can you get involved?
Keep checking this page to refer back to the dates plus keep looking at the adults Facebook group to see when the next panel discussion will be!
Tune in when the recorded discussion is posted and tell us your thoughts after.
You can send us your questions by filling out the form below prior to the panel talk and we will put them to our guest speakers!
The dates and topics we will be discussing:
June – Self-esteem, self-confidence
July – An overview of genetics and decision making about having children
August – Relationships – Friendships and Romantic relationships
September – Lip tattooing/lip fillers
October – Kissing, sex and intimacy
November – Decision making around Jaw Surgery
December – Decision Making around private treatment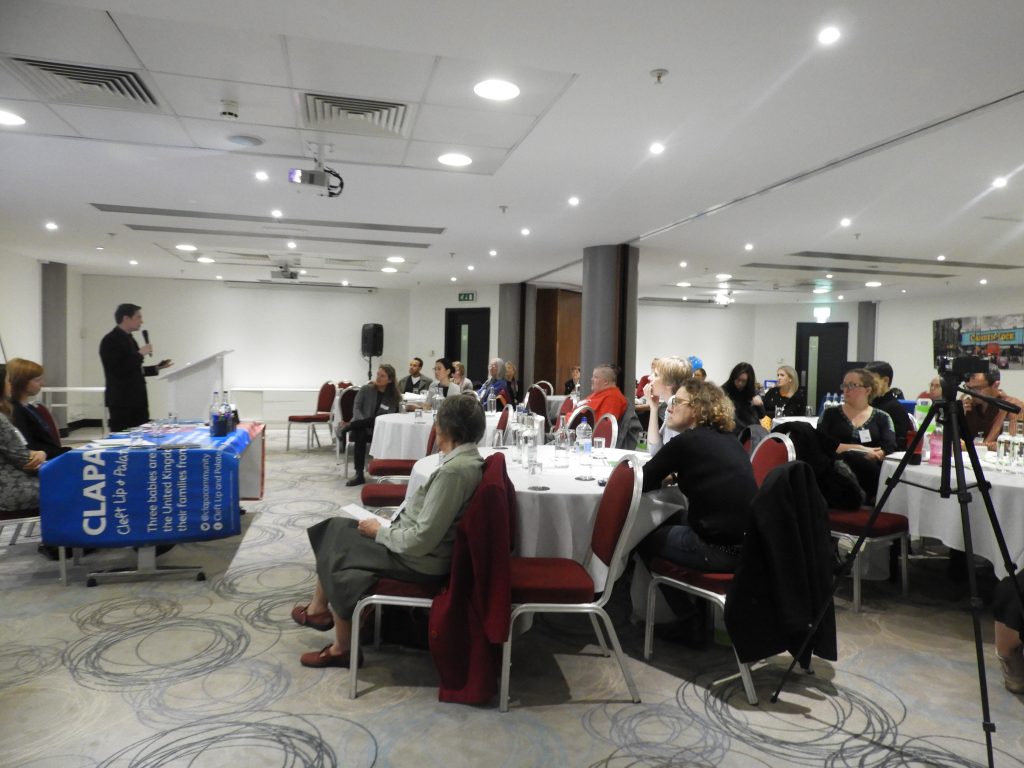 We would love for you to send us your questions on the topic you would like to know more about so please do fill out this form below.