2019 Adults Cleft Conference
After another big year for the Adult Services Project, our major event for the year was the CLAPA Adults Conference!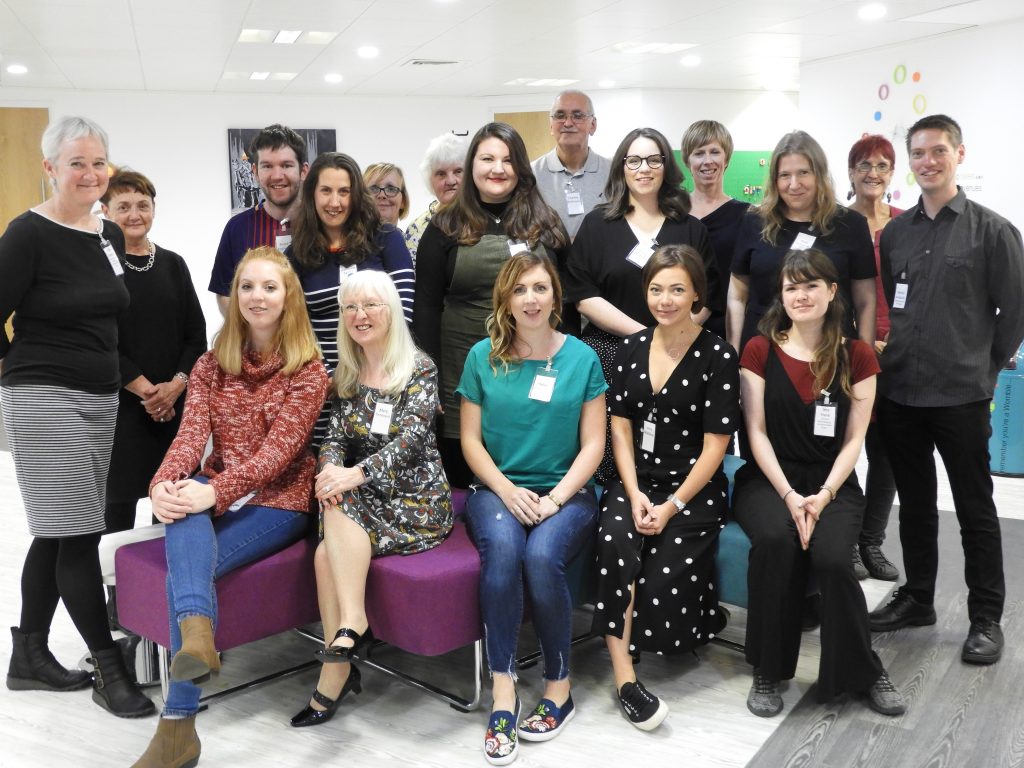 Who was it for?
Anyone living in or visiting the UK who was born with a cleft and is aged 16 years or over.
When was it?
10am – 5pm Saturday 14 September 2019.
Where was it?
The 2019 conference was held at The Studio, 67 Hope Street, Glasgow, Scotland.
What was on the programme?
Check out the programme here for all the details!
Check out the venue in the video below!
Can I present at the conference?
Think you've got an idea worth sharing? We'd love to hear from you! Please send a 250 word proposal outlining your presentation to [email protected] by Sunday 30 June 2019.
Will there be a conference next year?
The community have told us that they feel the Adults Conference is a worthwhile event. We're planning to do a similar event in 2020 – keep an eye on the Adult Services Project page for more information.