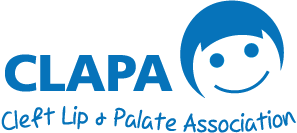 Adult Services Project – Year One (2018)
March 2018 saw the official start of CLAPA's 3-year Adult Services Project. Read on to find out more about the project and how you can get involved.
What is it About?
There are an estimated 72,000 people over the age of 18 living in the United Kingdom who were born with a cleft. Historically, attention has been given to parents and families with young children to support them on their cleft journey. In more recent times, we have also seen a focus on older children, teenagers and young people. This work has proved incredibly valuable, however it is important that support is available for people beyond age 18. Understanding and supporting the unique needs and experiences of adults affected by cleft is very important to CLAPA.
From March 2018-February 2021, CLAPA is undertaking an exciting new project looking at improving services for adults who were born with a cleft.
This is a three year project funded by the VTCT Foundation, to research and understand the experiences, challenges and unmet needs of adults in the UK who were born with a cleft lip and/or palate (cleft). Following this, the Adult Services Coordinator (ASC), Kenny Ardouin, and CLAPA staff team will work to develop and implement services designed to address current unmet need and roll these out across the UK in the second and third years of the project. At the conclusion of the three years, should the project prove successful, funding would be sought to continue the delivery of the services.
The First Year (2018/19)
Survey
In the first year, the project is largely focussed on researching and identifying the needs of adults who were born with cleft, and this will be led by the ASC.
As part of this, in the summer and early autumn, a comprehensive survey seeking the thoughts and experiences of adults with a cleft was conducted. We used our CLAPA Adults Voices Council (AVC) and Patient Participation Groups to seek feedback during the development of the survey to make sure we captured all the information we need to get a robust picture of the experiences of adults who were born with a cleft in the UK.
The survey closed on Sunday 7 October.
Roadshow
Additionally, in the summertime, the ASC, in conjunction with the CLAPA team, delivered an event in each of the 8 CLAPA Regions. These events encouraged people to complete the survey, raised awareness across the UK that cleft affects adults too, and provided a safe space and a platform for people to share experiences and meet others.
We were pleased to see that adults with no connection to CLAPA or NHS Cleft Teams discovered these days and came along too! It was an excellent opportunity for adults to get to know each other and start creating local support networks.
Click here for more info on the roadshow
Click here to read the findings report from the roadshow
Adults Conference
Following the completion of the survey and the roadshow, we will start to analyse the data collected to identify the common themes affecting adults, and looking at suggested services.
This will be collated, and a preliminary discussion will be held on the outcomes at a CLAPA Adults Cleft Conference on Saturday 17 November, with a full report estimated for completion in April 2019. Following this, recommendations will be made on how to proceed for the second year where new adult services can be trialled and delivered.
Click here for info on the Adults Cleft Conference.
What do we hope to achieve?
In the first year (March 2018 – February 2019), we hope to get a good overview of the experiences of adults with a cleft. This will include anything that helps or limits them in living fulfilled lives, as well as their engagement with further medical treatment.
Following this, we would hope to be able to develop and deliver services tailored to address the needs that our research has highlighted.
What can I do to help?
As an adult born with a cleft, there are a few things that you can do to help! We want to spread the word about the Adult Services Project as far and wide as we can, and there's a few ways you can help us to do that:
Let other adults with a cleft in your circles know about the project and the upcoming survey – share our information about the project on social media, put up a poster at your local supermarket, spread the word at your workplace, etc. Remember, since cleft affects around 1 in 700 people in the UK, chances are that everyone knows someone who knows someone with a cleft!
Complete the survey as comprehensively and honestly as you can – the more information we have, the better we can develop services that meet the needs of the cleft community.
If you're considering or currently having further treatment, make sure your Cleft Team know about the project too. Feel free to mention it to them at your next appointment!
Attend the Adults Cleft Conference in November.
Consider joining the Adults Representation Committee.
Join the CLAPA Community here (it's free!)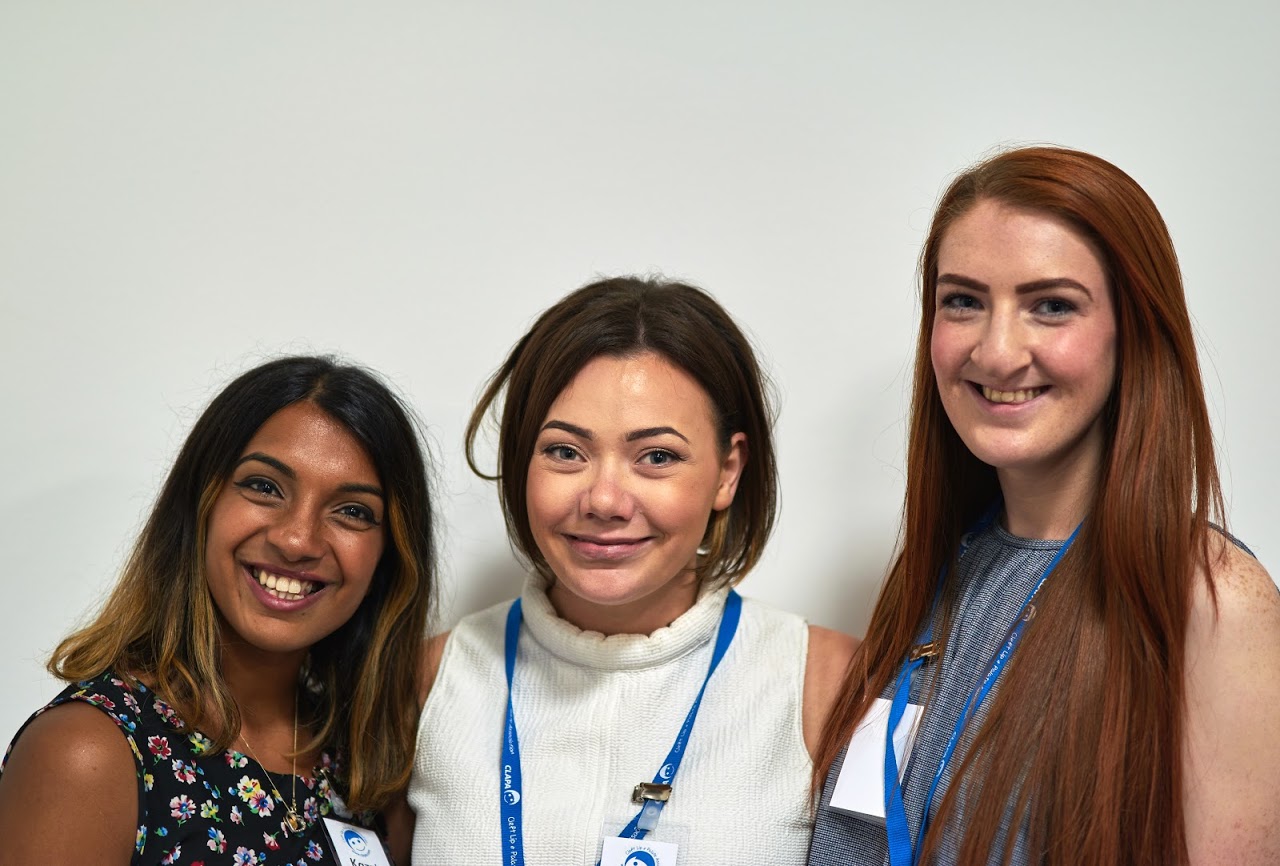 Information for Cleft Teams
We've put together a handy brochure with information on the project specifically for cleft teams:
CLAPA Adult Services Project – Information for UK Cleft Teams
Posters and Leaflets
A3 Adults Project Poster – Poster advertising the project available to download and print. You also can email us to request printed versions of this poster.
Adults Project Leaflet – Leaflet with background of the project and its plans for the first year. You also can email us to request printed versions of this leaflet.
Get in Touch
If you would like more information or to share your ideas, please do get in touch. Also, keep watching this space for more updates!
Kenny Ardouin
CLAPA Adult Services Coordinator
Tel: 020 7833 4883
Email: [email protected]
About the Adult Services Coordinator
The ASC is a new role which has been established to undertake this project and the position is funded for three years. Our ASC, Kenny Ardouin, is a new addition to the CLAPA team. Kenny joins us from Christchurch, New Zealand to take on this role having previously worked in New Zealand as a Speech and Language Therapist for a number of years and, prior to that, as the CEO of Cleft New Zealand. Kenny also has lived experience of growing up with cleft lip and palate. The ASC will be the main point of contact for this project.