Regional Fund Grants Committee
                             Regional Fund Grants Committee

Sarah Bennett
Sarah is the Treasurer of our South Wales Branch, and is one of our Parent Contacts.
Amanda Drake-Worth
Amanda is the Chair of our Devon & Cornwall Branch, and the organiser of the Plymouth Happy Faces Group, she is also one of our Parent Supporters.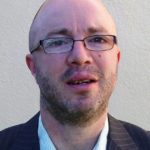 James Gay
James is currently on CLAPA's board of Trustees as the Treasurer.

Laura O'Neill
Laura is the current chair of our Northern Ireland branch, and is the organiser of our Northern Ireland Happy Faces Group.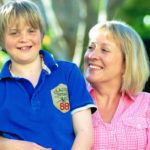 Natalie Rigg
Natalie was the chair of our Bristol Branch for many years, and  once did a skydive to raise money for CLAPA.

Caroline Stothard
Caroline is the current secretary and one of the founding members of our North East & Cumbria branch!